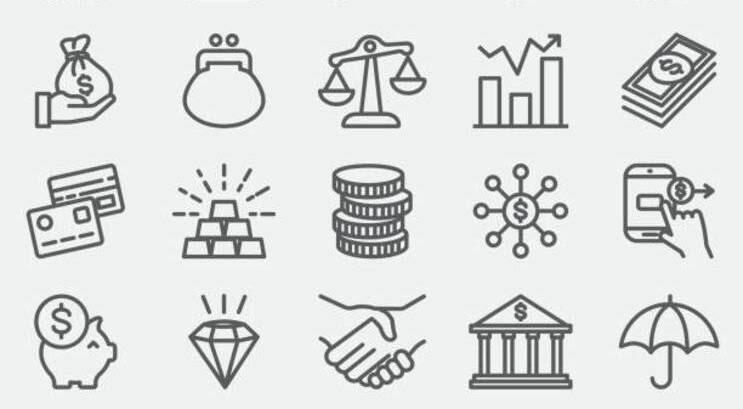 Debt consolidation advisors and companies typically evaluate your high-interest debt and financial resources and develop a plan to cut the high interest rates and get you a lower monthly payment. In short, what they do is take charge of your debt, leaving you with a lower interest rate that allows you to make lower payments and still pay off your debt. It's important to note that debt consolidation loans are different from debt consolidation counseling advisors.
Debt consolidation loans are loans that must be approved by credit grantors, with the proceeds paying off some or all of your existing debt. If the loan doesn't fully cover your debt, you still have other monthly payments in addition to the loan. When it comes to debt counseling and debt consolidation companies, it's critical to understand that they are not all the same. Some companies come highly rated by reviewers and financial experts. While rating any company or service is a bit subjective, a few companies definitely stand out from the others.
Consolidated Credit Counseling
This company has racked up a lot of positive reviews from people it has helped over the years. Reviewers generally say the company got their interest rates reduced anywhere from 0% to 10%. Many debt counselors only offer advice on credit card debt, but this is one of the few debt advising firms that also focuses on advice and counseling on other finance topics that clients may be struggling to understand.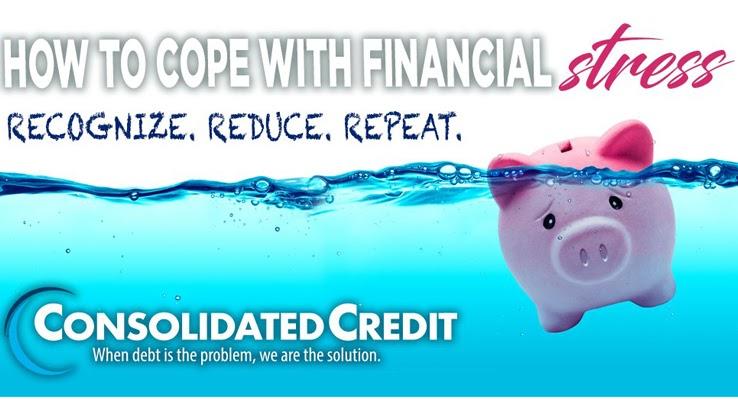 Like other debt consolidation companies, they do charge a monthly fee for their services, and it is among the highest. However, their clients seem to agree that their expertise is worth the price.
GreenPath Financial Wellness
GreenPath excels because it offers its clients a lot of materials in addition to debt counseling and consolidation services. On top of lower interest rates and debt consolidations, clients and regular visitors to the GreenPath website get access to free webinars, tips, data and other helpful tools that help them boost their financial intelligence and improve their financial practices.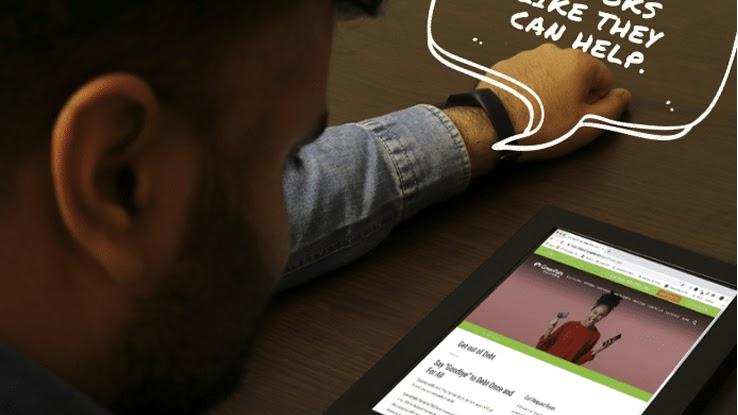 This firm also has many physical offices throughout the country for a more personal touch for clients who like to meet face-to-face with a debt counselor. Like others, they do charge a monthly fee for services.
InCharge Debt Solutions
InCharge is a highly recommended advisory firm, primarily because of its well-trained counseling team. The company also charges a lower monthly fee than many of its competitors, which is an asset to many clients who are already clearly feeling a money crunch.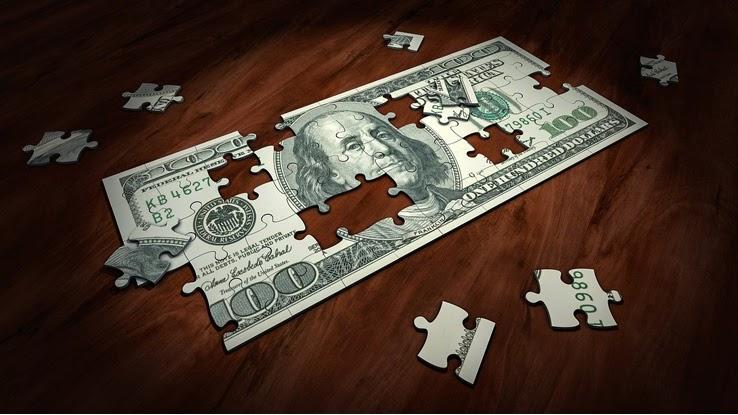 This firm is very much concentrated on credit card debt alone, so if you have other types of debt you wish to consolidate, another type of debt consolidation firm may be a better choice. However, reviewers state that the counselors are very helpful when it comes to teaching clients how to budget.
Cambridge Credit Counseling
Counselors who work at Cambridge also receive high marks from reviewers, and it has also been reported that debt counselors who work with the company have a tenure of up to 14 years, which is lengthy in the debt consolidation business.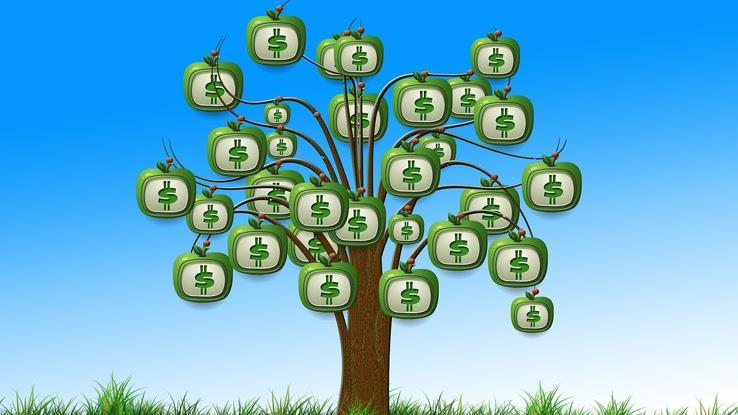 Like some other companies, they offer many free educational services, such as webinars and tips to help people budget and gain financial intelligence. The company's main focus is debt consolidation, and they claim to be able to save clients up to $150 a month with their services.
Money Management International
Money Management International has been around since 1958 and is one of the oldest and largest debt consolidation firms in existence. Its size also gives you access to a number of different services, not just credit card debt consolidation. This is the company you may want to check out if you're struggling with student loan debt, for instance. Not only can the counselors help with debt relief, but they also have Spanish-speaking debt relief counselors as well as 24/7 customer service.