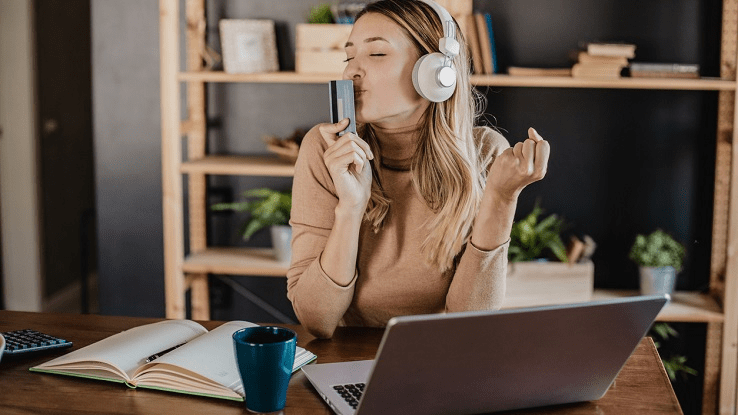 Did you know that about 40% of credit cards waive foreign transaction fees, while 68% don't charge an annual fee? Don't worry if you didn't. Many people are unaware of the fees or the lack of fees associated with their credit cards. This can sometimes come as a shock for some when they receive their credit card statement. Finding a credit card without an annual fee is a great benefit for credit card users and is something worth looking into.
Top 10 Best Credit Cards with No Annual Fee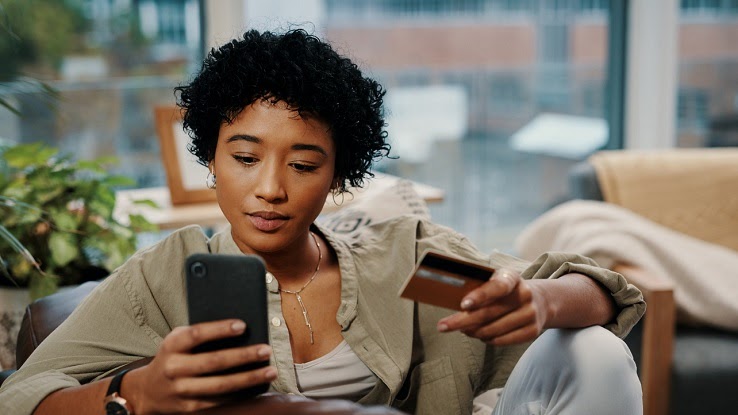 The level of awareness on credit card annual fees is average. 51.6% of respondents to a survey in April 2018 reported knowing their annual credit card fee. 19.8% didn't know the annual fee, while 5.3% had no idea if their card had an annual fee.
23.3% of the April 2018 survey respondents had cards that didn't have annual fees. This is where you should be. Let's look at ten options and what they're best for.
Chase Freedom Flex- Overall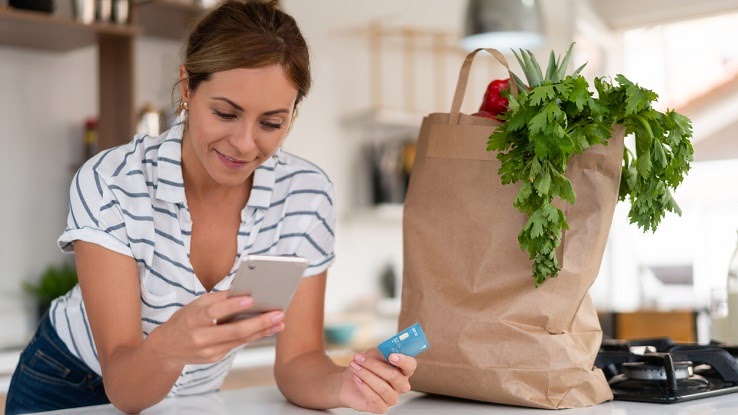 Chase Freedom Flex customers earn a $200 welcome bonus when they spend $500 on purchases within the first three months of opening the account. They also earn 5% cashback on grocery purchases, excluding Target and Walmart, on up to $12,000 spent within their first year.
There's more. 5% on travel purchased only via Chase Ultimate Rewards, 3% on dine-in and takeout at eligible restaurants, 3% on drug store purchases, and 1% on other purchases. The cashback rewards don't expire.
Capital One Walmart Rewards Card- Budget Shopping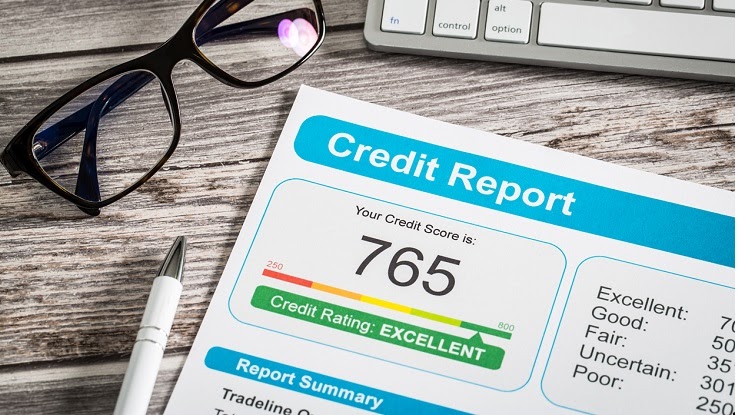 Knowing your credit score is essential to identify the type of card that best suits your needs and situation. Unfortunately, 13% of American's don't know their credit scores. You need a Fair Isaac Corporation (FICO) score of between 650 and 699 or more to get a Capital One Walmart Rewards Card.
The welcome bonus is 5% cashback for the first 12 months and 2% cashback for travel and restaurants. Since applicants with an average credit score qualify, the rewards aren't as lucrative as other cards, but they work.
Amazon Prime Rewards Visa Signature Card- Shopping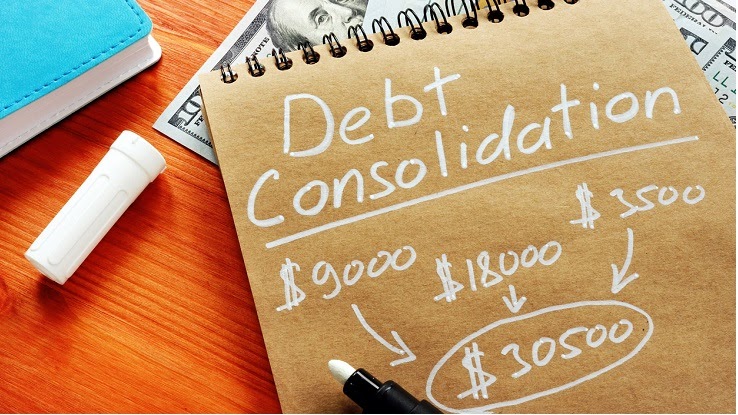 The 2020 Experian Consumer Credit Review reports that Americans carry $5,313 in credit card debt. Gladly, debt consolidation helps ensure that this debt doesn't negatively affect your credit score, hence improving it. As a result, a good credit card with no annual fees.
One such card is the Amazon Prime Rewards Visa Signature Card. It requires a 700-749 FICO score, and users are welcomed with an Amazon Gift Card bonus without any spending requirement. The card is further ideal for shoppers, giving unlimited 5% cashback at Whole Foods and Amazon, and has no foreign transaction fee. Unfortunately, the 5% cashback doesn't apply to non-US amazon sites.
Capital One Platinum Credit Card-Free Credit Monitoring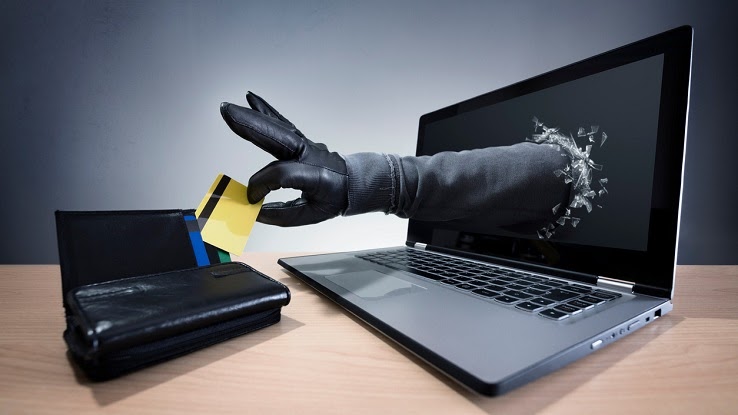 Capital One Platinum Credit Card is a great option if you have a FICO score between 580 and 740. Fair credit won't quality you for a rewards or zero percent interest credit card, so this is the best option.
Fortunately, the card is enticing for people who want to cut down on debt. Lack of access to reward programs for spending means that you'll live within your means. The $0 fraud liability protects you in case of credit card theft or unauthorized transactions.
Citi Double Cash Card- Flat-Rate Cash Back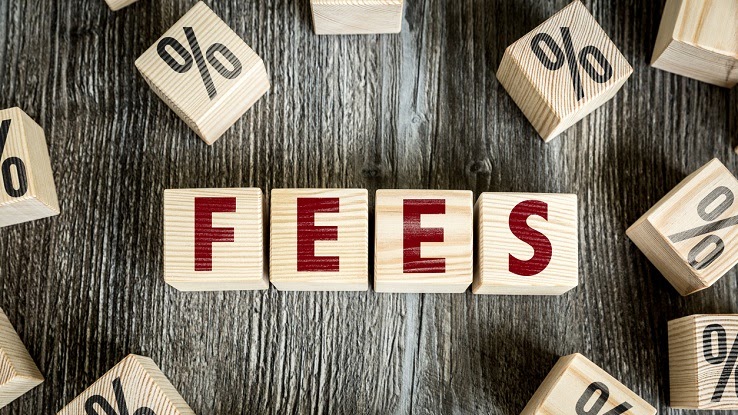 The lack of a welcome offer makes Citi Double Cash Card less competitive, especially for cards that require a FICO score of between 670 and 850. However, the card offers value long-term if you know how to work around it.
Citi Double Cash Card has a 3% foreign transaction fee, hence unsuitable for international travel. You can, however, afford some Citi entertainment incentives such as access to presale tickets and other events. You'll also enjoy 0% introductory APR on balance transfers, unlike cards like Amazon Prime Rewards Visa Signature Card that lack an intro Annual Percentage Rate (APR) offer.
Citi Custom Cash Card- Automatic Bonus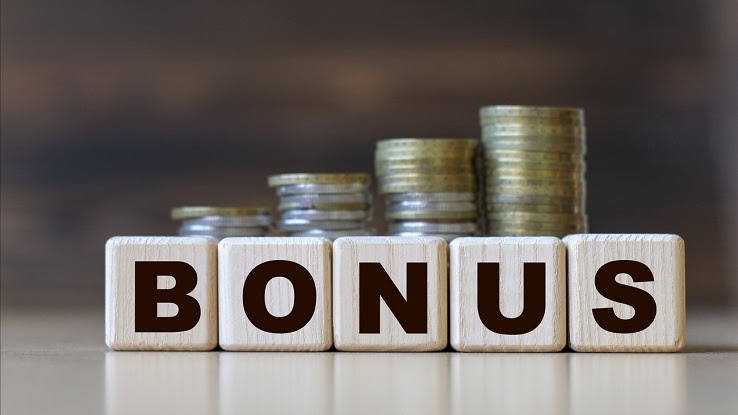 Citi Custom Cash Card offers a great automatic cashback program, but you must be qualified every billing cycle. For example, you earn five percent on purchases in your top eligible spend category each billing cycle, earning up to the first $500 spent and 1% for subsequent purchases.
All other purchases earn unlimited cashback on all other purchases, there's a $200 welcome bonus, and you're only fit if your FICO score is between 670 and 850.
Capital One SavorOne Cash Rewards Credit Card- Dining and Entertainment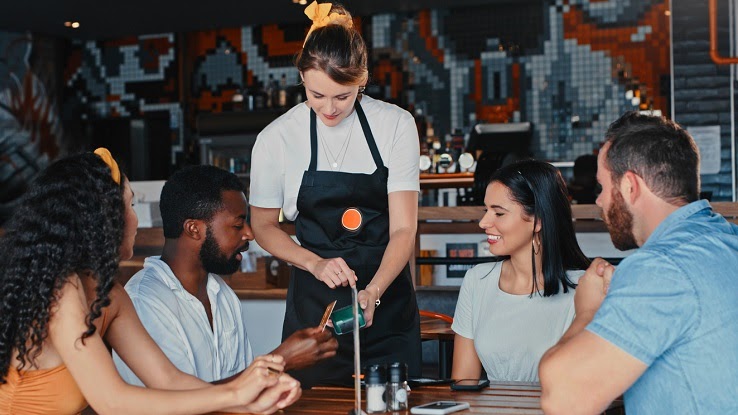 Between March and early April 2020, overall credit card spending fell 40%. Despite this, consumers still chose to pay for food by card instead of cash. Unemployment was cited as the main reason why this happened. So, in such a scenario, a good credit card optimized for dining and entertainment is essential.
Capital One SavorOne Cash Rewards Credit Card fits the bill. Customers earn 8% cashback on Vivid Seats until January 2023, enjoy unlimited 3% cashback dining, popular streaming services, and entertainment. You also earn a $200 welcome bonus and 1% cashback on all other purchases.
United Gateway Card- Airline Card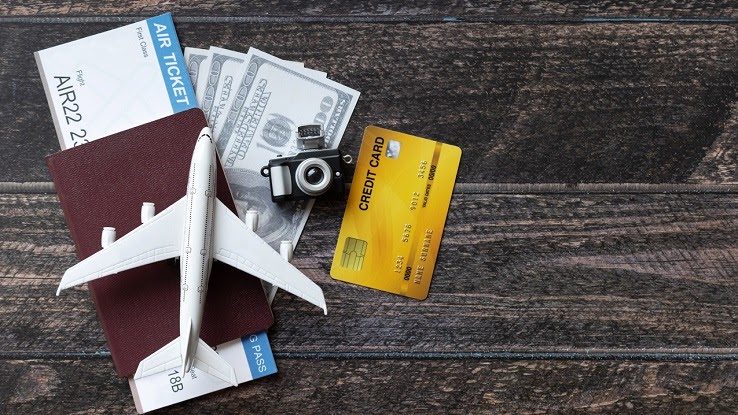 Casual flyers find the United Gateway Card to be worthy of loyalty. New users receive a 20,000-mile welcome bonus, but only after spending $1000 on purchases in the first three months of account opening. They also earn 2 miles per every dollar on purchases with United when commuting, local transit, and gas stations.
There's zero foreign transaction fee, 25% cashback on United inflight purchases. Unfortunately, there are no enhanced barding benefits or free checked bags.
Capital One VentureOne Rewards Credit Card- Travel Expenses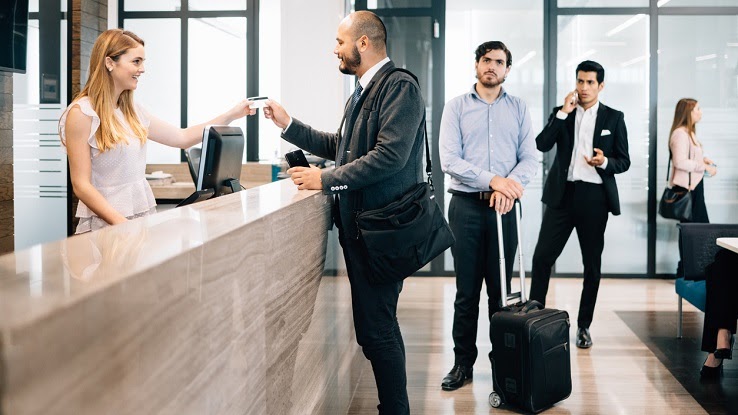 Capital One VentureOne Rewards Credit Card is the best option when you want to cover your travel expenses. You earn unlimited 1.25 miles per dollar on every purchase, 5 miles per rental car and hotels booked through Capital One Travel, and 20,000 bonus miles after you spend $500 on purchases within three months after opening the account.
Better yet, your miles don't expire and can be transferred to any of the over 15 travel loyalty programs of your choice.
American Express Blue Business Cash Card- Business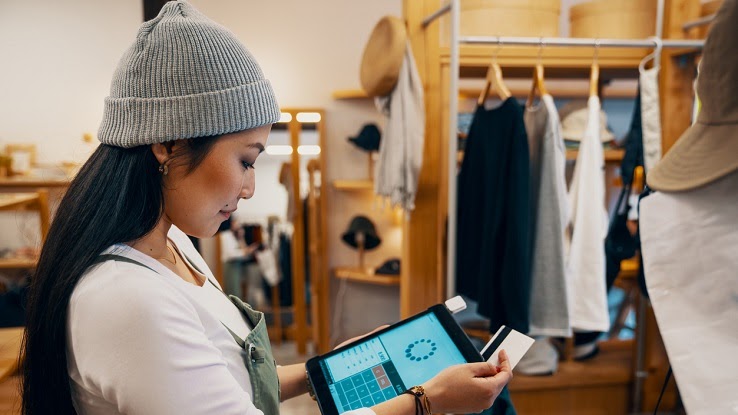 American Express Blue Business Cash Card is a good choice for business owners. You earn $500 after spending $5,000, but only in qualifying purchases, and within six months of membership. There's an additional $250 statement credit after spending an additional $10,000, only in qualifying purchases and within the first year of membership.
You're only eligible if your credit score is between 690 and 850, and this and other factors will determine your APR after enjoying 0% in the first year of account opening. There's also a 2% cashback on eligible purchases up to $50,000 per calendar year.
Finding the Best Credit Card Depends on Your Needs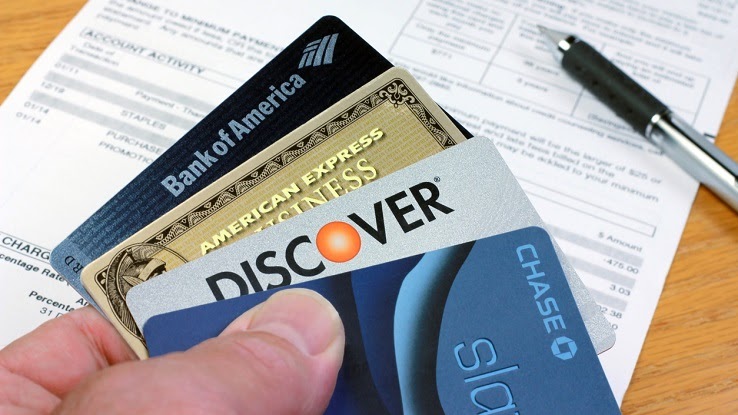 Understanding your credit score is important to know your no-annual-fee credit card options. A debt consolidator can help improve your credit score to widen your credit card pool. Once this is done, remember that the best credit card is dependent on its ability to serve your needs.
If your primary necessity is business, then the American Express Blue Business Cash Card is your solution. Alternatively, if you're not into business but love shopping, the Amazon Prime Rewards Visa Signature Card is your best option. Sometimes, an overall card might be better suited for your lifestyle. Talk to an expert in case you're not sure what to do.