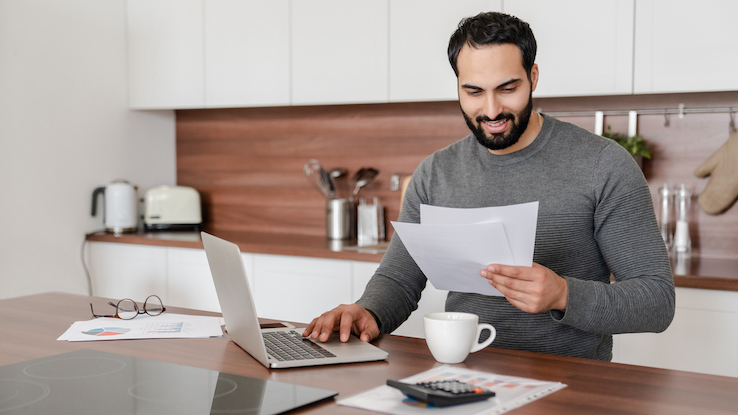 United Credit Education Services, or UCES, credit repair is a respected service in the world of consumer credit repair and protection, and its UCES Credit Protection Plan is the most popular service the company offers. This subscription service monitors your credit history and your identity for fraud. The credit repair side of the plan offers access to lawyers and credit experts who can help you dispute false charges on your credit report. You also get access to various personal finance and financial planning tools. 
Many consumers come across reviews for the UCES Credit Protection Plan in their search for help with credit card or debt management. But is this company's credit repair service worthwhile? Learn more about its credit-disputing processes and the services it includes to determine whether it's a viable option for you.
How Does the UCES Credit Protection Plan Work?
UCES has a team of lawyers and consumer credit experts who take an in-depth look at your credit history and the financial decisions that resulted in hard-to-manage debt. The Protection Plan involves two sets of actions taking place simultaneously.
First, the credit experts search your credit report for any errors or instances of identity theft. When they find legitimate entries on your credit report that don't belong, they have lawyers draft letters to the appropriate companies on your behalf. After you review the letter, you can send it to the correct address, which UCES provides to you. Then, the credit experts monitor the progress of removing the errors from your credit report. While this company doesn't guarantee how much your credit score will rise, removing negative entries from your credit report has the potential to increase your credit score.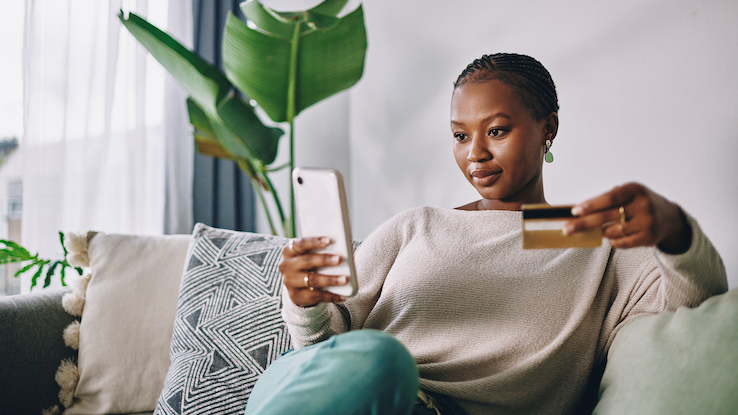 At the same time, if you pay the monthly subscription for UCES services, you have access to various personal finance tools. While UCES offers credit repair, it also offers services like budgeting and basic personal finance education. These tools help you gain financial knowledge about practices you can use to improve your credit score in the future. With net worth forecasting and other tools, this service can be your first step in making reasonable monthly and annual budgets and creating a clear plan for your financial future.
How Much Does the UCES Credit Protection Plan Cost?
The UCES Protection Plan is a subscription-based membership service. You can pay a flat fee per month each month or bundle up to three months at a time. If you purchase between four months and one year of the service at one time, the price drops to a lower monthly rate. The cost drops even more if you choose a plan that provides access for longer than a year.
While the UCES website does not make a clear statement, most subscription models only offer reduced monthly costs to customers who pay for a bundle of months at one time. For example, to get four months of service for $69 per month, you may need to pay for all four months at one time.
The UCES website notes that the application section is under maintenance. At this time, it doesn't appear that new customers can subscribe to the service online. It may be possible to inquire about signing up by calling the UCES customer service number during regular business hours.
Can the UCES Credit Protection Plan Help You?
UCES credit repair reviews are mixed. There are plenty of glowing testimonials on the UCES website, but there are also complaints with the Better Business Bureau. UCES is not accredited by the Better Business Bureau, and the business has received more than 100 complaints in the past three years. For each complaint raised, it seems that the business offers a prompt resolution. There appear to be a few common themes in the complaints, and very few have to do with the service itself.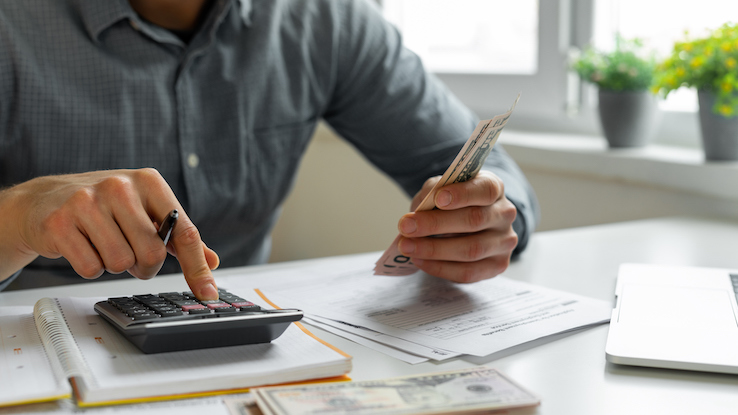 The UCES website mentions that life insurance is only offered to "active 1099-paid UCES agents." While there's no clear statement on the UCES website, some of the Better Business Bureau reviewers make comments that suggest everyday people are selling the service. There are unsubstantiated claims on blogs noting UCES has adopted an MLM sales model, meaning you can purchase products from individuals who then earn a commission on your purchase or when they introduce new salespeople to the business. 
Many of the complaints with the BBB involve lofty claims made by agents about the company's ability to remove inquiries from a credit report and the length of time it would take to do so. Another common issue involves customer confusion over the subscription cost, with several buyers believing they'd only have to pay once. The UCES website makes it clear that there are no guarantees, and there is no proposed timeline for how long it could take to improve someone's credit.
UCES can help you repair your credit, but it's vital to understand that the company doesn't offer a magic pill or guarantee it'll improve your score. This company uses ethical credit repair practices and doesn't dispute accurate charges that should be on your credit report, even if they're negatively impacting your score. If there are no errors on your credit report, there's nothing for the company to dispute. If there are errors on your credit report, you can benefit from access to lawyer-drafted documents and credit attorneys who can assist you with the relatively low cost of a monthly subscription. The ability to pay one monthly cost for a host of budgeting, financial planning, and credit and identity monitoring tools is a reasonable decision for many people, but it's important to determine whether it fits your monthly budget first.