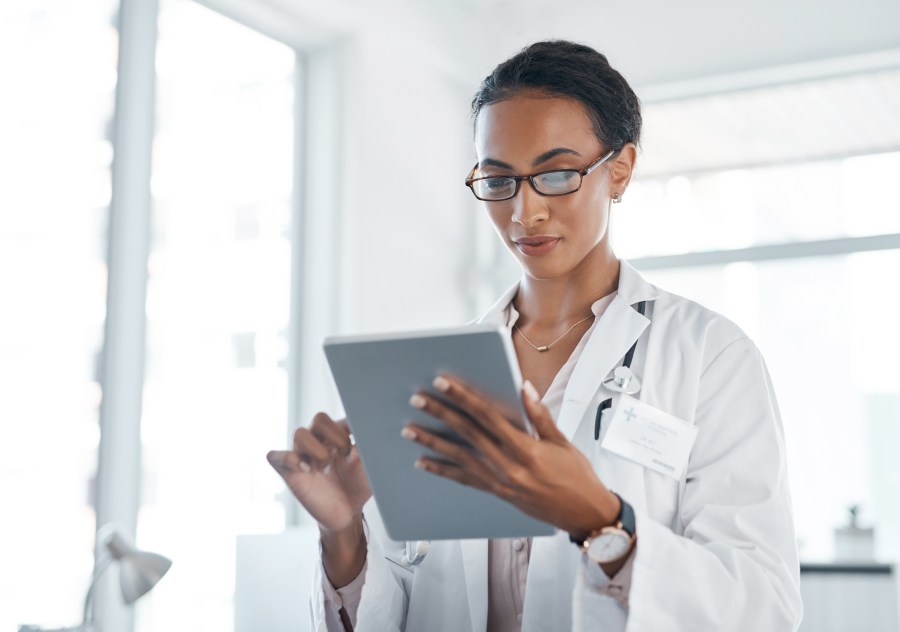 When you're looking for professional liability or malpractice insurance, choosing a company can be surprisingly tricky. If you're working in the mental health, wellness, fitness, or similar sectors, you may have heard of CPH & Associates. If so, you might wonder, does CPH professional liability and malpractice insurance stack up?
Fortunately, by getting a closer look at what CPH & Associates brings to the table, it's easier to determine if it's the right provider for you. Here's what you need to know.
What Is Professional Liability Insurance, and How Does It Work?
Professional liability insurance is coverage that protects you or your company in the event that you make a mistake when handling a client's needs. It helps reduce financial losses associated with lawsuits or similar legal actions involving accusations of negligence, misrepresentation, or inaccurate advice, including costs relating to securing a legal defense and expenses resulting from judgments against you.
Are Professional Liability and Malpractice Insurance the Same?
Technically, malpractice insurance is a name for a particular type of liability insurance. While professional liability insurance may be available for a wide range of professionals, depending on the coverage provider, malpractice insurance generally focuses on legal and medical professionals.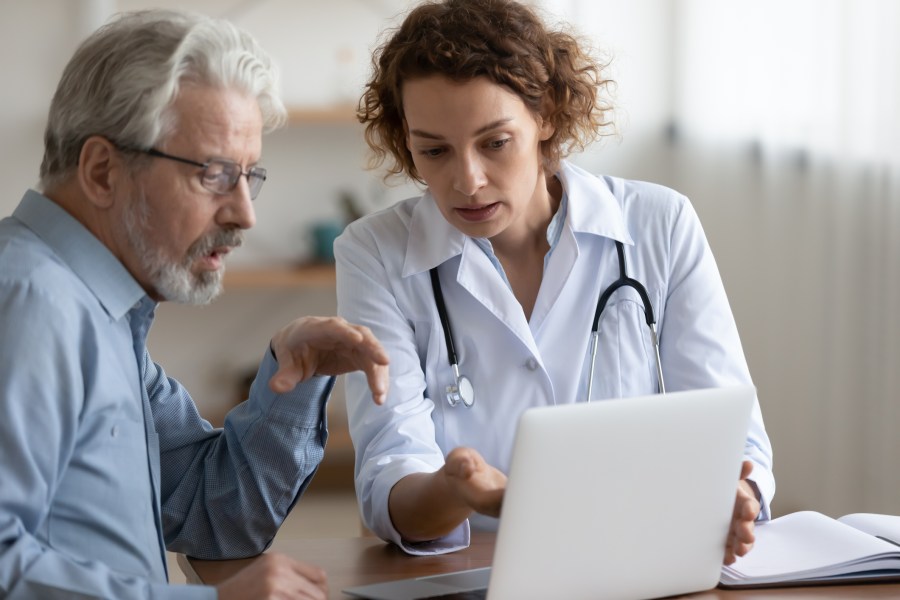 Similarly, errors and omissions (E&O) insurance is a specialized type of professional liability coverage, as well. However, it focuses on accounting, real estate, tech, and similar professions instead of the legal and medical sectors.
In the simplest sense, professional liability insurance is a blanket term that applies to any coverage in the broader category. When it comes to malpractice insurance, that's a niche professional liability policy, targeting legal and medical professions specifically.
What Is CPH Professional Liability and Malpractice Insurance?
CPH professional liability and malpractice insurance is coverage that's available through CPH & Associates. The company has been in operation for 19 years, working to provide insurance products to those working in specific fields, including mental health and health and wellness. They offer coverage for professionals working in the sectors, as well as companies operating in those niches.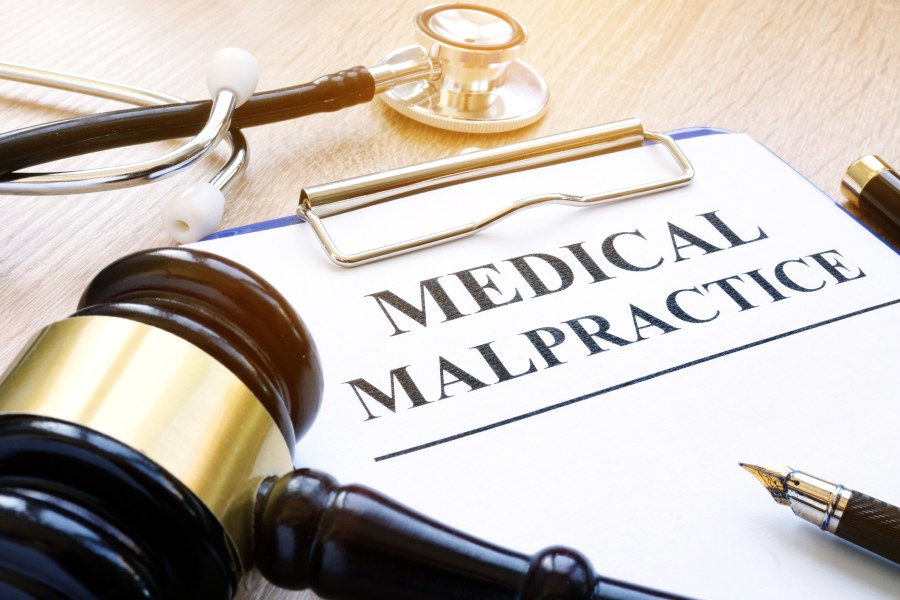 Overall, CPH & Associates is considered a specialized professional liability and malpractice insurance provider. Most of their policies focus on mental health professionals – such as counselors or therapists – as well as life coaches, wellness professionals, fitness trainers, and those working in similar fields. However, there is also special event insurance available, covering unique occurrences for those operating in the outlined sectors.
The Pros and Cons of CPH Professional Liability and Malpractice Insurance
For those working in the mental health or wellness fields, CPH & Associates is generally considered a leading provider. While the company is smaller, it's a tech-savvy business, allowing people to explore options online and get coverage electronically.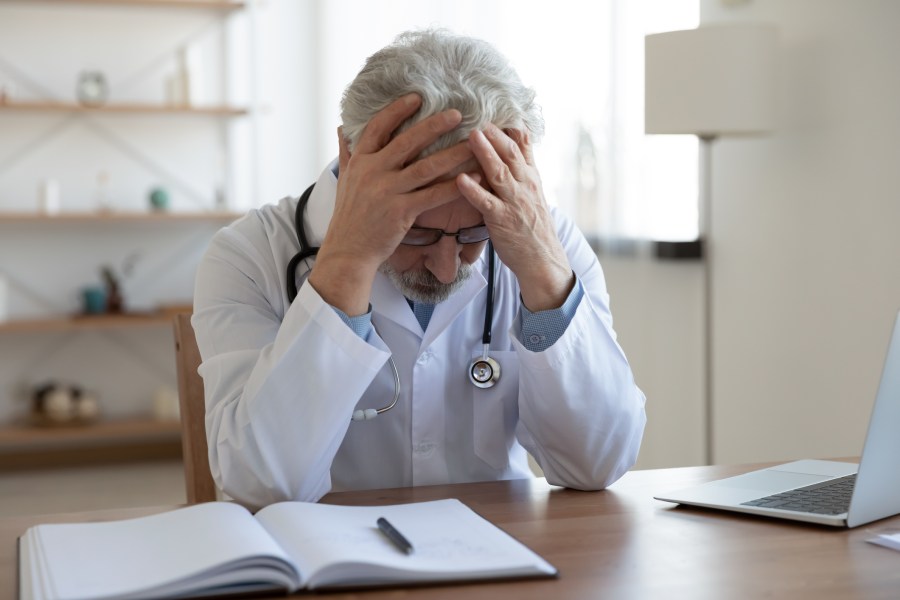 Additionally, CPH & Associates is highly customer service-oriented. Along with having access to a free consultation when you begin exploring your options, reaching a representative is generally pretty easy. Along with online contact forms, you can call the company directly, which is refreshing considering the number of businesses that are shirking toll-free numbers in favor of online-only contact.
From a cost perspective, CPH professional liability and malpractice insurance is generally considered competitive. However, the exact rate varies depending on a person's location, credentials, hours worked, coverage levels, and other factors. Your pricing may change if you opt for Prior Acts Coverage, as the retroactive date could alter the cost.
The company is also generally respected, securing a range of endorsements from mental health and wellness-oriented professional organizations, including the American Mental Health Counselors Association, International Association of Marriage and Family Counselors, International Fitness Professionals Association, and more.
As far as drawbacks, the biggest is that CPH professional liability and malpractice insurance is a bit niche, focusing solely on a small range of professions and fields. However, this can also be a strength, as the company understands the selected industries, allowing them to create highly curated solutions for those working in those sectors.
Additionally, if you have an individual policy, you don't have the option of adding employees to your coverage. As a result, any employees – including interns – would need their own coverage if you don't have a policy that covers your entire practice in place.
Does CPH Professional Liability and Malpractice Insurance Stack Up to the Competition?
When it comes to coverage specifically for mental health professionals, wellness specialists, and others broadly working in the health and wellness industry, CPH professional liability and malpractice insurance generally stacks up to the competition. You can get similar coverage levels for competitive prices. Plus, the customer experience is exceptional, often beating other insurers that operate in the space.
However, since CPH & Associates focuses on a smaller niche, it may not meet everyone's needs. Aside from those working in other industries, those who could secure a policy may find fewer overall options available. Still, it's wise to view CPH & Associates as a contender for coverage if you're in the mental health space, operating as a trainer, working as a life coach, or otherwise serving in a role that the company covers.
3 Alternatives to CPH Professional Liability and Malpractice Insurance
1. Proliability
If you're looking for healthcare-oriented coverage or are working in another sector, Proliability likely has a program for you. The company supports policies in a wide array of industries, making it a versatile choice. Plus, the pricing is incredibly competitive, and you might get a discount if you're a member of select professional associations.
One nice feature here is that students taking part in clinical work can get coverage, with prices as low as the equivalent of about $1 per day. However, it doesn't offer business insurance beyond professional liability, so keep that in mind.
2. Healthcare Providers Service Organization
An insurer that focuses on the healthcare space – including offering coverage for many mental health professions – is Healthcare Providers Service Organization. Along with competitive pricing, many people can qualify for various premium discounts. Plus, there are portable policies available, allowing providers to transition their coverage if they switch to a new office.
Like many others on this list, you can't get other types of business insurance coverage. Additionally, the annual aggregate coverage maximum is just $3 million, which is below what you may find elsewhere.
3. Nurses Service Organization
Nurse Service Organization is another niche company in that it focuses on nurses specifically. However, it's got solid policy options and competitive pricing, so it's worth considering if you're working as a nurse. While it doesn't offer other types of business insurance either, students can qualify for up to 50 percent off, which is worth noting.