What if your house went up in flames? What if someone broke into your home and stole your valuables? These nightmare scenarios would be devastating, but home insurance could help to cover these substantial losses.
Home insurance gives you a chance to protect your property. However, the myriad of options available makes finding the right insurance policy challenging. Below is a guide to help you compare home insurance companies that would be best for you.
How to Choose the Best Home Insurance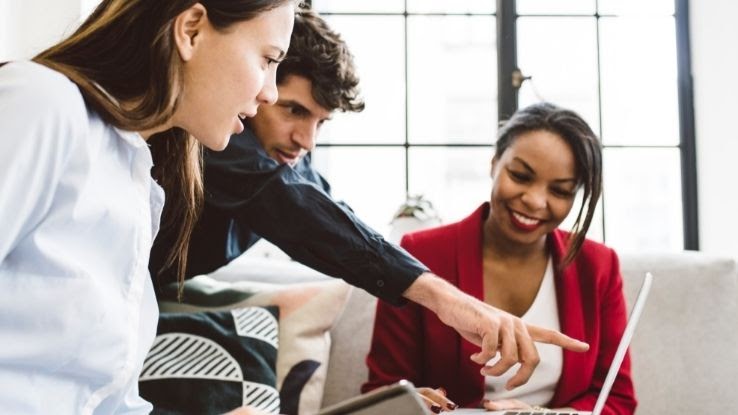 Knowing how to compare insurance companies can make it easier to decide which one to settle for. Notably, some of the most crucial comparison points include coverage costs, your home's location, and the company's third-party ratings.
When it comes to cost considerations, you should know the price of a policy. In the United States, the average homeowner policy costs $1,312 per year for $250,000 in dwelling coverage. This value differs from one company to another, and it might depend on your claims history and your home's replacement value. However, it shouldn't be over the roof.
You will also notice that cost discrepancy exists in different locations depending on the likelihood of risks leading to property damage or loss. For instance, if your home is located in a high-crime area, your premiums might be higher compared to homes in low-crime areas. On the other hand, houses within one mile of a fire station tend to be cheaper to insure, while regions with high weather risks, like hurricanes, cost more.
Ultimately, you want to look at a company's J.D. Power ratings to know their overall customer satisfaction. More so, you can look at their AM Best or Standard & Poor's (S&P) ratings to gauge their financial muscle.
Top Home Insurance Companies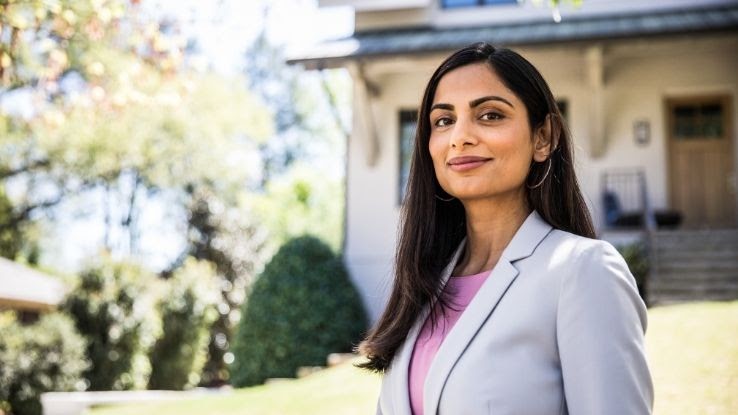 Your home is a place you cherish and have probably spent a lot of money on. Therefore, we have compiled a list of companies that care for your home just as much as you do. These companies have the best packages to protect it, and here is our list of the ten best home insurance companies:
Best for Military members.
1. USAA
J.D. Power rating: 882/1,000
USAA is a homeowners' insurance for those who have served in the United States Armed Forces and their families. It also has other policies like auto insurance, life insurance, and renters insurance. Moreover, it can cover mortgages too.
To get this insurance, you'll need to verify your military status or prove that you are related to a military member. Once this checks out, then you are eligible for numerous benefits. Some of the benefits include credit card fraud coverage, travel discounts, and inflation protection. USAA also offers a competitive standard average, and you can find it in all 50 states.
2. State Farm
Best for New homeowners.
J.D. Power rating: 835/1,000
State Farm is among the largest insurers and is available in all 50 states. One of the perks of getting insurance from State Farm is the extra coverage offerings, which you would pay more to get with other providers or wouldn't get at all.
Coverage for things like protection for jewelry, furs, silverware, fire department charges, firearms, and business-related property are all automatically included unless you choose not to have them.
3. Amica
Best for multiple coverage options and great customer service.
J.D. Power rating: 854/1,000
If getting multiple coverage options is your goal, then Amica should be your insurer of choice. Despite having fewer discounts than other companies, Amica comes with a massive number of coverage options. For instance, with their Platinum Choice plan, you get an extension for your dwelling coverage and increased liability limits. You will also be covered for backed-up drains and overflows from sump pumps.
Besides that, this provider offers discounts to members who have stayed with them for two years. Furthermore, you can get discounts on insurance covers for new or remodeled houses and also pay your e-bill as soon as you receive it.
4. Kin
Best for homes in high-risk states.
J.D. Power rating: N/A
If your home is in a high-risk state or neighborhood, you might want to consider Kin as your home insurance provider. Unfortunately, this insurer only serves Florida and Louisiana.
Kin is a standard home insurance cover for personal belongings, and it operates on a replacement-cost basis. This means that they pay you enough to buy new items should yours be stolen or damaged in disasters they cover. Depending on the location of your house, you can also get additional coverage for water backup damage or theft of pricey items like jewelry.
Kin also gives you discounts when you use one of its recommended contractors after a claim. Notably, they don't have a bundling discount, and if you have a pet, you will pay more for pet liability.
5. Hippo
Best for quick digital services and online quotes.
J.D. Power rating: N/A
If you prefer cutting through the red tape and closing deals fast, you will find Hippo very convenient. The home insurer prioritizes user experience and technology, and they have a 60-second "instant quote" feature, making price comparison easier.
Hippo offers a smart home monitoring system and virtual connections to home maintenance advisors. Furthermore, a majority of Hippo's discounts center around making your home safe. The insurer also charges less for houses within gated communities and places with fire fighting equipment like fire extinguishers.
6. Chubb
Best for homeowners who can afford high coverage limits and want lots of benefits.
J.D. Power rating: 778/1,000
The best part about having Chubb as your insurer is getting more features in your policies that other companies would charge extra for. Also, you get a large number of discounts too.
First, Chubb offers extended replacement costs for dwelling and property in the standard policy. Therefore, if the cost of rebuilding or repurchasing your insured property exceeds the selected dwelling limit or item value, Chubb will top up the extra amount. The company also provides Homescans, a service to check your property for any potential problems which result in damages.
Chubb is relatively more expensive than other insurers, and it doesn't offer online quotes for most clients. Nevertheless, you do get value for your money.
7. Lemonade
Best for fast claims
J.D. Power rating: N/A
Lemonade has its fair share of demerits, such as the C rating on BBB. But, you can't ignore its dedication to providing homeowners with a hassle-free claims process. At Lemonade, you don't have to deal with the back-and-forth with insurance agents. Instead, the firm uses A.I. and machine learning to diagnose claims and pay reimbursements. Besides, it's still a relatively new company, so over time, their ratings could improve.
8. The Hanover
Best for customized policies
J.D. Power rating: N/A
Hanover has some of the most flexible policy coverages. You can customize policies that cover you for water backup damage or costs incurred in helping your home conform to expected building codes. You can also get a guarantee for the cost of replacement, which secures your ability to reconstruct, even if the costs are more than you expected.
Moreover, if you choose to buy the Hanover's Prestige policy, you get the benefit of not paying a deductible on claims above $50,000. This a great because you get to save some extra cash.
9. Travelers
Best for homeowners looking for a company with a user-friendly website and plenty of coverage options.
J.D. Power rating: 803/1,000
Travelers have an optional Green Home Coverage that could pique your interest if you are interested in environmental preservation. It uses environmentally friendly construction materials to cater to the extra rebuilding costs. In the same spirit, if Leadership in Energy and Environmental Design (LEED) certifies your home as "green", you get a discount when you need to reconstruct. Home insurance at Travelers is a win-win situation for you and the environment.
10. Nationwide
Best for customer service and law insurance.
J.D. Power rating: 808/1,000
Nationwide has an incredible record for its customer experience compared to other companies its size. It accepts policies in every state except Alaska, Hawaii, Louisiana, and Massachusetts.
Although it doesn't offer insurance for mobile or manufactured homes, its ordinances are impressive. In its standard homeowner insurance policy, Nationwide has provisions for covering the cost of meeting current building codes after property damage. Many other providers would require an extra fee for this, so you get great service at lower costs. It often doesn't get better than that.
Choosing the Best Option for Your Needs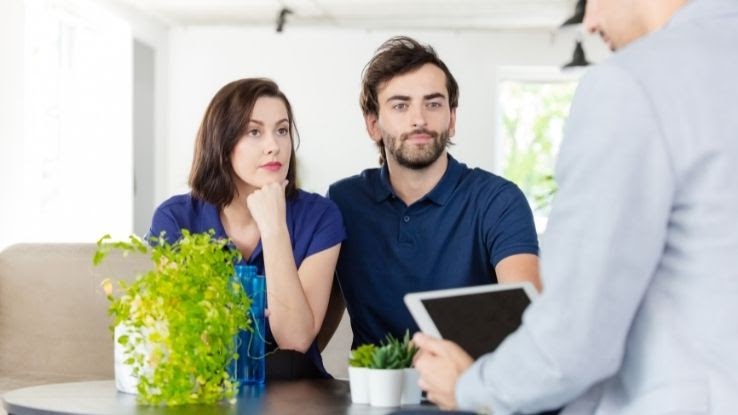 There isn't a one-size-fits-all approach to getting a good home insurance policy. So, analyze your options based on your situation and abilities, and get quotes from three insurers before settling on one.