What Are the Biggest Senior Housing Costs to Consider?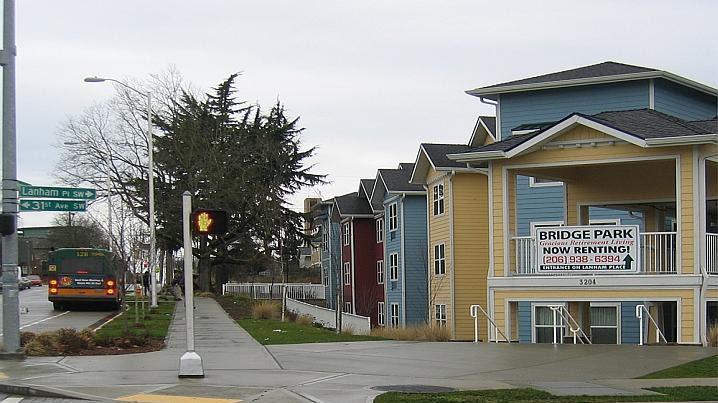 Housing costs for seniors are on the rise, and for those who are firmly entrenched in middle-income brackets, it's going to be a difficult path ahead to counter those higher prices. A recent senior housing study from the National Investment Center for Seniors Housing & Care (NIC) showed that 54% of middle-income United States seniors who were age 75 and older won't be able to afford the costs of independent living or nursing home care.
According to the study, which garnered a lot of media coverage upon its release, the key reasons for this are a mix of higher housing costs, higher costs for senior care, worsening health conditions and a smaller number of family members who can assist financially. Children of baby boomers are fewer in number and often don't live in close proximity to their boomer parents.
Current estimates show that by 2029, there will be nearly 15 million middle-income seniors, almost double the number (8 million) estimated in 2014. If you're a 75-year-old senior with $25,000 to $75,000 a year in financial resources, you're faced with a twofold dilemma. That dollar range is generally too high to qualify for Medicaid assistance but not nearly high enough to afford the current slate of multifamily senior housing options.
Add the extra costs of medical expenses, food, transportation and daily living expenses, and you can see why living longer is actually a daunting scenario. Let's break down the biggest senior housing costs you will have to consider.
Housing Costs
Housing is one of the biggest costs for seniors. A Place for Mom study showed that housing rates continue to increase for those seniors who live in independent living scenarios. The study showed a rise in average monthly costs of 2.6% to $2,552 in 2018 from 2017.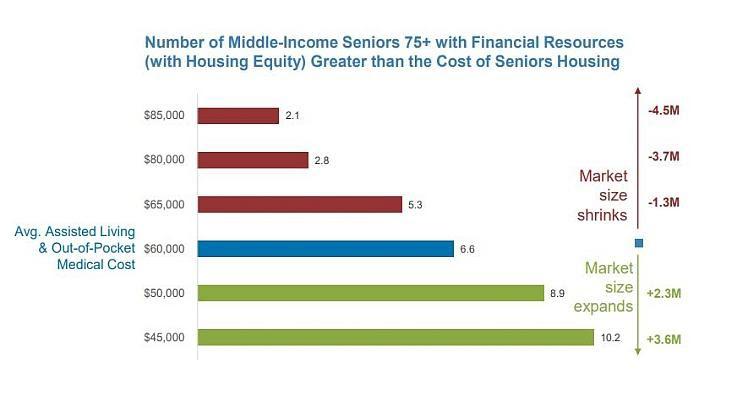 To meet this cost, seniors have to rely on any income they may currently produce, social security payments from the government for their lifetime of work, investment income and any other pension amounts or savings that contribute to their cash flow. Baby boomer seniors often want to stay in the homes they have lived in for years. In these situations, it helps if they have already paid off an existing mortgage or can rely on a benefactor to pay the mortgage in full.
Geographic Areas
Of course, where you choose to live as an older senior matters greatly. Some areas in the United States have substantially lower — or higher — cost of living estimates. If seniors choose to live in Boston, New York, Los Angeles or San Francisco, for example, they can expect senior housing costs to be much higher in those regions, adding an additional financial burden. Conversely, living in rural America could generally decrease the overall cost of living but may not be practical if no family and friends live nearby.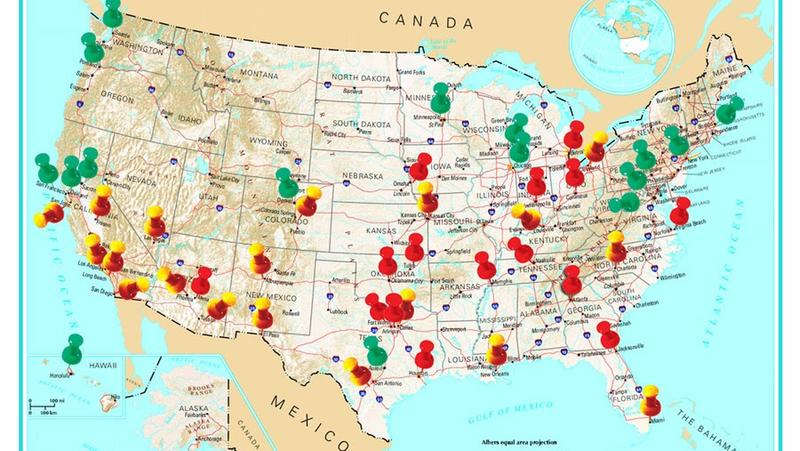 Medical Expenses
Medical expenses for seniors could range from costs for simple physical checkups to full medical care for ongoing conditions to extreme care for medical emergencies. Planning for these costs depends on the physical health of the individual senior, the level of daily physical activity and the mental health and life outlook, but these types of estimates aren't always accurate.
Food Costs
As a senior citizen ages, the levels of daily food intake often lessen. The body goes through various changes in energy levels that are necessary to make it through the day. Because of these lower energy requirements, the body doesn't require as much food to maintain it. This is good news for a senior's food costs as food budgets generally start dipping lower. In addition, many grocery stores have senior shopping days when seniors can save money on their food shopping.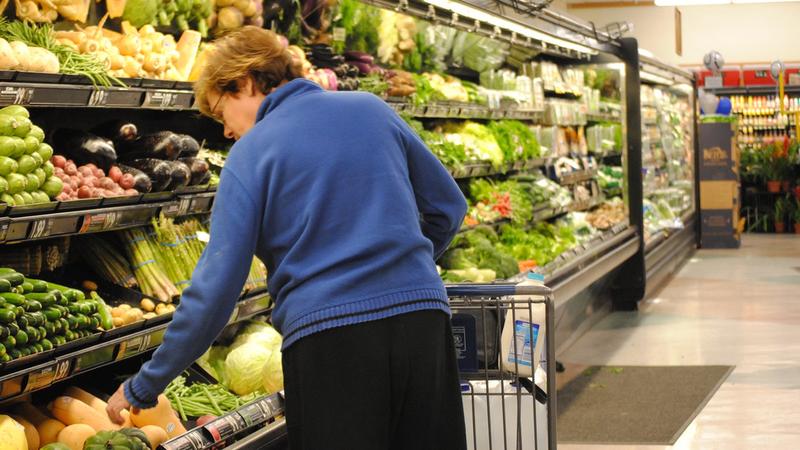 Auto/Transportation
Some seniors are still driving and/or taking public transportation well into their 70s and 80s, and this is a cost that should factor in a senior's overall cost of living. If you are still paying a monthly loan payment on your car, then you should check with your lender to see if you can pay a lower, senior-friendly amount to cover the cost of your auto loan. If you are taking public transportation, then it's worth checking into senior-level discounts for the various types of public transportation.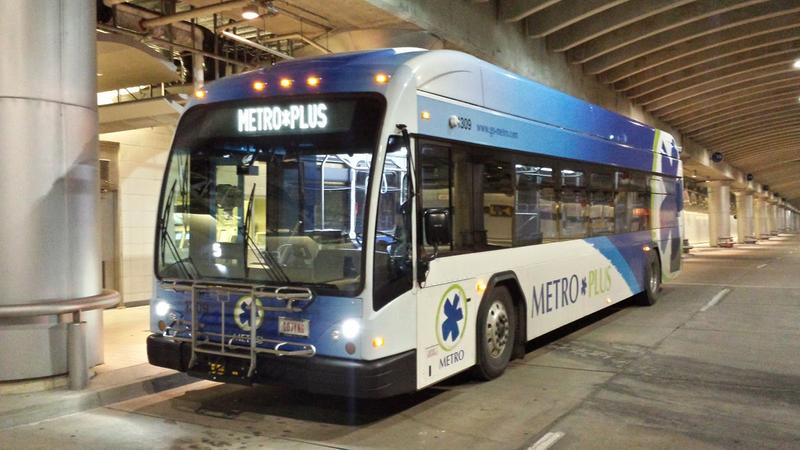 Government Assistance
While Social Security payments should be able to help most older seniors with their housing costs, there is always the possibility the Social Security money stream could run dry. This frightening scenario has been rumored to be on the horizon in recent years, due to too much cash demand from older seniors and not enough incoming cash supply from younger workers. Seniors can only pray there won't be an end to Social Security benefits in the future.