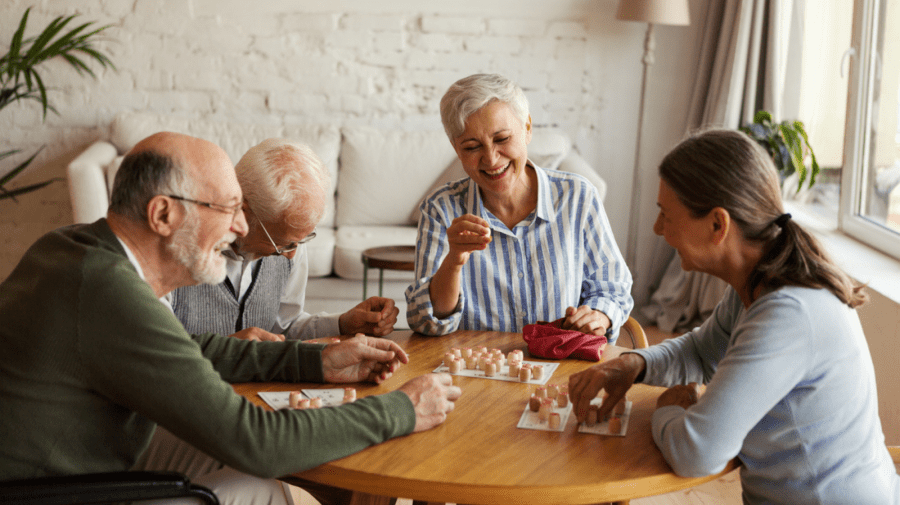 Reportedly, 54% of middle-income seniors in the United States above the age of 75 can't afford the cost of independent living or at-home nurse care. This number is expected to grow because there'll be about 14.4 million middle-income seniors in the U.S by 2029. With expected inflation, fewer seniors will comfortably afford the costs of senior living. A study has estimated that 54% of these seniors won't afford the level of care needed for a comfortable life.
Unfortunately, all options, including independent living communities, assisted living communities, and nursing homes can be expensive. Here are the biggest senior living costs to be aware of.
Independent Living Communities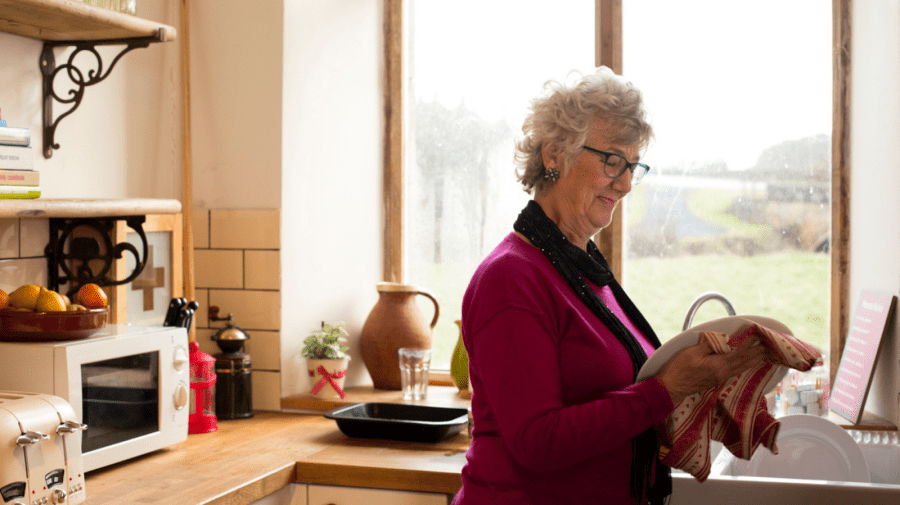 Independent living communities comprise seniors who want to live with people of the same age, within the same community, but remain independent. The community lifestyle makes senior living fun through social activities such as fine dining, traveling, and sports, among others, while maintaining personal privacy.
This arrangement isn't fun for your pocket, unfortunately. Such conveniences include access to a swimming pool, fitness center, tennis court, and other interesting activities – and they can all be expensive. Notably, independent living communities are cheaper than assisted living communities because independent living is about lifestyle preference, whereas assisted living is a necessity.
So, how much does independent living cost? The average independent living in the United States costs between $1,500 and $4,000 monthly. You'll need to visit an independent senior living community of interest to get their exact rates.
The cost of living in the area of choice, the size of the apartment or home, and the services required determine how expensive independent living will be. For example, the monthly average in Utah is $1,806, while the same in Massachusetts is $4,002.
A studio apartment will be cheaper than a three-bedroomed with a private patio. At the same time, combined access to the swimming pool, the tennis court, and golf course is more expensive than a cable and swimming pool combination.
Assisted Living Communities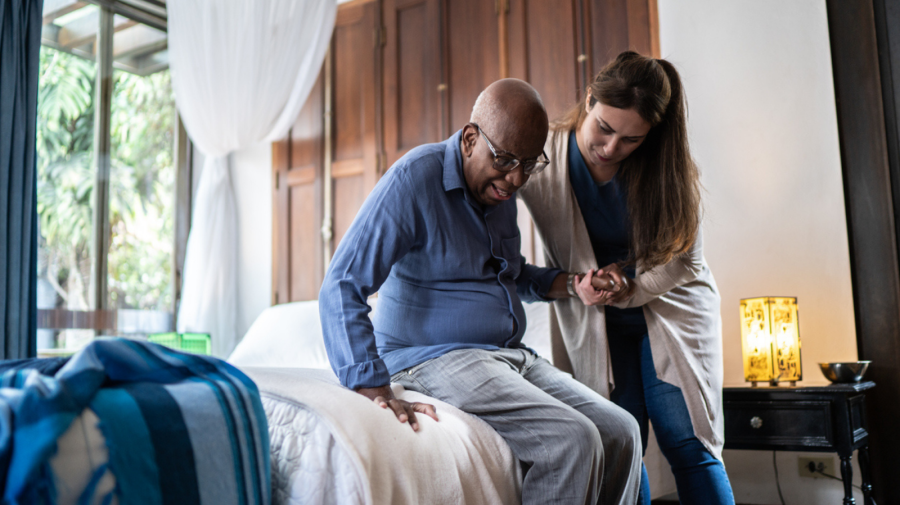 Assisted living communities consist of seniors in need of different levels of personal and medical care. Unlike independent living, that's about preferred lifestyle, convenience, and an active lifestyle, assisted living is about medical and nursing care. This aspect makes assisted living a more expensive option.
According to Genworth Financials, the national monthly median for assisted living is $4,500 monthly. There's a fixed fee that an assisted living facility charges when you initially move in. The entrance fee depends on the level of care needed at entry, the type of house chosen, and the services agreed upon.
Entrance fees are structured in three ways. A facility may opt for full refunds, where the full entrance fee will be refunded. A partially refunded entrance fee agreement guarantees a percentage of the entrance fee refunded in a specified amount of time. In contrast, a declining scale refund states the time the fee will be refunded on a declining basis. With this arrangement, the longer you stay, the less is refunded.
The biggest costs in assisted living facilities include rent, level of care needed, utilities, and dual occupancy, where couples sharing an apartment incur an extra charge for their partner.
Nursing Homes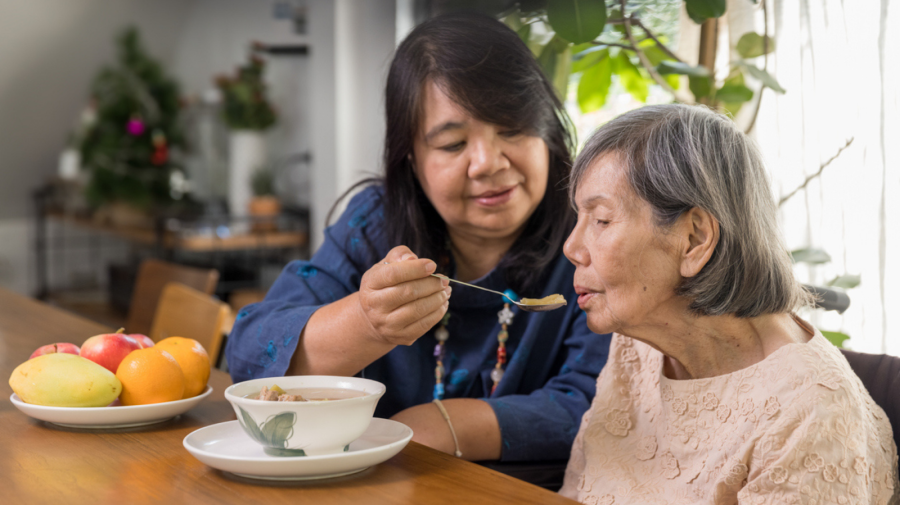 Nursing homes are designed for seniors who can't take care of themselves, suffer from chronic health issues, or require rehabilitation services. This makes nursing homes more expensive than assisted living and independent living communities. Genworth reports that the national median for a private room at a nursing home facility is $9,034, while a semi-private room costs $7,908.
What are the most significant contributors to nursing home costs you should be aware of?
Nursing homes incur high staffing expenses. Seniors in these facilities can't take care of themselves; hence there's a need to hire several dieticians, nursing assistants, physical therapists, administration and support staff, as well as laundry services providers, chefs, and cleaners, among others.
Medications are also costly. While speaking to Skilled Nursing News, Transitional Care Management COO Mike Filippo highlighted how complex nursing home referrals are getting. An increase in cancer and organ transplant patients means that medical costs are skyrocketing. For example, some facilities are spending $10,000 monthly on inhalers alone and are expected to put in place complex medical systems that these patients require.
Operational costs are also expensive. There's high energy consumption for lighting, heating, and cooling rooms. High operating costs are a threat to the longevity of nursing homes. A 2020 survey showed that 72% of nursing homes couldn't sustain operations, and 40% feared that they'd be closed within six months. So, senior living costs have to be high to keep these facilities afloat.
How to Choose the Right Senior Living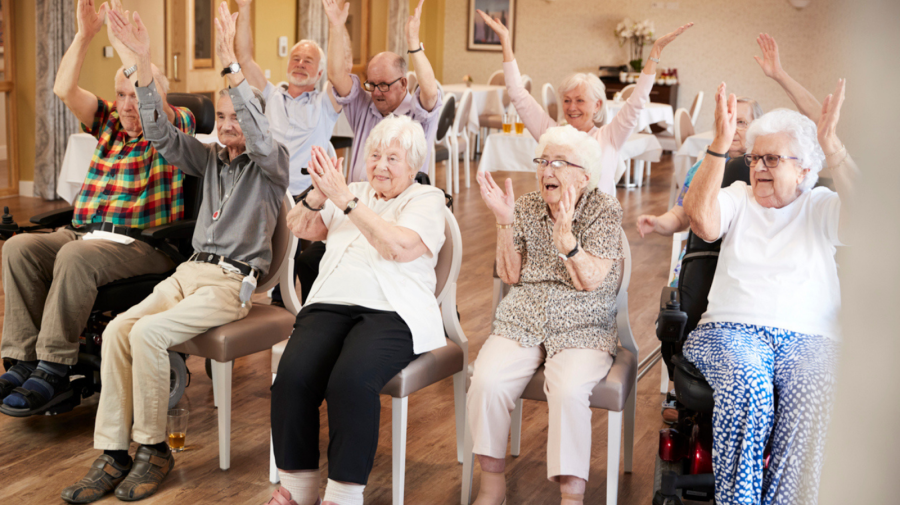 Choosing the right senior living is important for having the best experience and saving money. Here are a few things to consider.
The type of community is essential. For example, a senior with good health and the ability to live independently should opt for independent living communities instead of assisted living communities, which are more expensive.
Senior living facilities should be in close or convenient proximity to family members. This means that an affordable facility close enough to the family is a better option than a cheaper alternative that'll keep the family away longer.
Understand what is included in your fee. Extra services and utilities incur an additional cost. So, make sure that you get a deal that offers the most at no extra cost. For example, some facilities may offer cable and gym services at a fixed rate, while others offer the same services at an additional cost.
Credentials and customer reviews are important. A good senior living facility ensures that the stay is as comfortable as possible, resolving issues quickly and transparently. Additionally, ensure that the professionals are licensed and don't have malpractice issues, especially in nursing home facilities.
Lastly, plan for the future, particularly for seniors with degenerative issues. For instance, a senior with early-stage dementia might need to be moved to higher care later on when the problem progresses. Budget for these extra costs and work out a plan with the facility.