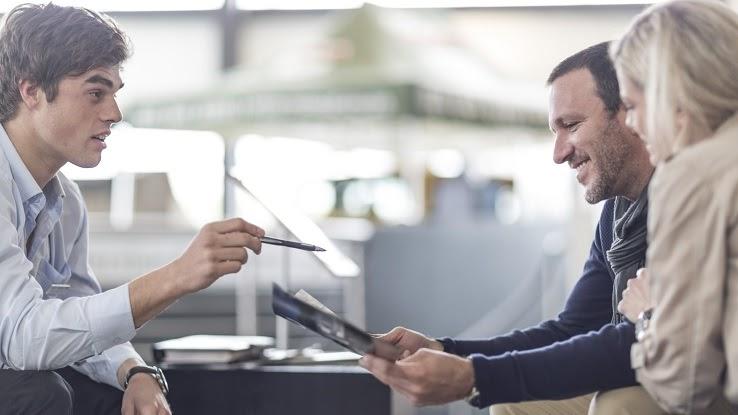 When it comes to investing in stocks, consumers have plenty of options. We're now able to make purchases and trades from our smartphones, and social media has made trading advice much more accessible than it was even a decade ago. But while some key investing processes have modernized and digitized, stockbrokers can still play an important role in helping you refine your investment strategies — but so can what are known as broker-dealers.
Despite technological advances that have largely streamlined the investing process, sometimes nothing beats tradition. If you're looking for an experienced broker who can give your portfolio a higher level of individualized attention and tailored recommendations, you'll come across several different types of these professionals in your research — including FINRA-registered broker-dealers. So, what separates a broker-dealer from a regular stock broker, and does it matter what organization a broker-dealer is registered with? Learn more about what these advisors do and how they can help you strategize.
What Is a Broker-Dealer?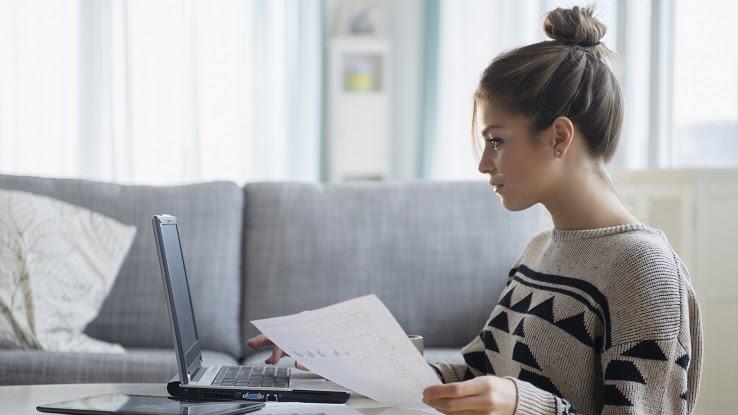 A stockbroker is a business or individual that buys and sells stocks at the request of or on behalf of others. This broad term can apply to financial advisors, big banks and even apps that allow people to buy and sell stocks. Regardless of their title, a variety of professionals are considered stockbrokers because they buy and sell stocks for clients. Some stockbrokers simply execute the trades that customers request. Others do long-term financial planning on behalf of their clients and help the clients decide which stocks to buy and sell. A stock brokerage can be as formal as a financial institution that has a written contract with all clients and as informal as an app (like Robinhood, Webull or Public.com) that allows anyone to set up an account to buy and sell stocks.
While brokers work for other people, stock dealers work for themselves. Dealers buy and sell financial products for businesses and may sell them to brokers. Often, dealers focus on buying government securities. In simple terms, this is like giving a loan to the government. Government securities are also seen as buying the government's debt. A dealer who buys a government security is paying the government an amount of money necessary for completing some function, such as funding the defense budget or education budget. The dealer then receives notice from the government of the maturation date of the security. When the security matures, the government pays the dealer back the principal amount of the security, plus interest. The U.S. Treasury sells national securities, and many smaller governments sell municipal securities.
A broker-dealer is an entity that buys stocks and/or government securities both for others and itself. The ability to do both puts a broker-dealer in a position of great responsibility. In the brokerage capacity, broker-dealers are often larger organizations that take more of an advisory role in helping their clients make financial plans. Coupled with the ability to buy government securities, a broker-dealer that acts unscrupulously or negligently can have a serious impact on the economy as a whole.
What Sets a FINRA-Registered Broker-Dealer Apart?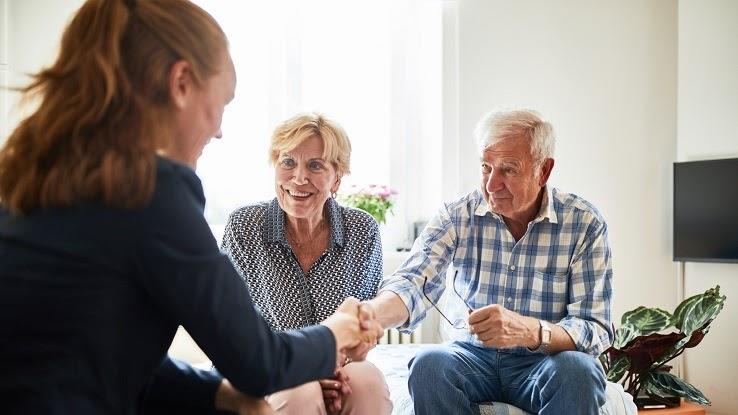 Because broker-dealers are in a position that necessitates maintaining a high level of professional and financial integrity, the Financial Industry Regulatory Authority (FINRA) carefully monitors broker-dealers. FINRA is not a government agency. The independent entity is a corporation that serves as the United States' national governing body for broker-dealers. As a self-regulatory organization, FINRA administers exams to certify stock professionals. The organization also provides consumer tools to protect investors and make it easy to find registered professionals.
FINRA takes a hands-on approach to regulating the stock industry; it has thousands of employees and nearly 20 offices throughout the country. Financial institutions can be designated as member organizations of FINRA, and members must uphold FINRA's stringent standards. In 2019, FINRA suspended, barred or expelled a total of 790 institutions and professionals and collected fines of $39.5 million from offending parties, which is a testament to just how thorough its oversight is.
A FINRA-registered broker-dealer is generally held to a higher standard. Both the financial institutions and their employees must reach and maintain certain standards of education and competence in order to maintain their FINRA designation. Individuals registered with FINRA understand that they have obligations towards investors — in many cases, a stockbroker's lack of competence costs clients money, and FINRA-registered brokers aim to prevent this. There are even law firms that help investors sue brokers who act imprudently. These issues are avoided, or at the very least properly addressed, when working with FINRA-registered broker-dealers.
One primary benefit of using a FINRA-registered broker-dealer is the ability to get a snapshot of their career through the FINRA BrokerCheck site. This website confirms whether or not a broker-dealer is registered with the U.S. Securities and Exchange Commission (SEC). Broker-dealers can choose not to join FINRA, but they're legally required to register with the SEC. BrokerCheck details what firms a broker has worked for and confirms the type of license the broker holds. BrokerCheck also displays pending and completed complaints or adverse actions against the broker, giving investors more peace of mind in the process.
How to Invest With Broker-Dealers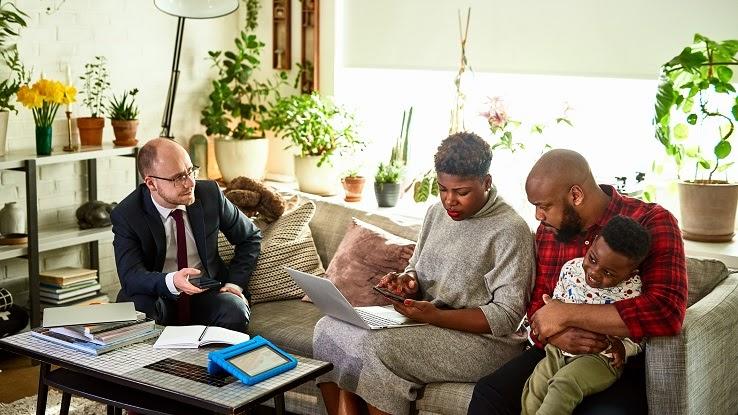 Charles Schwab, Fidelity and TD Ameritrade are examples of widely known broker-dealers. On the broker side, a broker-dealer facilitates sales and purchases for clients. On the dealer side, a broker-dealer acts as a party to a transaction and buys or sells securities to or from their clients. Broker-dealers have to give written disclosures to clients when they act as dealers in transactions involving their clients. These disclosures must explain the amount of any income the broker-dealer earns as a result of the transaction.
Broker-dealers make money by selling securities at a profit and by charging commission and brokerage fees on transactions. The aspect of being able to buy or sell government securities differentiates a broker-dealer from other professionals who can facilitate the buying and selling of stocks. If selling or buying government securities is especially important to you as an investor, working with a broker-dealer may be ideal.
The exact offerings available from each broker-dealer differ from institution to institution. Some offer investment accounts; brokers invest regular monetary contributions on their clients' behalf. Others act in a more advisory role, offering guidance to consumers on which stocks to buy. To start investing with a broker-dealer, consider the different arrangements and products that each company offers. Selecting a broker-dealer is about more than fees and the bottom line.
Here are a few questions to answer as you search:
Does the broker-dealer buy and sell the types of securities you're interested in?
Does the broke-dealer support investors at your knowledge level? For example, do they do the investing for you, or do you have to instruct the broker-dealer how to invest your funds?
Is the broker-dealer, at minimum, registered with the SEC?
Is the broker-dealer registered with FINRA?
What information is available about the broker-dealer on BrokerCheck?
Before entering into any agreement with a broker-dealer, it's vital to be aware of the unique ways these professionals earn their income from your transactions. Regardless of the institution that you choose, working with a FINRA-registered broker-dealer offers additional protection to you as the consumer.