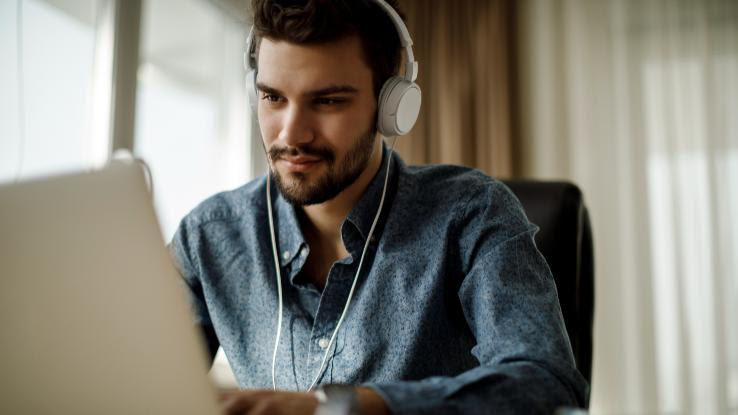 April is Financial Literacy Month, and there's no better time to get serious about your financial future. It's always helpful to do your own research, but taking a course can really reinforce your learnings and let you get hands-on. Financial literacy courses are designed to help you gain practical, applicable knowledge about basic topics involving your money, from budgeting to investing in stocks to managing debt. These classes are often quick, and some allow you to work at your own pace, making them a great option to work into your busy schedule.
To help you get started, we've rounded up some of the best free online personal finance courses that'll help you build a solid foundation for your financial future. Whether you want to broaden your financial skills or understand the psychology behind common money-making errors, there's a course that can help you achieve your goals.
"Future Rich" by Planancial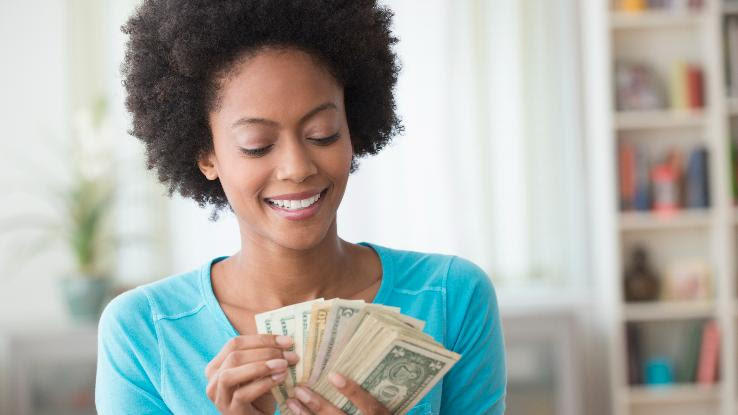 "Future Rich" by Planancial is a free one-week series that takes you through the key points of personal finance in just a few minutes a day. Each day for seven days, you'll watch a new seven-minute video and complete exercises from an easy-to-understand workbook. Over the course of the week, you'll learn new financial strategies and professional tips that you can start using right away.
The course is taught by instructor Barbara Ginty, a Certified Financial Planner who began her career on Wall Street before opening her own finance firm. "Future Rich" is a great choice if you're looking for solid financial advice about the basics, but with a minimal time commitment.
"Money Skills" by Marginal Revolution University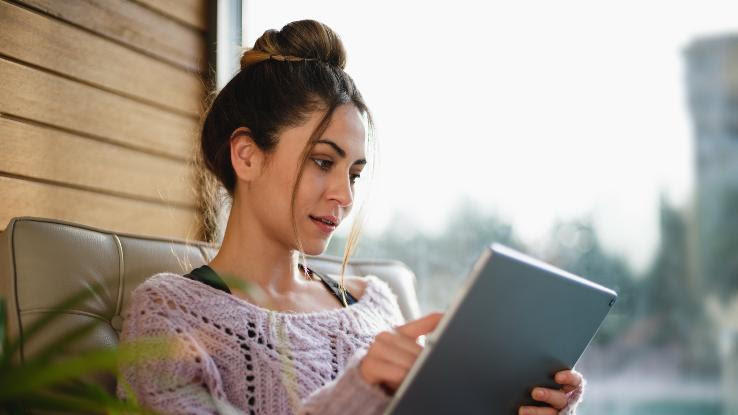 If you have questions about investing, whether to buy or rent, or even what career to choose, "Money Skills" can help you find the answers. The free course is offered by Marginal Revolution University and taught by two seasoned economists, both of whom are also professors at George Mason University.
The course covers a variety of topics, ranging from financial basics to investing, through a series of 10 easy-to-follow videos. You'll learn about compound interest, how seriously to take stock analysts and more. Full of replicable tips and real-life advice, this one's worth checking out no matter how far along you are in your financial journey.
"Financial Planning for Young Adults" by The University of Illinois Urbana-Champaign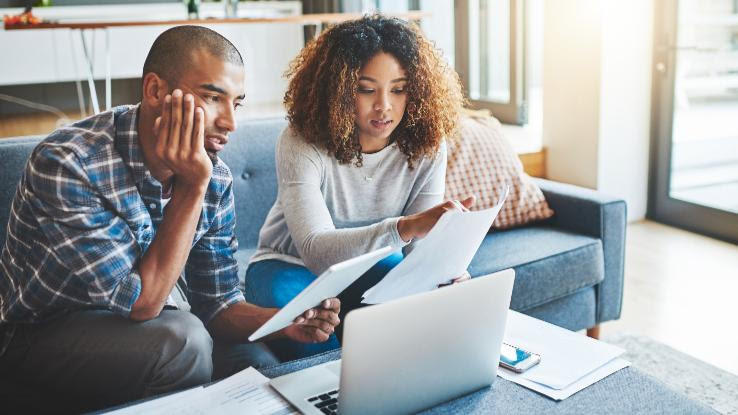 Want to take a deep dive into personal finance and learn how to define your personal financial goals? Check out this course from the University of Illinois Urbana-Champaign on Coursera. As with most Coursera classes, you have the option to either enroll in the course for free or to pay a $49 enrollment fee if you'd like a certificate upon completion.
While it may be called "Financial Planning for Young Adults (FPYA)," the course is actually great for people of all ages. It covers topics like financial goal setting, saving and investing, budgeting, financial risk, borrowing and credit. The class is structured into eight separate modules and takes about 20 hours to complete, but you can work through it at your own pace.
"Personal Finance" by Khan University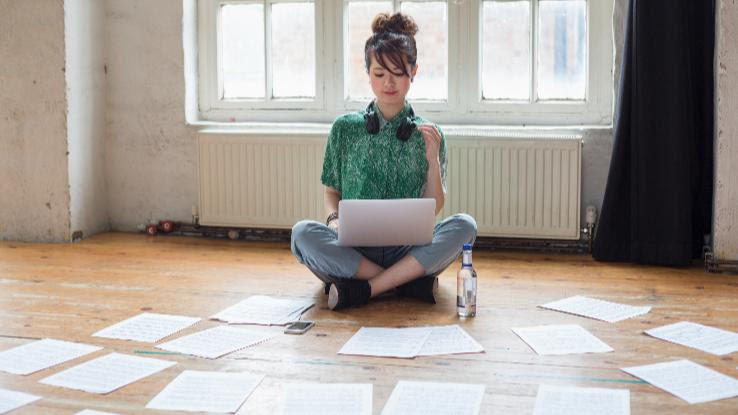 Khan University's personal finance course contains a goldmine of free instructional videos, no matter what aspect of finance you're interested in. The course is arranged by topics into a variety of sections, all of which contain even more specific subcategories. You can either pick and choose the topics you're interested in or work through the entire course if you're set on seriously upping your financial game.
Sections include everything from basics to more specific areas of interest, such as retirement and savings or debt and interest. Each lesson is taught through video lectures, complete with real-life examples and on-screen graphics and illustrations.
"Finance for Everyone" by the University of Michigan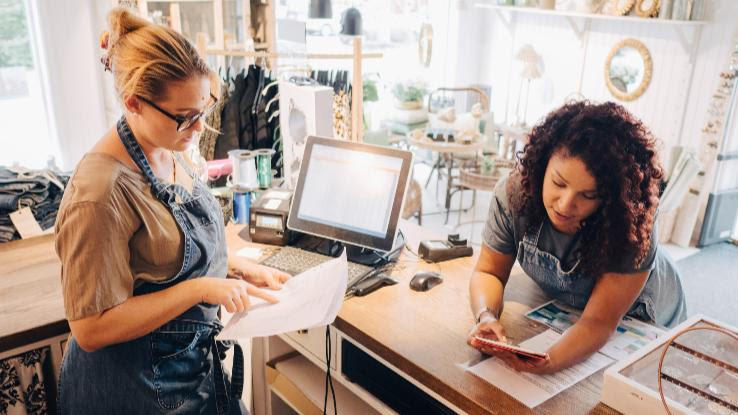 If you're looking for free college courses, edX is a thorough resource with plenty of great options. On the personal finance front, it offers courses like "Finance for Everyone" from The University of Michigan. The course is instructed by Professor of Finance Gautam Kaul and, much like Coursera, offers users the choice between a free audit enrollment or a $49 track that includes a certificate of completion.
Work through the college-style course at your own pace as you gain the knowledge, skills and tools needed to make smart financial choices on both personal and professional levels. Using plenty of real-world examples, the course will help you see personal finance as a set of tools and a way of thinking.
"Behavioral Finance" by Duke University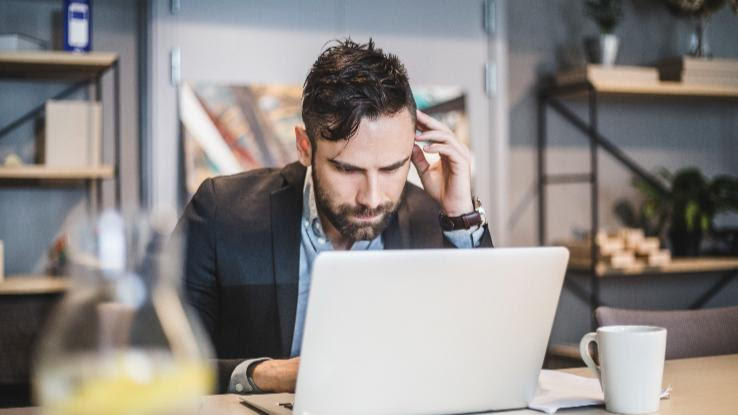 Ever feel like you just keep making the same financial mistakes, even though you have a reasonably solid understanding of financial principles? If so, then you're not alone. Duke University offers a fascinating free five-hour course called "Behavioral Finance" that explains money habits on a psychological level.
Dr. Emma Rasiel will take you on a journey into the human mind and explain why certain financial errors tend to be so common. By identifying various cognitive biases and predictable errors that we all tend to make, you'll be much better prepared to consciously avoid them in the future.
"Stock Market Investing101 Course" by Investing101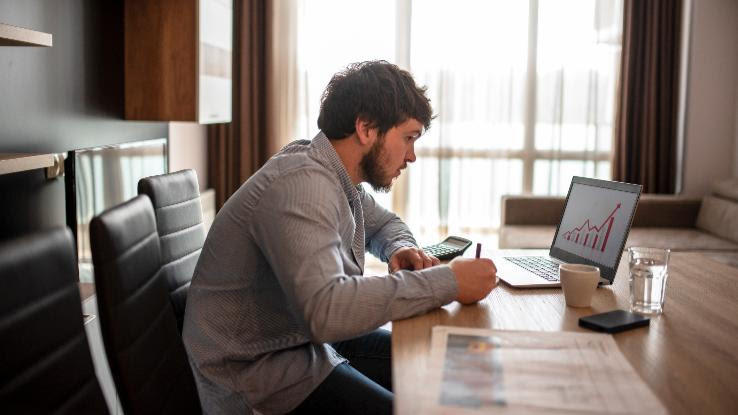 If you're interested in the stock market but are unsure where to start, then "Stock Market Investing101" may be for you. Regularly a $99 course, Investing101 is now offering readers the chance to check it out for free. The course is perfect for beginners and starts from the ground up by introducing you to common types of investments, as well as stock market terms.
As you proceed, you'll learn how to start trading, how to read charts and even where to get the best stock tips. Just be aware that, unlike most of the other courses on this list, this one requires a lot of reading; it's not presented in video format. You'll also be offered a variety of free add-ons when you sign up, but you can deselect any that don't interest you.
"Financial Freedom: A Beginner's Guide" by Alison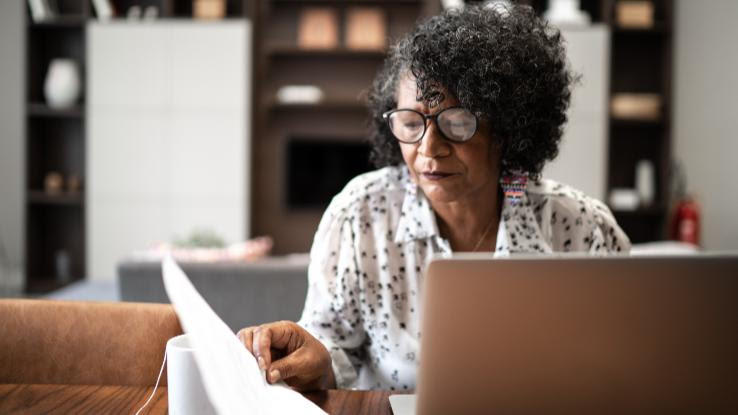 Last but not least, be sure to check out Alison, another great resource for free personal finance courses. If you're looking for a thorough overview of finance, then "Financial Freedom: A Beginner's Guide" is a great place to start.
The course is broken up into six different modules that teach you everything from how to increase your income to how to manage your debt. If you're looking for a solid primer on general finance topics, then this three-hour course should do the trick.