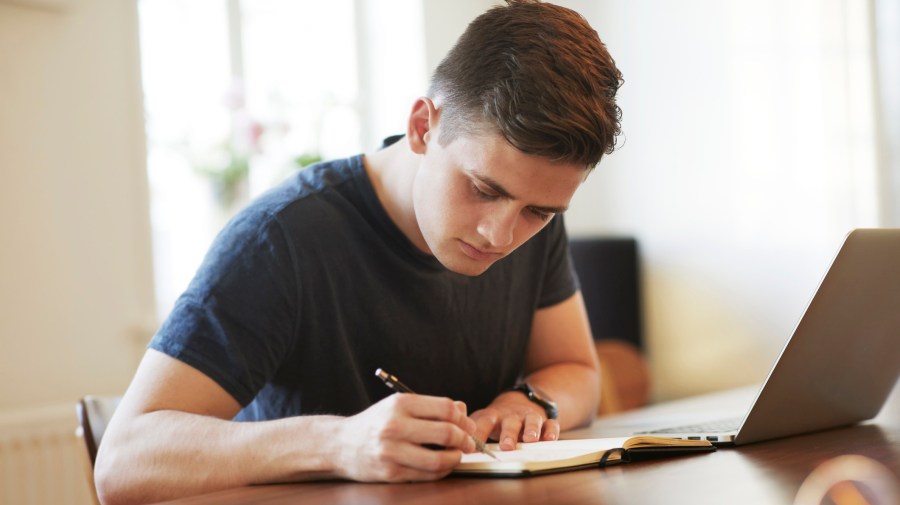 With the rise in unemployment and the surge in demand for virtual education in the U.S., more people than ever before are turning to online sources to bolster their skills through free online business courses. In most cases, these courses offer set timelines for completion, but they also usually have some schedule flexibility built in to help you work around other commitments. They don't cost any money to take, but they can help you learn many valuable skills to apply in your future or current career.
Need some examples? If you're feeling motivated to start your own business, Udemy has a free course that covers the steps for developing your business model, including creating a business plan and researching the landscape for your type of business. Another important player in the market, Udacity, offers a substantial number of free business-related courses to help you expand your knowledge and training but doesn't provide certifications for free course completions.
All across the internet, surprising numbers of organizations offer free online business courses, including colleges, universities, private companies, nonprofits and groups of entrepreneurs. Depending on the skill or knowledge you want to gain and the developer of the course, these free online options could include several virtual lectures per week at regular times, a single lengthy session that takes place all at once, or assignments that can be completed at your own pace as long as you meet a final deadline.
What Are MOOCs?
It sounds a little rude to refer to something as a MOOC, but in this case, it's simply an acronym for "massive open online course." In truth, the concept isn't actually new. MOOCs were extremely popular at the start of the last decade. For instance, approximately 160,000 people signed up for only a handful of MOOC courses offered by Stanford University in 2012.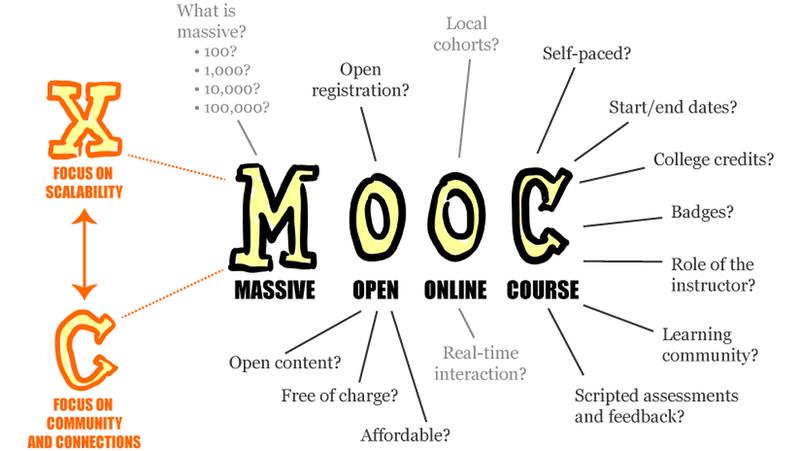 Despite the continuous rise in the cost of college tuition, the enthusiasm for MOOCs has waned somewhat in the past few years. With so much information freely available via a simple online search, taking a course that focuses on more detailed learning — and takes more effort — hasn't been as popular. However, MOOCs can still make all the difference when it comes to advancing skills for work, particularly if you work in a specialized field.
Open Culture for MOOCs
Click over to Open Culture to check out a wide range of free online MOOC business courses in one convenient location. Be sure to check the reference dates on all the classes, as the list is comprehensive but sometimes a little out of date on certain topics. For example, one of the items on the list is an audio class offered by Oxford University called "Building a Business: Moving Your Product to the Market." This class covers the fundamentals for building a business, but the course is from 2011. Many things could have happened to alter or even negate the information in the course. It would be better to look for a course that is more current.
Class Central
At Class Central, you can choose from a wide selection of free online business courses, ranging from strategic management and leadership training to business accounting, marketing strategies and presentation skills. Well-known universities like Yale University and Duke University host courses, as do institutions like the University of Illinois at Urbana-Champaign and Wharton School of Business at the University of Pennsylvania.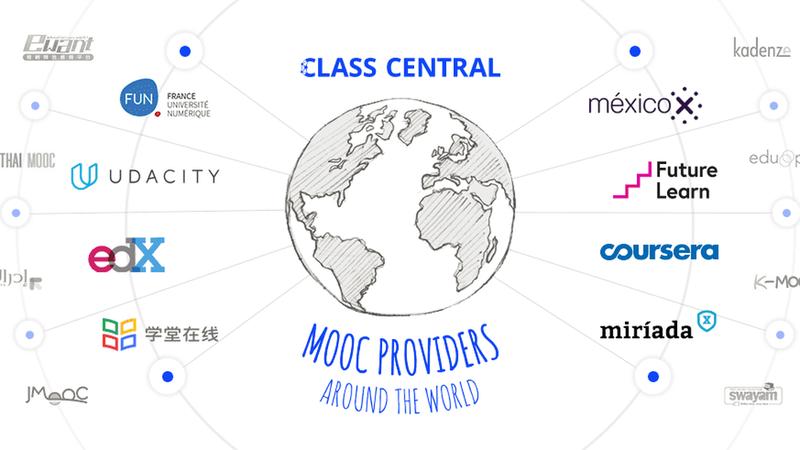 One popular example of a free course offered by Class Central focuses on teaching you the foundations of marketing in a digital world. The course covers all the basic elements related to digital marketing, including details on ways new digital tools are changing the three core elements of marketing: price, placement and promotion.
Udemy
Approximately 7,000 free classes are offered at Udemy, with many in disciplines that relate to business. You can take free online courses to learn programming code, including HTML, Python and JavaScript. Free classes are also available in math, web development, entrepreneurship and many other fields that could help you get ahead of your competition in the workplace.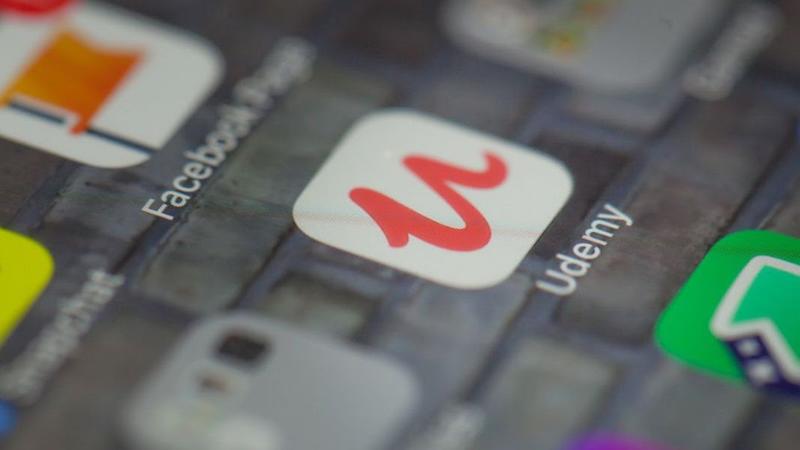 Coursera
Coursera announced in the spring of 2020 that it was taking down its paywall to offer free credit classes for a limited time to unemployed workers. The special Workforce Recovery initiative, which ends on October 31, 2020, has to be accessed through government agencies that assist the unemployed and can't be accessed independently. Participants have until December 31, 2020, to complete their courses.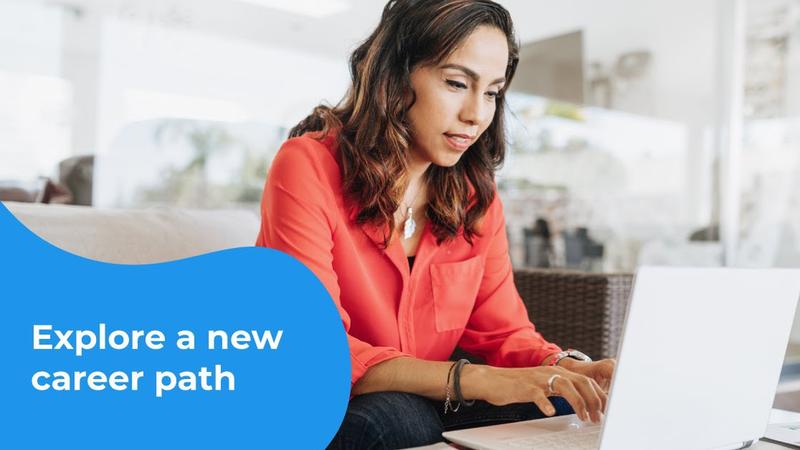 Otherwise, individuals have the traditional option of auditing many Coursera courses for free, which gives them valuable skills and training but not official certificates to confirm their completion. Popular offerings include classes that focus on healthcare, business, negotiation strategies, computer science and data science.
Sophia
As one of the leaders in free online business courses, Sophia lets you choose from a wide variety of courses to advance your skills and knowledge in business areas like accounting, project management and macroeconomics. This company also has an established partner network of schools that will count Sophia credits for paid courses as transfer credits. Each free course has an option to pay for the course to earn certifications or college credits.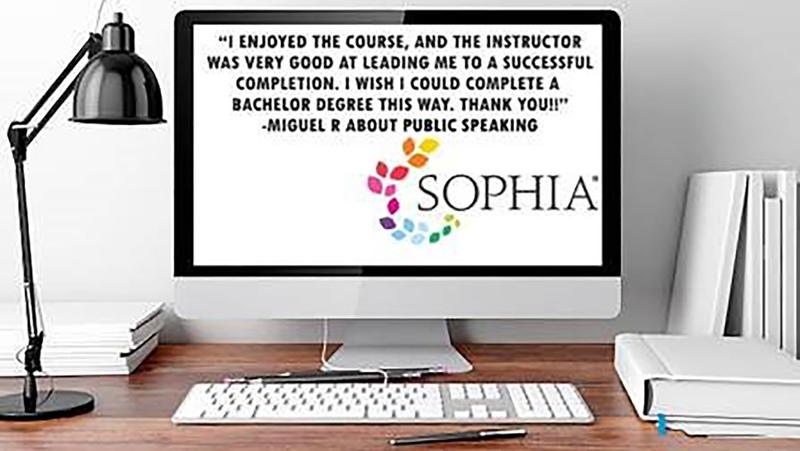 Kaplan
The well-known training company Kaplan offers both free and discounted courses to individuals who want to improve both their professional and personal skills to help them achieve their goals. Course options include topics related to building your career and managing your financial resources.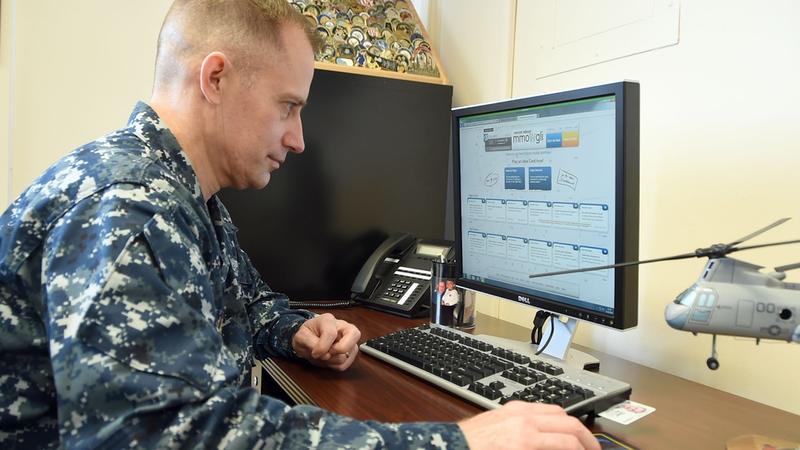 Good news feels scarce these days, but the events of 2020 inspired many educators to change their methods and the cost of their courses. You no longer have to go to a college or a university to take many business-related courses that can help you expand your career, and a growing number of courses are being offered at no cost, a trend that will hopefully continue into the future.