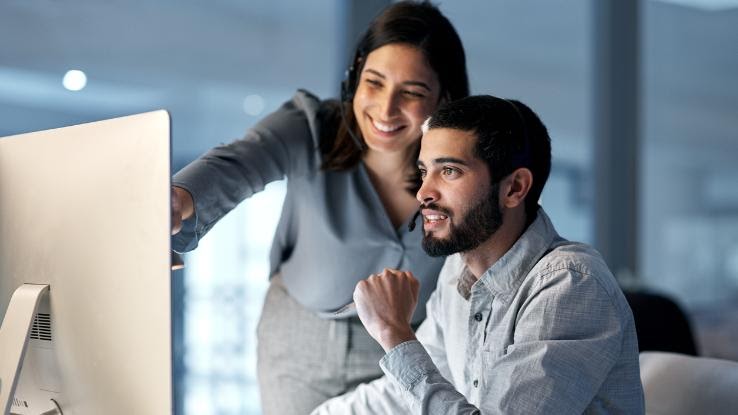 Whether you're an experienced entrepreneur or curious about opening your own small business, there's now a wealth of free knowledge available online. These days, many leading universities allow online students to audit their courses for free, usually with the option to upgrade for a small fee if you'd like to earn a certificate. Check out some of the best free online business courses you can take to sharpen your skills at no cost.
Financial Accounting- MIT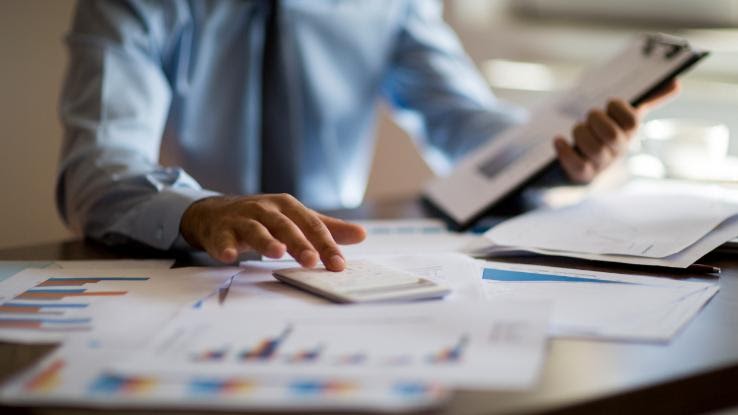 Accounting is a fundamental finance tool, and MIT's free Financial Accounting course will give you a great introduction. The 12-week course requires a commitment of about 10-14 hours a week. It will teach you how to understand accounting terms and how financial statements are constructed and how to read them. You'll also learn about the ways investors and creditors alike analyze financial statements to evaluate corporate performance. You can audit the course for completely free or upgrade to the verified certificate track for $450.
Alison's Supply Chain Management Courses
Alison was an early leader in the world of online educational classes and still remains a top resource today. The platform offers a nice array of free Supply Chain Management Courses, ranging from understanding supply chain ecosystems to supply chain management. You can take each of the courses for free if you don't mind watching a short ad between the modules and will have the option to purchase a digital certificate upon completion for €21.00 (about $24).
Introduction to Corporate Finance- Columbia University
Columbia's Introduction to Corporate Finance is a required course for all of the University's first-year MBA students. Taught by a world-class instructor, the course covers key financial concepts and rules that help corporations make decisions about funding, capital structuring, and investments. You'll learn how to value any asset, evaluate the return on different projects, and value stocks, bonds, and other investment vehicles. The self-paced course takes about four weeks to complete and is available to audit for free or $225 if you choose the verified track.
U.S. Small Business Administration Free Learning Center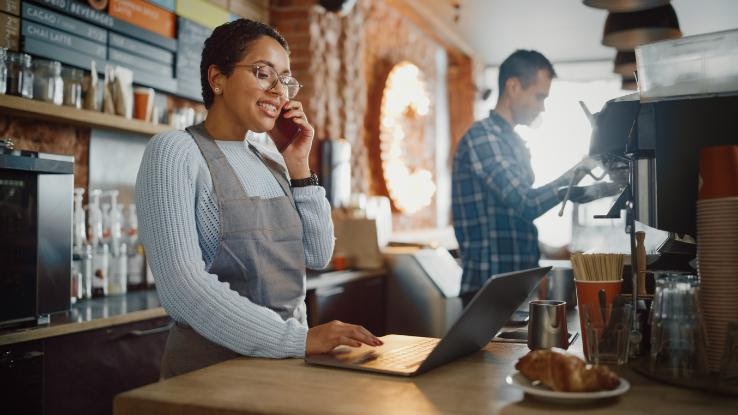 If you're a small business owner or thinking of becoming one, then check out the wealth of free knowledge offered by SBA. Their free learning platform features courses that will walk you through every step of starting a small business from the ground up. The site also features other free resources designed to help you write a business plan, qualify for government contracts, and more.
Enterprise Project Management- Cybrary
Cybrary is another great educational site where individuals can earn certificates by completing free courses. Their Enterprise Project Management (EPM) course is for anyone looking to manage projects on a companywide scale. You'll learn techniques and strategies that can help you scale your team, improve productivity, and enhance high-quality output. The course also covers project software techniques such as Agile project management.
Effective Business Writing- Berkley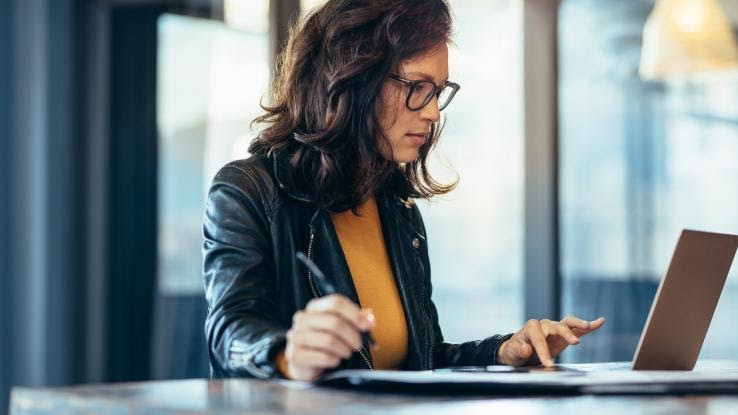 From letters and emails to reports and memos, writing is an inescapable part of almost any business. Berkley's free 4-week Effective Business Writing course will teach you how to communicate clearly and effectively, no matter what type of correspondence you're writing. The course covers everything from appropriate formatting to how to streamline content for maximum effect. Soak in the info for free with the audit track or upgrade to the certificate program for $199.
Financial Markets- Yale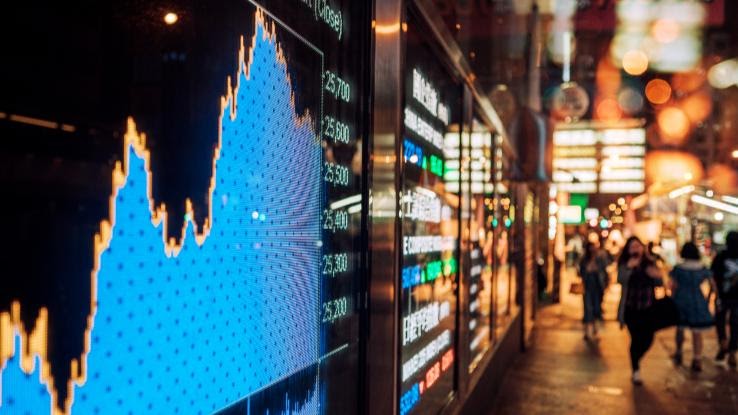 If you're looking for a thorough introduction to the world of Financial Markets, then look no further than this free course from Yale. The self-paced course takes approximately 33 hours to complete and gives students a solid overview of the basics of financial markets, insurance, and CAPM (Capital Asset Pricing Model). You'll learn about everything from risk management to behavioral finance and economics. Enroll for free and earn a sharable certificate upon completion.
Game Theory- Stanford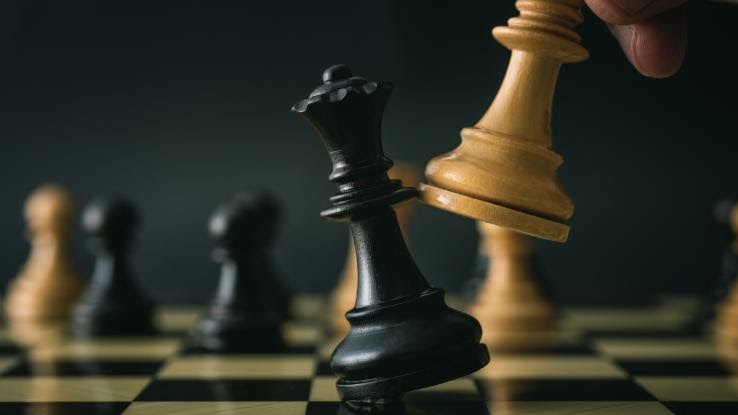 Game Theory is basically the study of how people make decisions and why. As you can imagine, this can have significant implications in almost any business area, from competition among firms to predicting trading behavior on the market. Apparently, the whole concept can be evaluated through different mathematical models that calculate levels of conflict and cooperation among decision-makers. Check out more through Standford's free online Game Theory course, which takes about 13 hours to complete.
Contract Law: From Trust to Promise to Conflict- Harvard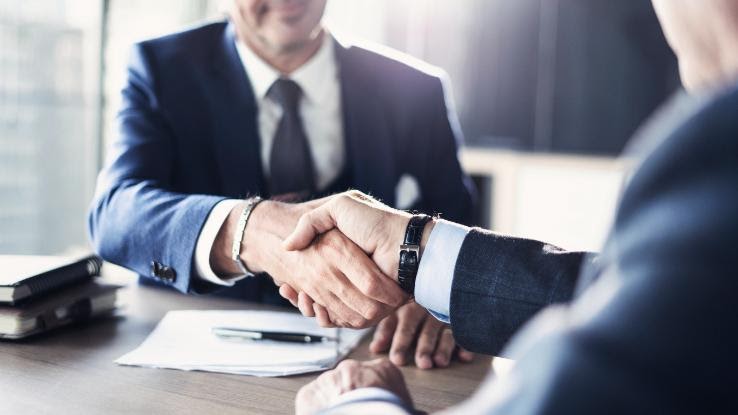 No matter what type of business you go into, understanding contracts can be a huge key to success. What better place to learn about the basics of contracts or any other aspect of law than Harvard? When you enroll in the University's free Contract Law course, you'll gain critical insights into how contracts are formed, how they are enforced, and what key concepts to look for when reading through them.
Successful Negotiation: Essential Strategies and Skills- University of Michigan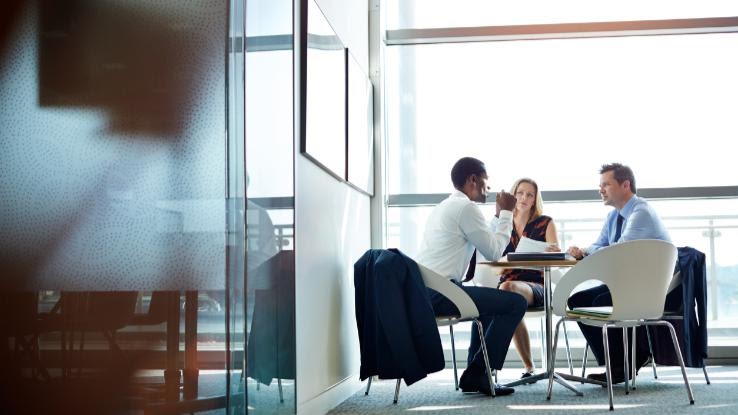 Check out one of the most popular free online business courses of all time with the University of Michigan's Successful Negotiation course. It's no surprise that knowing the ins and outs of negotiating are an essential skill for every business person. The course will take you through the four key stages of negotiation, including:
Prepare: Plan Your Negotiation Strategy
Negotiate: Use Key Tactics for Success
Close: Create a Contract
Perform and Evaluate: The End Game
The course takes about 17 hours to complete and comes with a shareable certificate upon completion.
Choosing the Right Course for You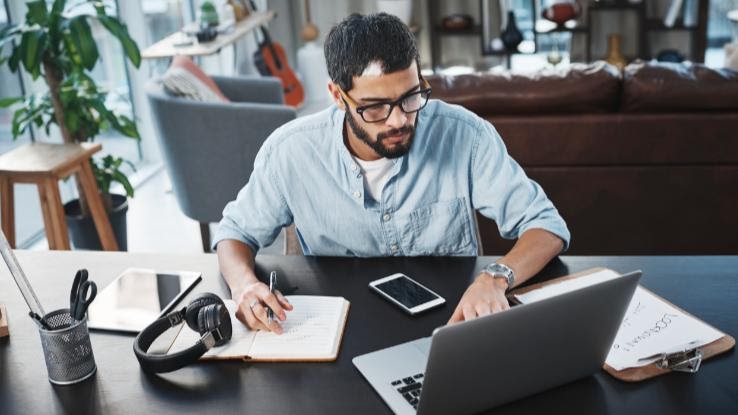 There are so many great online courses now available for free that it's easy to get sucked down the rabbit hole once you discover the learning platforms that host them. One easy way to reduce the odds of this happening to you is to figure out precisely what you're looking to learn before setting out. Are you brand new to the business world or an experienced entrepreneur looking to study a specific new skill?
Once you have an idea of what you want to focus on, it'll be far easier to narrow down your options. When it comes to courses that offer optional paid certificates, we always recommend starting on the free track first to get a sense of the course. Some sites will even give you a discount if you upgrade to the paid track once you've already started.