Did you know that McDonald's sells over 250 Happy Meals every three seconds? According to Sense360, 14.6% of the restaurant's visitors order a Happy Meal. If you ever visited McDonald's as a kid (or with kids), you've probably had your share of Happy Meals. And, let's be honest, most of the Happy Meal allure rests on the exclusive toy it contains. 
Whether you're a McDonald's toy collector or just someone looking to clean out their basement, it's important to know which Happy Meal toys hold the most value. Here, we'll look at how the Happy Meal option started, why its old toys are so valuable today, and which toys of yesteryear hold the highest value. 
How Did the Happy Meal Start?
The Happy Meal idea was inspired by a Guatemalan McDonald's operator, who came up with a meal package that specifically catered to kids. As expected, the meal consisted of a hamburger, fries, and a sundae — but, in a new twist, it also included a toy. 
Officially speaking, 1979 marks the birth of the very first themed McDonald's Happy Meal, which had a circus theme and cost just $1.10. Although it's unclear whether McDonald's introduced un-themed Happy Meals before 1979, most seem to agree that that was the year it all began. Soon after the circus-centric meals, the restaurant chain introduced Star Trek-themed meals. But, even so, the public wasn't clamoring for Happy Meal toys — yet.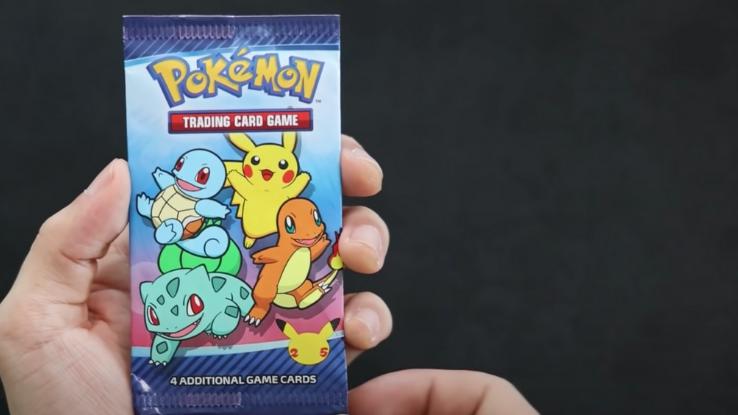 You'd think the public would've been all over the toys in 1987, which is when McDonald's partnered with Disney, but even the world's most popular mouse didn't really move the needle. In fact, people really got on board in 1996, when the franchise introduced Teenie Beanie Babies toys to their Happy Meals. As one of the most popular trends of the '90s, Ty's Beanie Babies cemented Happy Meal toys' place in pop culture, with many restaurants struggling to keep enough toys in stock. 
Thanks to the Teenie Beanie Babies craze, McDonald's Happy Meal toys were poised to become must-have collectibles. The Club, created by McDonald's toy enthusiasts, began at this time, hosting conventions for folks to buy, sell and trade the fast-food collectibles. To this day, the Happy Meal continues to be a popular choice among kids and toy collectors alike. 
Why Are Old Happy Meal Toys Valuable?
Because Happy Meal toys are often exclusive and cannot be found anywhere else, they spark the interest of thousands of people who are looking to add them to their toy collection. Sometimes the company works with a particular brand or franchise, with toy selections often promoting an upcoming film release.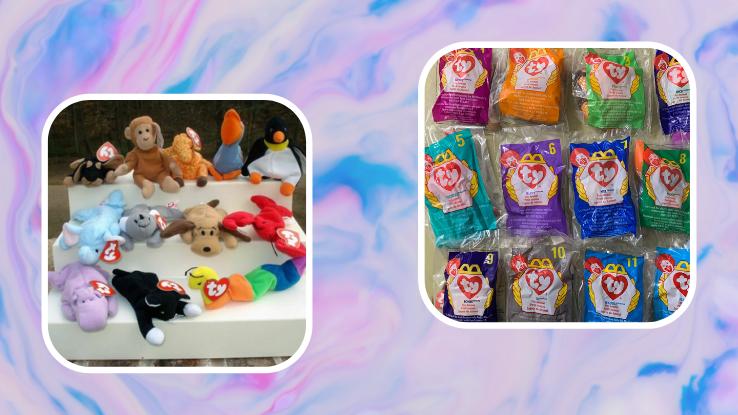 This makes the toys of-the-moment and unique. Dedicated collectors will travel the globe, hunting for limited-release McDonald's toys. And while the initial Happy Meal may not cost much, all of the dedication can really pay off; some toy resells have garnered collectors hundreds of dollars, especially if the item in question is nostalgic. 
If you're looking to join other McDonald's toy collectors, it's worth researching the collectors community in your area and reaching out in order to trade and sell your own Happy Meal toys. Otherwise, online marketplaces, like eBay, offer a solid place to sell (and hunt down) rare toys. 
6 Most Valuable McDonald's Toys
By now, you're probably curious which Happy Meal toys can reel in the most money. Although some of these may be impossible to find, lucky folks might be able to resell them for a nice pay day. It's important to note, however, that the value of these toys completely depends on their condition; most collectors will want them to be as good as new.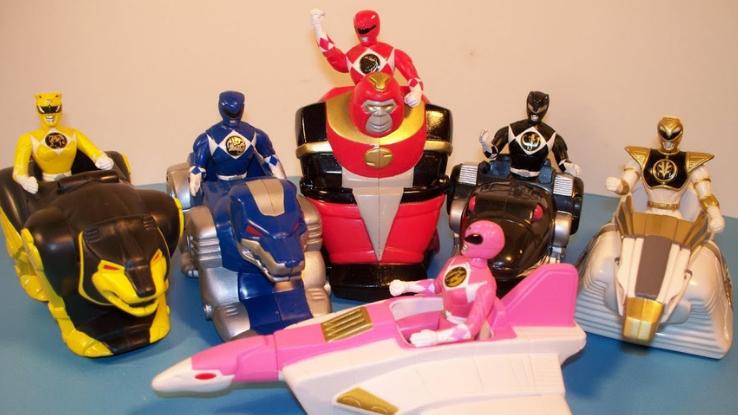 Want to know if it's time to start rummaging around your attic? If you have one of the following toys, start unpacking those boxes: 
Fraggle Rock | $300: One of the rarest collections around, the Fraggle Rock toys were released in McDonald's Happy Meals in 1992. Getting your hands on one of these Jim Henson characters could mean a couple hundred dollars. 
Inspector Gadget | $350: Inspector Gadget toys were a part of a Happy Meal in 1995, back when the cartoon was extremely popular. Because of its exclusivity, finding these toys is a rarity. But, if you do, you can expect to resell them for about $350.
Power Rangers | $350: The Mighty Morphin' Power Rangers show was a huge '90s hit, so it only made sense for McDonald's to join in on the craze. If you're able to collect a full Power Rangers set, which would include the vehicles, you could sell it for around $350.
Robots by Diener Keshi | $400: Released in 1979, these toys are a bit of an enigma, and no one was quite sure if these robots were a part of a show or not. But what we do know is that if you own one, you can sell it at about $400.
Underwater Monsters | $400: Just like the Robots, not much is known about these old Happy Meal Toys, but they were all a part of the same series. If you do find one, you could bag $400.
Ty's Teenie Beanie Boos | $450: Ty's Teenie Beanie Boos — yes, Boos — is the most-wanted old McDonald's Happy Meal toy. If you happen to have a full set of these early 2000s-era Beanie Baby spinoffs laying around, a collector would be willing to give you $450 or more for them. 
It's always worth revisiting your childhood keepsakes. Not only is the nostalgia factor entertaining, but you just never know what rare toy (or VHS tape) might help you earn a few bucks.