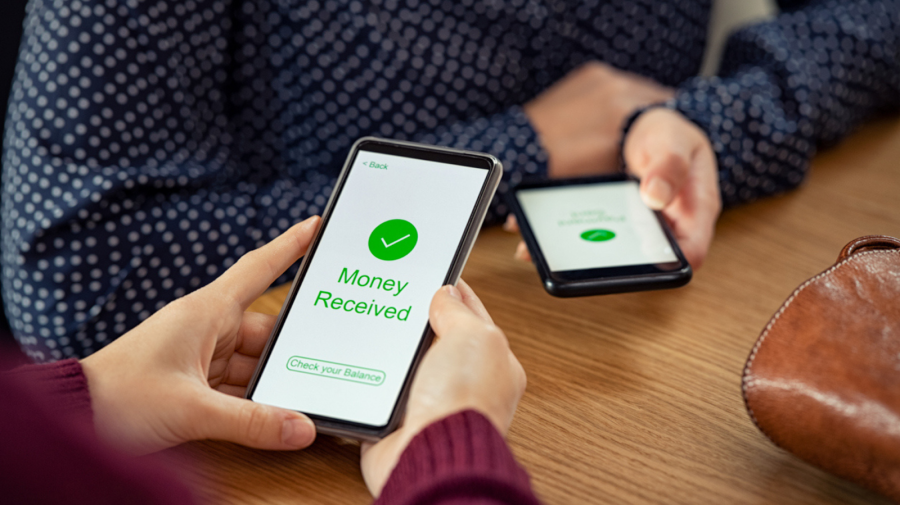 International remittances worth $1 billion are processed monthly. This has consequently improved the value of transactions between banks and mobile money platforms to $68 billion. The market has improved the economy of many countries, employing over 5.2 unique agent outlets globally, which digitize $500 million daily.
The robust international money transfer market is supported by different apps and international money transfer platforms, which connect the sender and recipient. But, how do you choose the best way to transfer money internationally?
Top 10 Platforms for Transferring Money Internationally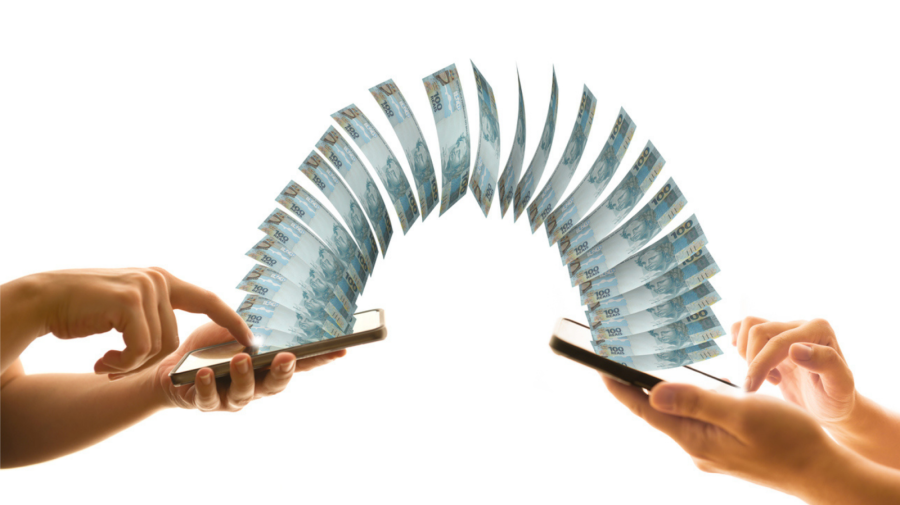 The best international money transfer app or platform should have minimal costs possible, a short delivery period, and be available in the recipient country. You, therefore, should consider all related fees, including the exchange rate offered. A reasonable exchange rate ensures that your money gets the highest value possible. The sending fee, transfer fee, and receiving fee also contribute to the final amount the recipient will receive.
Here are the best platforms to consider for international money transfers.
Money Gram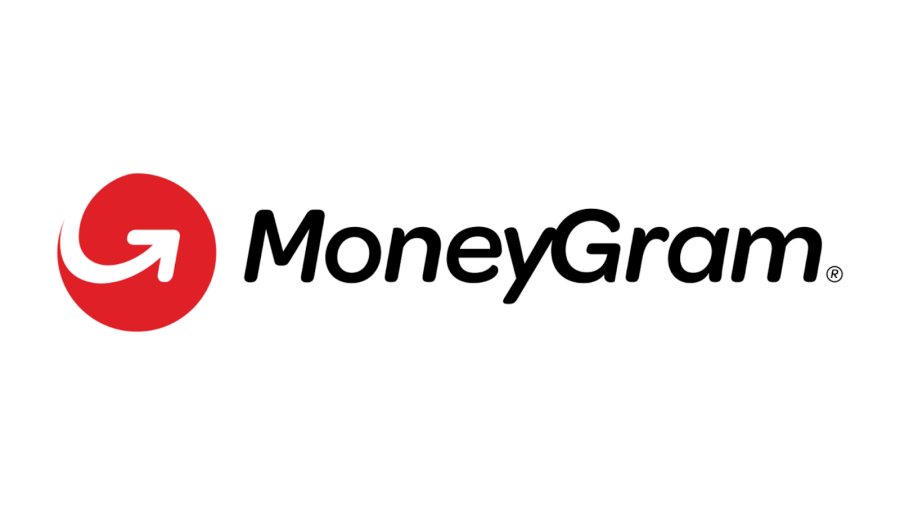 MoneyGram is an efficient way of transferring money internationally, from the U.S. to over 200 countries. Online bank account to an international bank account is free. However, a debit or credit card to the bank attracts a $2.99 fee. Sending from an online bank account, debit card, or credit card to a MoneyGram pickup location costs $3.99. You can check the exchange rate as of the time of sending.
Delivery is usually the same day but might rollover depending on banking hours in both sender and recipient locations. There's also a $10,000 limit per month for online transfers. Availability of pickup locations ensures that recipients without bank accounts can still get money by picking up cash.
PayPal
Paypal is a popular international money transfer platform available in over 200 countries and supports 25 currencies. It charges a 5% transaction fee for money sent from U.S. account holders to international PayPal account holders. The maximum fee is $4.99, but there's an additional cost of 2.9% of the transaction amount to the recipient if the sender sends via PayPal credit, credit card, or debit card. There's also a fixed fee for currency conversion.
There's no limit for total transfers by verified PayPal users, but each transaction is capped at $10,000. Money delivery can, however, take up to 5 days if sent to a bank account, up to 45 days for a check, and instant if sent to a card or another PayPal account.
Wise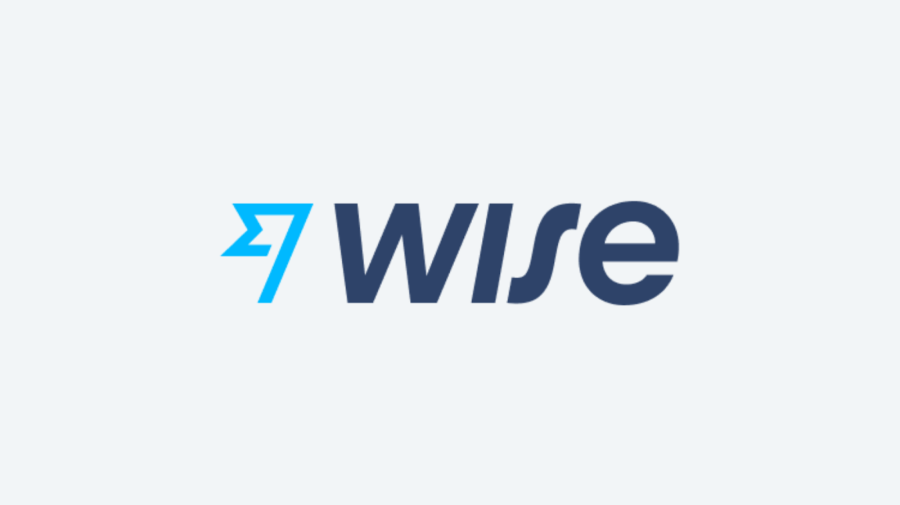 Wise, formerly TranserWise, is an excellent option for cheap international money transfers. It offers favorable exchange rates, with fees for bank transfers at less than 1%. Debit or credit card transfers are almost instant, while bank transfers take up to 3 days, depending on the recipient's location.
When sending a wire transfer to a Wise account, the sending limit is higher than most platforms, at $1 million per transfer. Unfortunately, phone support is offered only on weekdays, so you should plan your transfers to be sent and received within the workweek to solve any issues immediately.
Xoom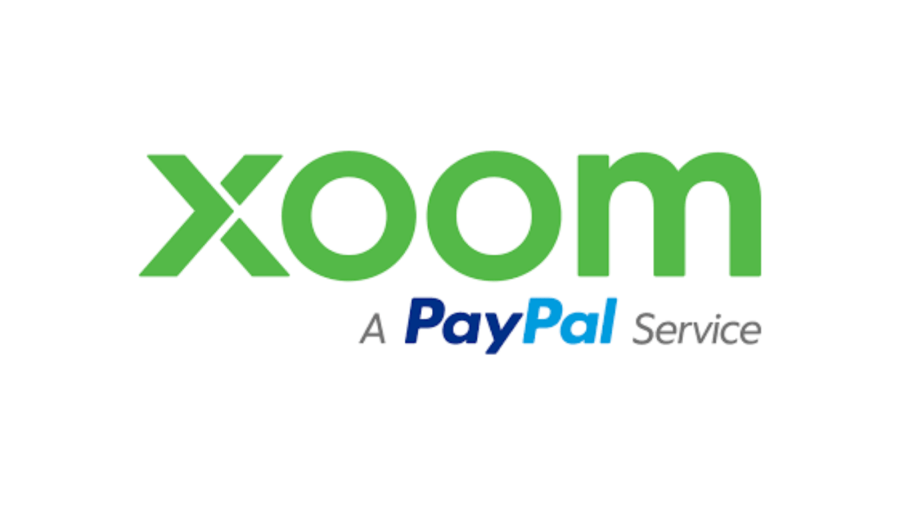 Xoom is a PayPal service that offers three ways to send money. You can deposit to almost any bank account, send cash to Xoom pickup locations, or deliver cash directly to the recipient's door. Unlike Wise, the customer support line is open 24/7. You'll also see all fees and the final amount the recipient will receive. This allows you to adjust the amount for the recipient to receive the exact number needed.
Xoom charges $2.99 for transfers from Paypal or bank account to bank account and $3.99 for funds sourced from debit or credit card. All sending options attract a $3.99 fee if the recipient picks up.
Western Union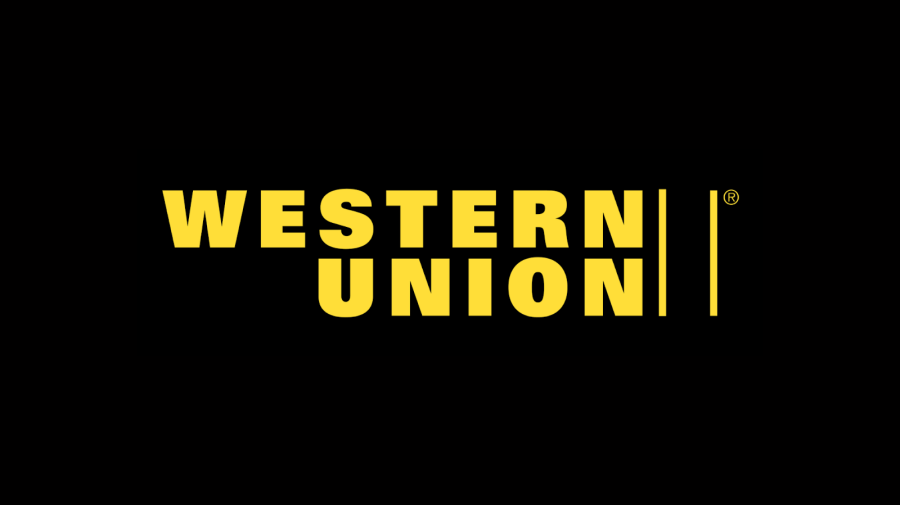 Western Union is the best option for sending to destinations not covered by other international mobile money transfer platforms. This has made it the leading provider by being the most downloaded international money transfer app in Q1 of 2021.
Depending on the source bank, international money transfer fees vary up to $50 per transfer. Some banks charge a percentage of the amount. Same-day delivery is possible but more expensive. The more patient you are, the cheaper it will be. Transaction limits vary depending on the country, so check with the recipient country to avoid any problems.
OFX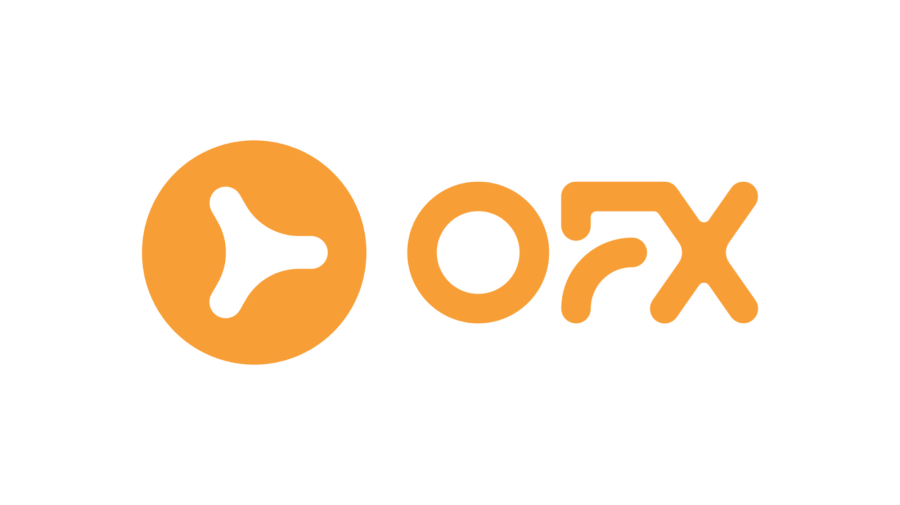 OFX offers incredibly cheap international money transfer fees. The transfer fee is zero, and the exchange rate markup is usually less than 1%. These benefits, however, come with a time cost. OFX receives bank transfers in two business days, and the same time is taken to reach the recipient, totaling four business days.
Because OFX doesn't offer cash pickup services, recipients must also have bank accounts. There's no transfer limit, but you can only send a minimum of $500 per transaction.
World Remit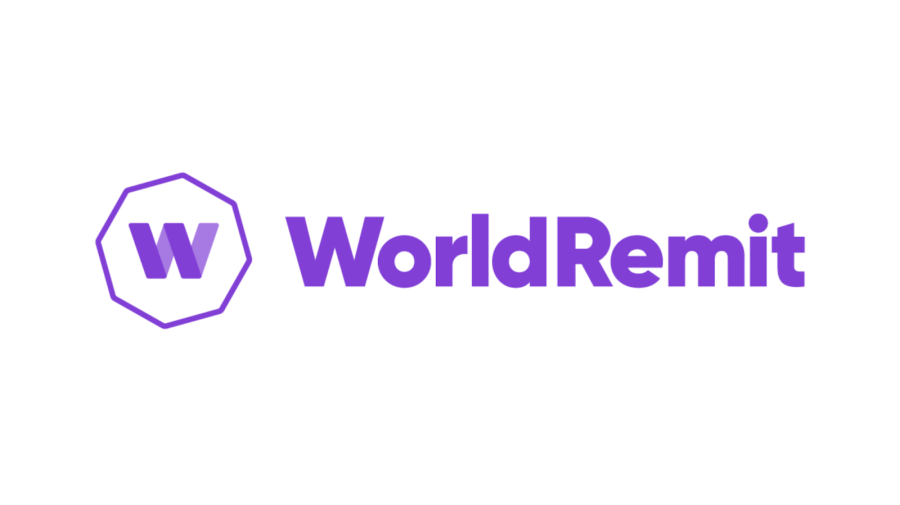 World Remit allows users to sign up for free and send money to over 130 countries. Payment options include credit card, debit card, bank account, prepaid card, Google Pay, Trustly, Poli, and Apple Pay. Fees and delivery time differ, depending on location. Most transfers are almost instant, but home deliveries can take up to a week.
World Remit offers competitive rates, about 22% cheaper than Money Gram and Western Union. You can consider them, but make sure that your recipient's location is within the 130 countries.
Ria Money Transfer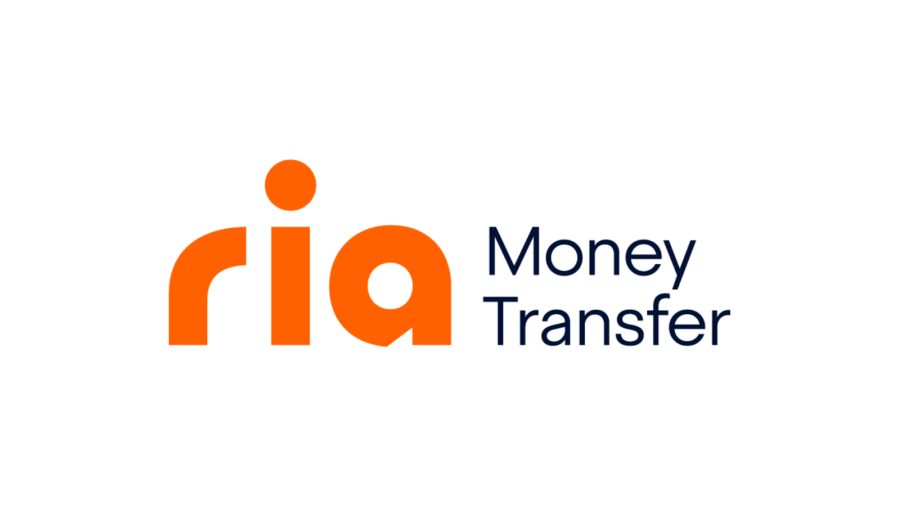 Ria Money Transfer offers services both on the website and in-app, for Apple ad Android users. It is available in over 500,000 locations spread across over 160 countries. Senders pay Ria via credit or debit cards, and recipients can opt for cash pickup, home delivery, or bank deposit.
Ria's fees vary between the website and agent locations. Their website offers an interactive price calculator, showing total fees and the amount the recipient will receive. Money is processed within 15 minutes but can take up to 12 hours if your order is under security review.
Remitly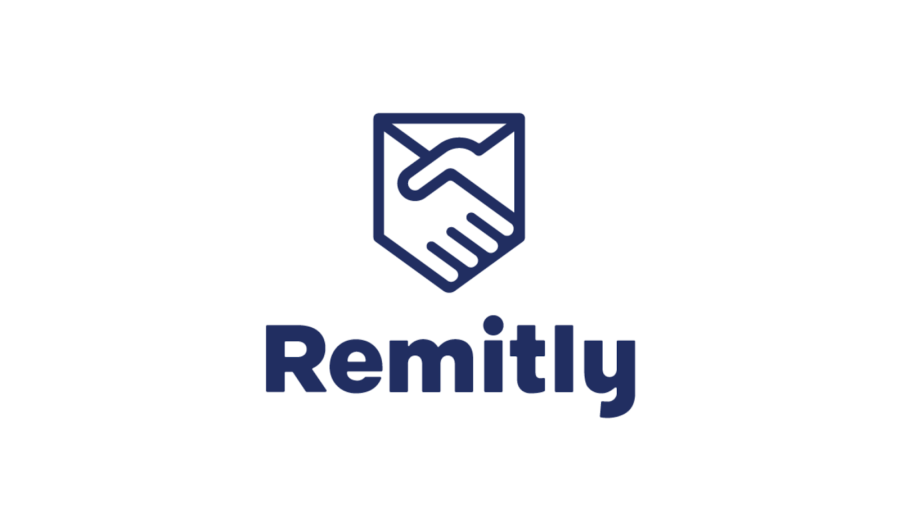 Remitly is a popular platform for transferring money internationally, earning over 4.0 stars on Trustpilot. The platform offers fast service, cheap rates, and an amazing tracking feature. Remitly is only for personal transfers, supporting international money transfers from 17 sender countries, and over 100 receiving countries. In-person pickups and home delivery services are available.
Remitly is a great option, especially for emergencies, through its express service that attracts a $3.99 fee. There's also a money-back guarantee if the promised delivery time isn't met. Transfer fees generally depend on the amount sent and location. You can get this information by logging into your account. You'll pay the rate seen at the start of the transfer.
Skrill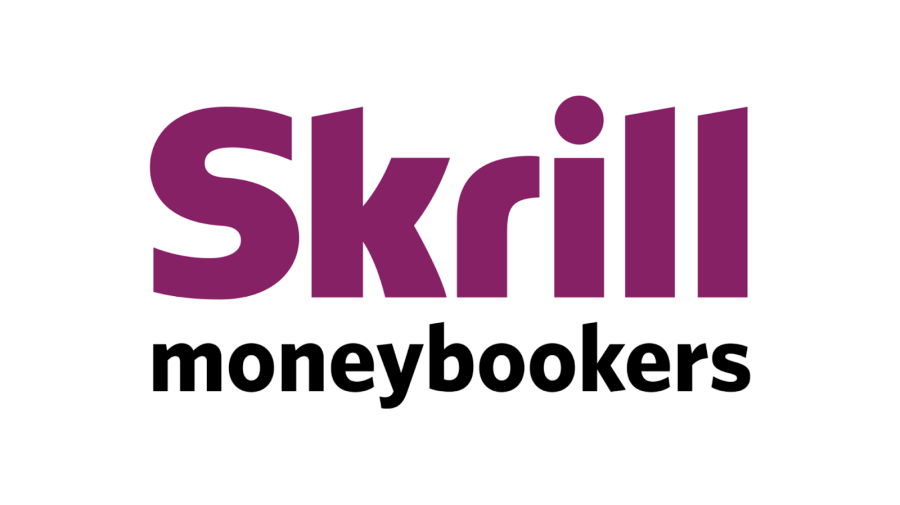 Formerly known as MoneyBookers, Skrill offers international money transfer services. To get started, create an account, use the calculator to set the sender and recipient locations, enter the amount to be sent and currency, then select your preferred payment method.
You can pay for your transfer using a credit card, debit card, Paysafe Cash, Rapid Transfer, manual bank transfer, or Klarna, depending on your location. Confirm sender and recipient details, review the transaction, then confirm it. The transfer fee is zero, but exchange rate charges apply. It will take up to 5 days for the money to be credited into the recipient's bank account.
Precautions to Take Before Transferring Money Internationally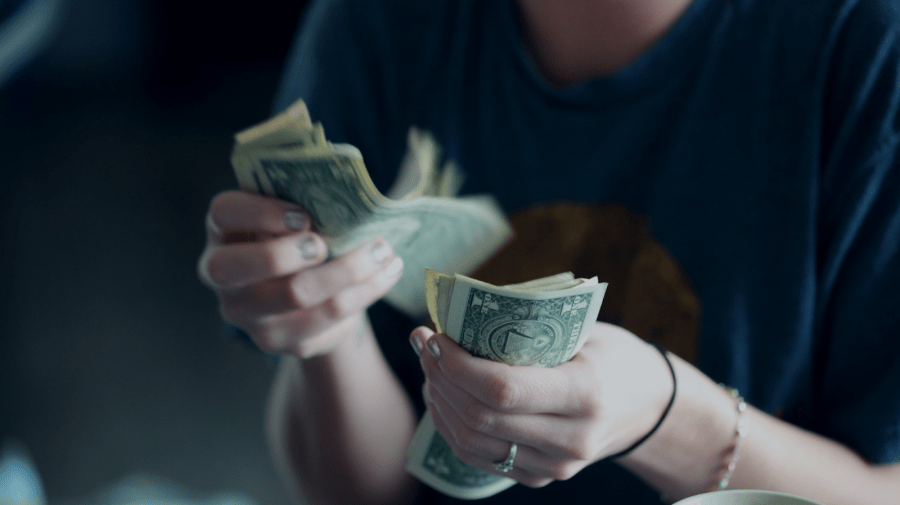 Sending money internationally can lead to a fraud or money laundering case when you don't follow the law. Ensure that you file a report when you send above the cap set by the law, and include the transaction to your tax returns if the laws require you to.
Avoid clicking on links for unauthorized or unofficial emails that need you to visit our account. Hackers use phishing tricks to steal credit card information, passwords, account numbers, and other details. A direct login to the website is safer than clicking links in your email or malicious websites. Also, don't share your password with anyone. Money transfer programs will never call you to ask for your password.
Confirm all recipient details to make sure you send money to the right person. This saves time.
Wholesome Comparison Is Key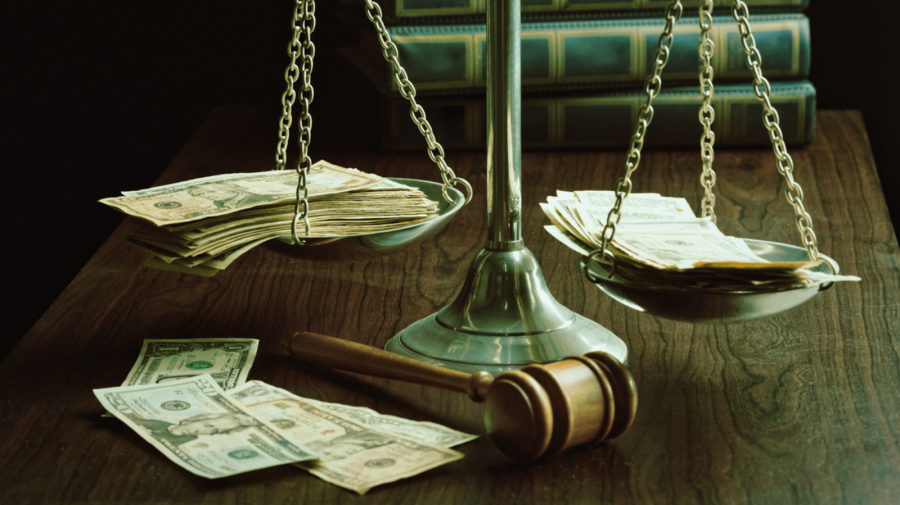 Finding the best platforms for transferring money internationally isn't tied to cost comparison only. Ensure that the exchange rates are favorable, and most importantly, the recipient will receive money in the most convenient way possible. For example, a more expensive option with a home delivery service is better when sending money to the elderly who need home delivery instead of a cheaper alternative that needs pick up.