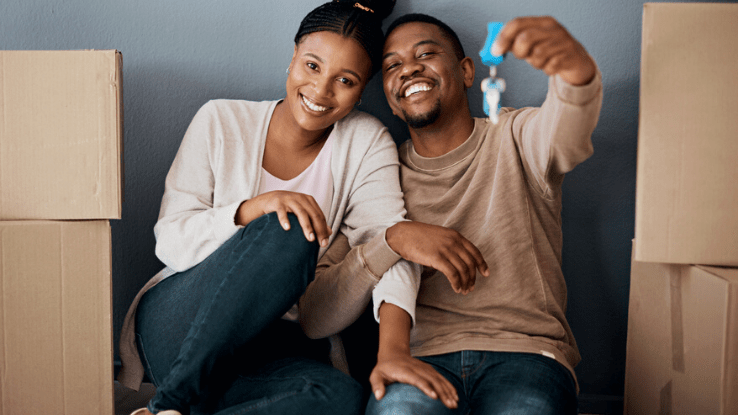 Buying your first home is a large, long-term financial commitment. The process can be lengthy, confusing, and even frustrating, but it pays off in the end. Before you're ready to purchase your home, there are a few things you can do to get yourself prepared. First-time home buyers should think of this article as their go-to guide.
How to Prepare for Buying Your First Home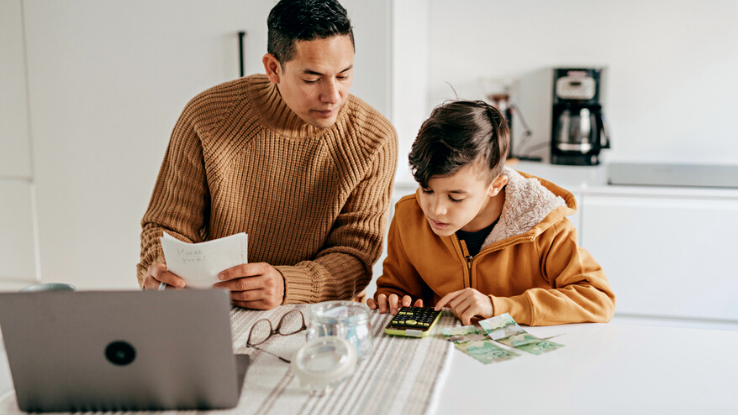 One of the most important aspects of buying a home is saving money. Some of the highest costs of purchasing a home are due diligence fees, earnest money deposits, closing costs, and down payments. There will probably be a fee for applying for a mortgage, and home inspections and surveys during the due diligence process will also cost you. This does not even consider moving expenses. Be prepared to spend thousands of dollars out of your pocket.
Get the facts before deciding that you do not have enough savings to buy a home. Especially for first-time homebuyers, some mortgages do not require down payments, and various state and local programs will pay the down payment for you. You may qualify for thousands of dollars of assistance, even if you are not a low-income buyer. The Housing Finance Agency for your state can connect you with resources.
Being self-employed, not having a lot of credit, having a low credit score, or having worked for less than two years are some factors that hold first-time homebuyers back from qualifying for a mortgage. Many lenders make soft credit inquiries to give you an idea of whether you can qualify for a mortgage without impacting your credit score. However, different lenders have different standards. Talk to a mortgage broker to learn your options.
How to Apply for a Mortgage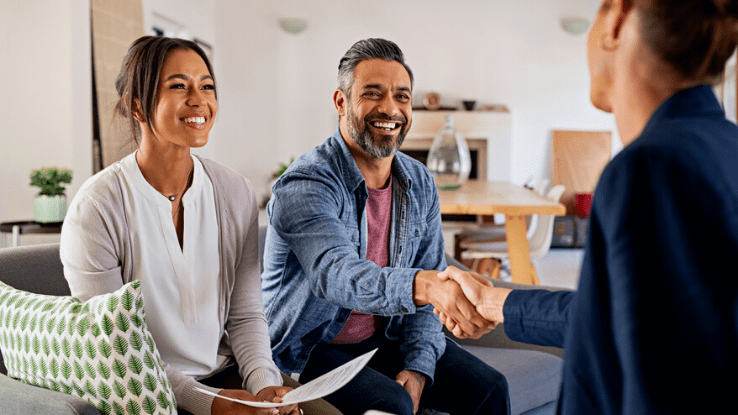 Before looking for a home, it is important to make sure you qualify for a mortgage. You can save yourself a lot of heartache by knowing how much you can afford. There are many choices for mortgage lenders. Narrow your search by researching the different types of mortgages. There are FHA loans, VA loans, and USDA loans. All other types of mortgage are conventional loans. You need to be a veteran to use a VA loan, and you need to buy a home in a rural area for a USDA loan.
When you figure out the type of loan that you want and qualify for, you can base your lender search on companies that offer that loan type. You can apply for a mortgage either in person or online. Depending on the lender's policies, you will likely fill out a Uniform Residential Loan Application. The lender will also ask for documents to support your reported wages, prove your monthly expenses, and detail the value of all your assets. You'll definitely need to provide paystubs and W-2s.
If the mortgage lender is willing to lend to you, they will supply you with a preapproval letter. That tells you the maximum purchase price you can afford. With that information, you're ready to start your home search.
Choosing a Home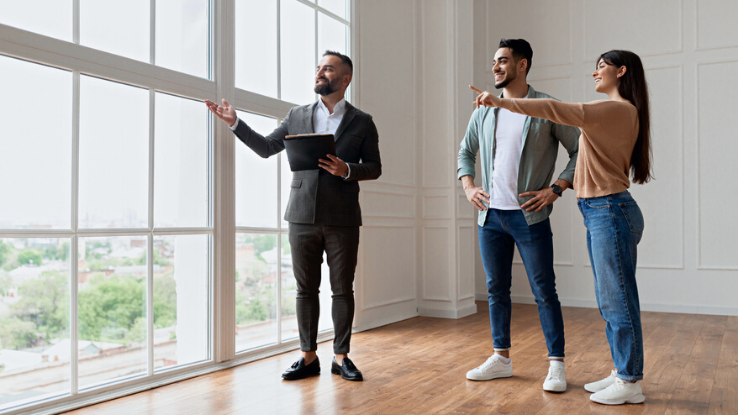 You'll need to decide if you want to hire a real estate agent. As a first-time homebuyer, a real estate agent has important experience in real estate you lack. An agent will know about the local area, and the agent can advocate for your interests throughout the transaction. In most cases, real estate agents earn commission based on the home's purchase price. This doesn't come right out of your pocket, but sellers usually factor commission into the listing price.
When you find the home you want, you make an offer. That offer includes how much you're willing to pay for the home, how soon you're willing to purchase the house, and additional deposits or fees you're willing to offer the seller.
If your offer is rejected, you can either negotiate and submit a new one or start the process over again with a new house. If your offer is accepted, you'll immediately pay the seller or an appointed trustee any fees you negotiated in the contract.
Due Diligence Period
Between the time your offer has been accepted and closing, you have a due diligence period. The length is determined in the contract. This is your time to hire inspectors to ensure the home is up to par. You still have time to back out of the contract if you find something unsatisfactory about the house or even if you change your mind.
If there are needed repairs, you can negotiate for the seller to pay the cost, but the seller does not have to oblige. If you back out, you can lose some of the fees you paid, and it is important to make your final decision during the due diligence period. Afterward, you may be contractually obligated to complete the purchase.
What to Expect at Closing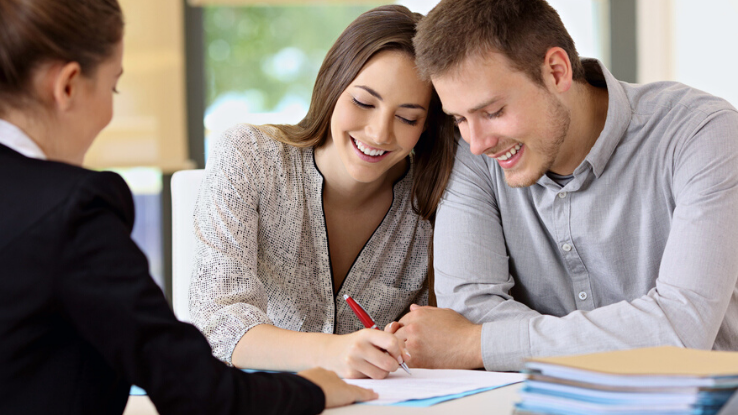 You will receive a closing disclosure no later than three days before closing. This official document explains all the different directions money will go upon purchasing the home. There are usually some closing costs associated with buying a home. This includes expenses like paying the attorney, recording the purchase, and splitting annual taxes with the seller.
If applicable, you'll also pay the down payment and any mortgage points at closing. If you negotiate it, the seller might pay your closing costs. In some cases (such as when the seller pays closing costs and you have down payment assistance), you can get a check at closing for the surplus between the actual costs and any monies you are entitled to. Contact your attorney, real estate agent, or lender, if you do not understand something on the closing disclosure.
On the day of closing, you'll meet with your attorney, supply a check for any money you owe, and sign a copious amount of documents. Once you and the seller sign everything, the attorney will record the sale with the local register of deeds. After recordation, you get the keys, and you are a proud new homeowner. If closing happens on a Friday afternoon, there may be a few days before closing, and the day you get the keys.
Buying a home can be a process that takes several months. The process is far more stress-free when you understand what's going on. Settling into your new home can make it all worth it.