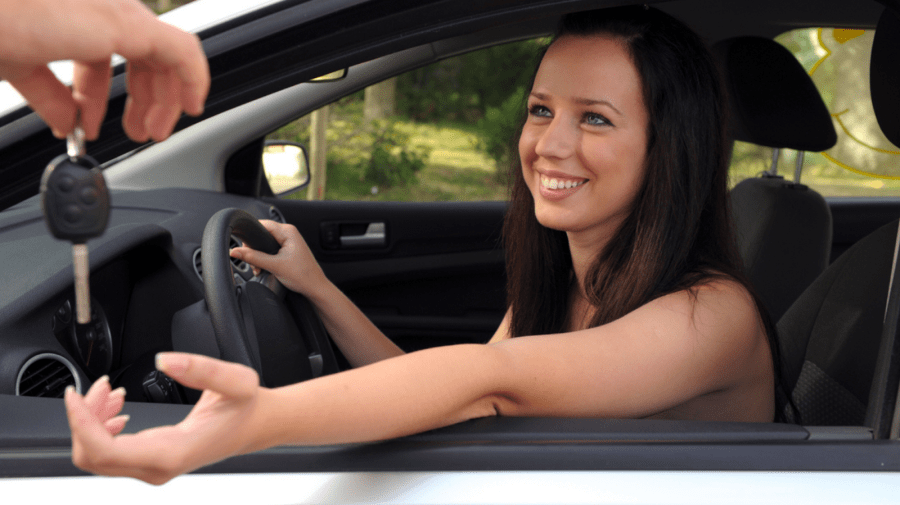 Owning a vehicle has been made easier thanks to auto loans. Future car owners can now make a first car purchase without raising a lump sum amount. Secondary to a home purchase, a car purchase is a significant investment to make. This is why it is ideal to consider the below steps for a straightforward car purchase process.
What Is an Auto Loan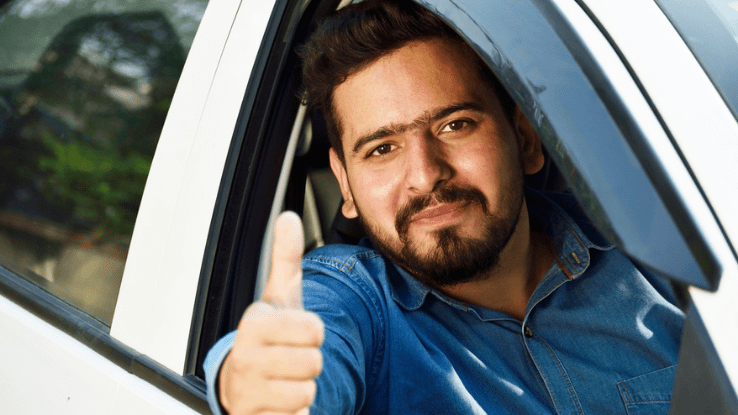 An auto loan is a type of loan that helps you purchase a car. It's important to know what an auto loan is before applying for one, as it can be confusing. An auto loan usually has a lower interest rate than other loans, and the terms are generally shorter. This means that you'll have less time to pay off your loan. Auto loans can be used to purchase a new or used vehicle or a vintage vehicle that you want to restore.
How To Find a Low Rate Auto Loan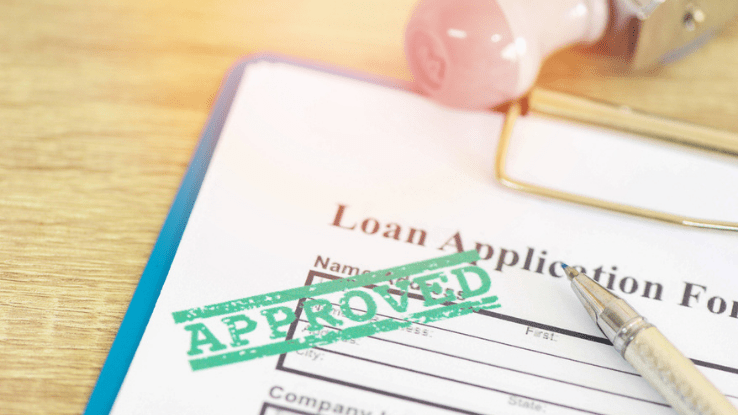 When you're in the market for a new or used car, one of the most important things to consider is how you're going to pay for it. You could try saving up and paying cash, but that might take a while. You could also get a loan from your bank or credit union, but those loans might not have the best interest rates. That's why finding a low auto loan rate is ideal, especially if you are on a tight budget. This guide below provides the necessary steps to find a low-rate auto loan.
Step 1: Check Your Credit Report
Your income and credit report will determine the loan amount you qualify for. An error in your credit report can significantly affect the approval process. It is best to have this rectified before making an application.
Credit unions such as TransUnion, Experian, and Equifax freely issue credit reports to clients after 12 months. If there is an error in the credit report, you can file for a dispute to have it resolved.
A low credit report may result in higher interest rates. You may have to wait until your credit improves or proceed to pay the high rates.
Step 2: Find Multiple Lenders
Searching for multiple lenders online helps borrowers find a low-rate auto loan with flexible payment terms.
As you shop around for a lender, it is best to consider the amount you intend to borrow rather than the repayment amount. Most lenders may tinker with the monthly deposits, resulting in a higher interest rate, causing you to pay back more money than you intended.
Borrowers can access low rate auto loans from the following institutions:
Credit unions or community banks
Large national banks
Online lenders
Dealership financing
You can request quotes from the lenders and compare based on the interest rate and the repayment period. Online tools such as an auto loan calculator help buyers determine the ideal car financing options with low rates.
Step 3: Get a Loan Pre-approval
When making an application for an auto loan, you can either get pre-approved or pre-qualified. A pre-qualification gives buyers an estimate of the rate and loan amount they qualify for. However, this is based on limited information on a buyer's credit history. Once the lender undertakes a full credit check, the rate estimate can change,
On the other hand, a loan pre-approval provides the exact rate a borrower can qualify for since the lender has access to the borrower's personal information and credit history. Getting a loan pre-approval gives buyers more negotiating power and protects them from seller markups.
Step 4: Reduce Loan Applications to Two Weeks
Limiting your loan applications to two weeks will protect your credit score from being lowered. This is because loan applications are considered as a single inquiry. The FICO credit model allows borrowers to scout for a car loan within a fortnight.
When applying for a loan, lenders will check your credit history, which can lower your credit score. The 14 days are considered the 'shopping period'; therefore, all inquiries made during that time shall be regarded as one. If you exceed the 14 days, a new loan application will be considered another inquiry, affecting your credit score.
Step 5: Use Loan Offer to Set Budget
A pre-approval offer informs buyers of the maximum amount they can borrow. This should guide you on the amount of money to spend on your car purchase. An auto loan calculator can help you design your loan by taking your down payment, lending term, and trade-in value of your vehicle into account. The calculation will help you plan the maximum monthly payment to fit your budget.
Step 6: Choose Your Loan
If your chosen car dealer matches your pre-approved loan and the auto loan insurance rate is affordable, then you can proceed and make your car purchase. It is best to read the fine print to understand the terms and conditions of the loan. Items you should look out for are:
Longer loan terms
Unnecessary add-ons
Hidden fees
Things to Consider Before Buying a Car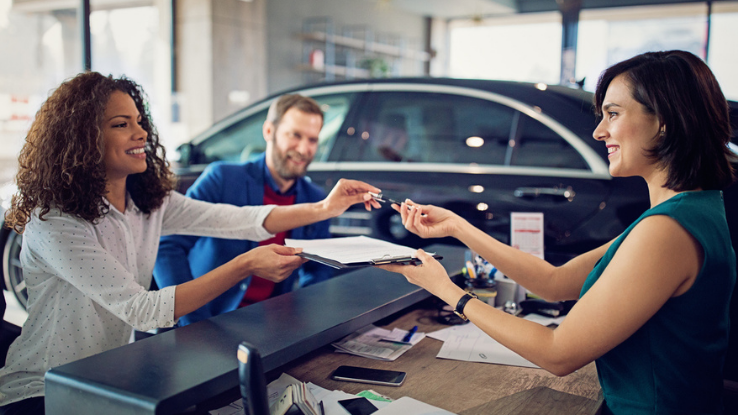 As mentioned before, a car is a significant investment, and it is best to purchase a vehicle that has value for your money. This is a fundamental process for novice car owners to be keen on. Here are a few steps to get you started.
Step 1: Research Dealerships
A crucial yet commonly overlooked step by most buyers is researching the dealership. Dealerships vary in car prices. A little research can help reveal a dealership with a good price to match your budget.
Some dealerships have accrued negative reviews because of poor customer relations. To avoid this, a buyer can check for client reviews on the dealership site or use independent review sites such as DealerReviews. Negative reviews on a dealership site could mean a lack of credibility. It is best to stay clear of such dealers.
Step 2: Find Your Car
Future car owners may know the type of car they want; however, more research on the car model is essential. Elements such as fuel efficiency, make, and model of the car are vital considerations during the purchase process.
For buyers considering electric cars, it is essential to research the availability and proximity of charging stations. You don't want to buy a car you can't drive because of your area's lack of charging stations.
The internet has a variety of resources to help buyers make this decision. For example, edmunds.com gives a detailed overview and specifications of different car models. Additionally, an auto loan may limit the type of vehicle you can purchase. Before setting your mind on a vehicle, its best to inquire from the auto loan lender for:
Car manufacturers Restrictions – Some lenders limit borrowers to the type of vehicle they can purchase.
Lender Requirements – Some lenders have additional requirements when buying a car from an individual.
Dealership Requirements – Inquire from your lender whether they limit dealers you can source your car from. Some lenders have a network of dealers they prefer to work with.
Time Restrictions – Some lenders give a stipulated period for using the loan. It would be best to inquire about this as you search for your car. It will help in the planning process.
Step 3: Locate and Test Drive Your Car
Once you've found the ideal car for you, be sure to take it out for a test drive. Make sure to check the essential components of your vehicle. It is vital to make a checklist of the items to look out for when driving. If you're not comfortable doing the test drive alone, have a friend join you to help you find the ideal car.
Auto loans can be a great way to get into the car of your dreams without breaking the bank. By doing your research and shopping around for the best rates, you can find a loan that fits your budget and helps get you behind the wheel of your dream car. So what are you waiting for? Start looking for the perfect auto loan today!