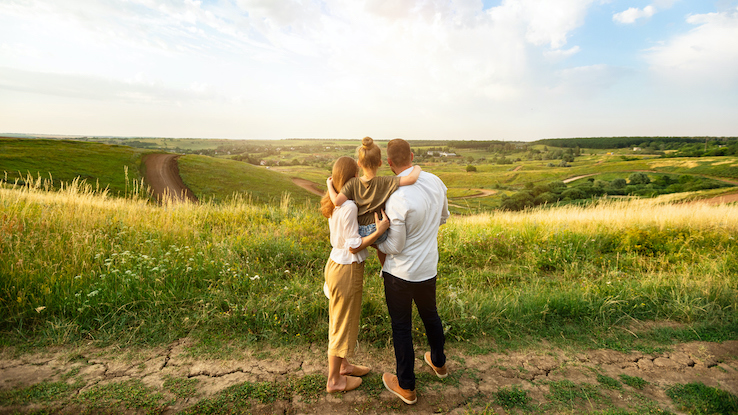 Is a hustling, bustling city the type of area you want to call home, or would you feel more settled surrounded by peaceful and pastoral landscapes? If the latter sounds appealing, it might be easier than you think to obtain your dream home. The U.S. Department of Agriculture (USDA) runs a number of programs that can help you along the path to home ownership — as long as you're looking to make your purchase in a rural area.
You'd be forgiven if you only associate the USDA with food labels, farming or school lunches — a large part of the agency's activities are dedicated to nutrition and, yes, agriculture. So, it might come as a surprise to learn that the USDA also extends mortgages to borrowers. These loans aren't meant for every type of property or buyer, though. But if you're looking to purchase a house in a rural location, a USDA housing loan could be a great option for accessing the funds you need. Take a look at some details of the agency's mortgage loan program, including how it works, to determine whether it might be right for you.
What Are USDA Loans?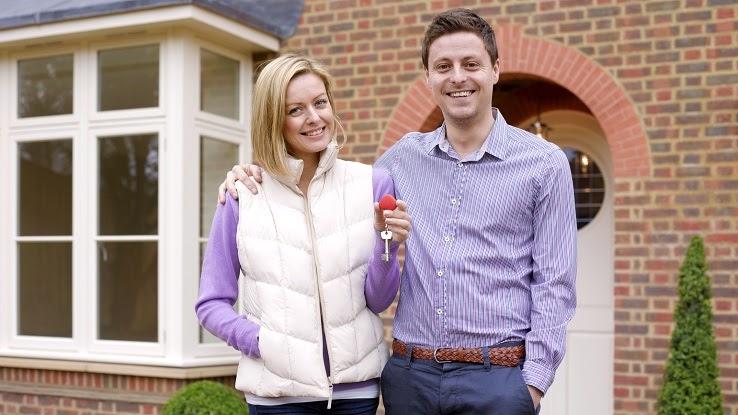 The USDA is a federal agency that's invested in promoting the success of agriculture in America. Part of the way the agency accomplishes this directive is that it runs a variety of programs and initiatives that support the agricultural industry. These include grants for small-scale farms, government subsidies for farms, grants for women farmers and grants for purchasing farmland.
Many of the USDA's programs are geared towards people who live in rural locations, as these areas are typically where farms are located. As such, maintaining stable housing markets in these areas is an important aspect of keeping rural economies healthy. USDA loans, often called USDA rural housing loans, help people purchase affordable properties in rural areas. These loans can also be used to repair a home, move a home, buy land or connect a home to utilities. The agency offers multiple types of loans to help recipients fund these purchases.
Types of USDA Loan Programs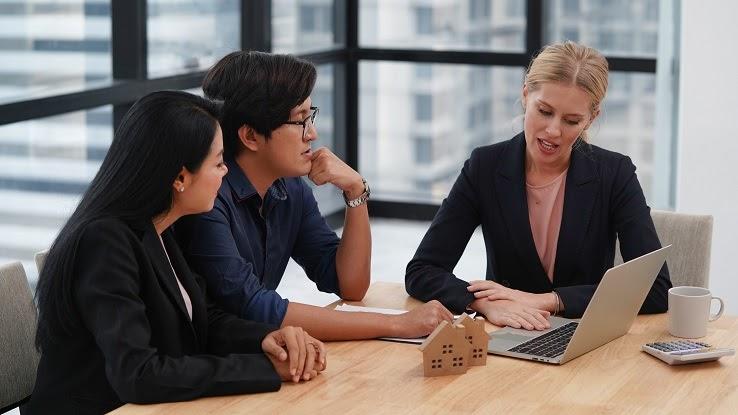 Most USDA loans are for single-family homes. (There is a multi-family housing program, but it has very different requirements.) There are three primary types of these housing loans: loan guarantees, direct loans and home improvement loans.
Loan guarantees aren't extended to borrowers directly from the USDA. Instead, the federal agency guarantees 90% of the loan from a commercial mortgage lender. You might think of this like co-signing — the USDA is a third party in the loan transaction between you as a buyer and the bank that's giving you the mortgage, but the USDA has agreed to assume 90% of your debt if you default on the loan. These mortgages don't require a down payment, but you will need to meet certain income limits and agree to use the home you purchase as your primary residence.
Direct loans are mortgages financed directly by the USDA, meaning the agency itself is loaning you the money to purchase a home. Because of this, the eligibility requirements are a bit more extensive. USDA direct loans are intended for homebuyers who, at the time of their application, don't have access to safe, sanitary housing. To receive a direct loan, you'll also have to demonstrate that you can afford mortgage payments but have otherwise been deemed ineligible for a mortgage by a commercial bank. The type of property you can purchase with a direct loan has to meet certain parameters, too; for example, it should be about 2,000 square feet or less, and it can't have a swimming pool. You'll also need to agree you won't be using the home for any income-generating activities.
The USDA offers home improvement grants through what's called the Section 504 Home Repair program. These loans are designed to help homeowners with low incomes make repairs and improvements to their properties and to help senior homeowners remove structural health and safety hazards from their dwellings. You'll need to meet income limits to receive one of these loans, and you'll also need to demonstrate that you're the homeowner and are currently living on the property.
How to Qualify for USDA Rural Housing Loans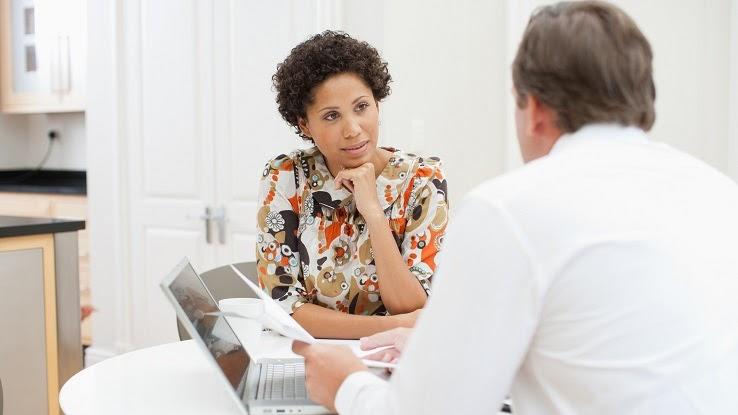 First and foremost, to participate in one of these loan programs, the home you're interested in must be located in an area the USDA has officially designated "rural." This means it meets certain population limits and isn't located within town or city limits. The USDA maintains interactive maps you can view to see which locations qualify as rural.
Earning a low or moderate income is another qualification factor. Income standards you need to meet for a USDA loan are based on the local median income of the area where you might purchase a home. For some USDA loans, you're permitted to earn up to 115% of the local median income and remain eligible. To find local standards, enter your state and county information into the USDA's income eligibility tool. The tool analyzes the size of your household and annual income to determine if you qualify.
USDA rural housing loans don't have fixed credit score requirements, but mortgage banks that participate in the agency's loan guarantee program typically require applicants to have credit scores of at least 640. Even if your score is below this number, you may still be approved for a USDA loan if the bank is willing to take other financial factors into account. When this is the case, you'll want to be prepared to provide extensive financial records to demonstrate your ability to make on-time payments.
You can only use a USDA home loan to purchase a primary residence — the home where you live for the majority of the year. You also can't use a home you purchase with a USDA loan as an income-producing property. This includes using the land for commercial farming, building a wall and new door to rent out the bottom floor as an apartment or using a home for running a store downstairs while you're living upstairs.
What Are the Pros and Cons of Choosing a USDA Loan?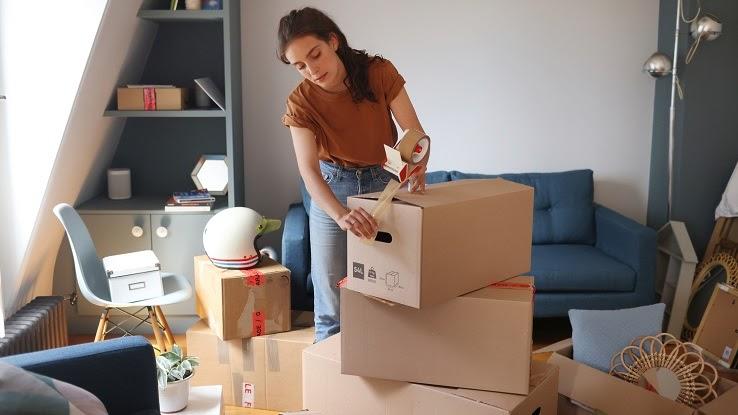 The primary disadvantage of USDA loans when you compare them with many traditional mortgages is that they place limits on the location where you can purchase a home and on how you can use the home. And, in the case of direct loans, they also place limits on the size of the home you can purchase. They're not the right loans to look into if you're interested in purchasing an investment property and earning income from tenants, and they're probably also not right for you if proximity to a larger town or city is on your wishlist.
However, the benefits of USDA rural housing loans can far exceed the downsides for a lot of buyers — they can make the financial goal of buying a home a reality for people in many different financial situations. You can qualify with a lower credit score, payment amounts are typically lower and you may not even need to make a down payment on the property you want to purchase. You'll need to take a close look at your finances and the USDA eligibility requirements to determine whether you qualify for these loans — and carefully consider whether the location and size limitations work for your lifestyle. Ultimately, though, a USDA loan could be an ideal solution for helping you obtain the funds you need to enjoy homeownership.