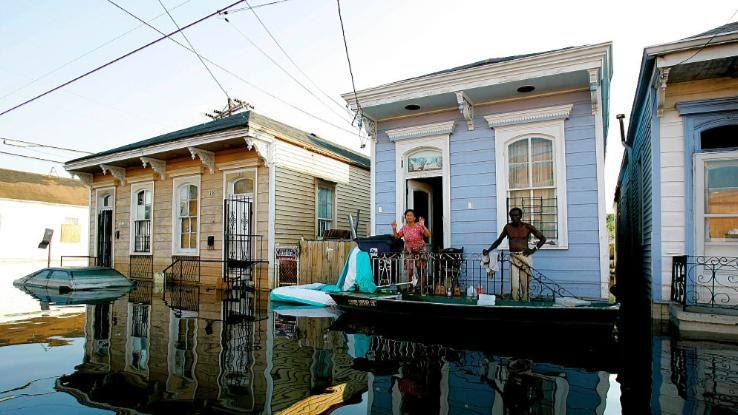 The last thing anyone wants to think about is a natural disaster damaging their home or business. But as uncomfortable as it can feel to confront the potential destruction they cause, it's important to think about them in advance — and prepare as best as possible — because they're growing in frequency and intensity.
The United States' Atlantic hurricane season runs from June 1 to November 30, and the Eastern Pacific hurricane season runs from May 15 to November 30. Furthermore, 10.1 million acres of land in the United States were destroyed by wildfires in 2020. Meteorologists expect that 2021's wildfire season — a time of year that typically lasts from May to October — will exceed that number.
Even with the best preparations, disaster can still strike. If you, your family or your business are impacted by a natural disaster, it helps to know there are various forms of assistance available from a potentially unexpected agency: the U.S. Small Business Administration (SBA). Here's an introduction to the types of assistance available, including details about who can apply and how you can make claims for the support you need.
Who Can Apply for Disaster Loans?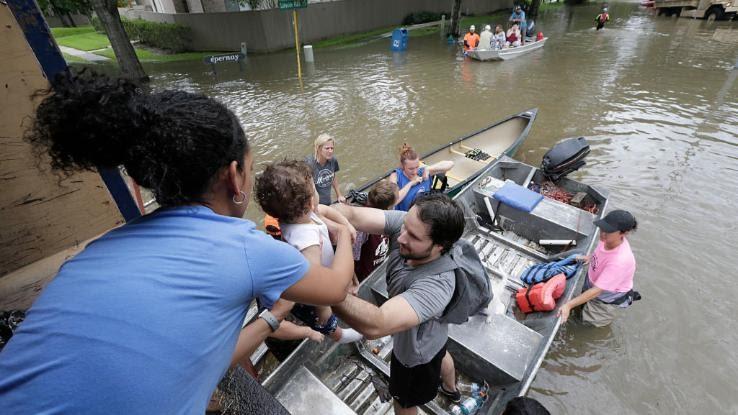 Disaster assistance is available from the SBA in the form of loans for people who live in areas where a governing body has declared a disaster. For the purpose of federal benefits from the SBA, disasters may be declared by the President of the United States, the SBA itself and the Secretary of Agriculture. In this case, "disaster" is a very broad term that can include a variety of events ranging from hurricanes, floods and fires to earthquakes and even civil unrest.
The SBA maintains a database of declared emergencies that you can search by state and county. Entries in the database are also divided into sections based on the entity that officially declared the disaster, and you can scroll through without conducting a search to see specific incidents, the date ranges when they occurred and the locations they affected. Within the database, several resources are available. The database also provides access to various documents, including forms that explain each location eligible for assistance, fact sheets regarding disaster loans, a copy of the official Disaster Declaration for each area and resources for businesses. The precise information each entry contains varies from incident to incident, but this portal is the clearinghouse for essential materials about available SBA support.
People affected by a declared disaster are eligible to apply for support from the SBA disaster relief program — but who and what does that include? It includes businesses of all sizes, private not-for-profit organizations, people who own their own homes and even renters.
The application for an SBA disaster loan can be completed and submitted entirely online, which is generally a quick, efficient process. In real-world disaster situations, however, it can sometimes take time due to the high volume of applications being processed at once. You'll be required to submit many different types of information depending on what kind of loan you're applying for. This resource provides a checklist of the types of information and documents you'll need to have on hand to apply for each type of loan.
The application process has three basic steps: 
Confirming you're affected by a declared disaster 
Creating an account with the SBA and submitting all required documents 
Logging into your account and monitoring your email for updates. 
When it comes to repaying SBA loans, the precise terms of your repayment obligation vary greatly from loan to loan and will be disclosed during the application process. Payments are made to the SBA's Office of Disaster Assistance and can be made by phone, mail or online.
What Types of Loans Are Available?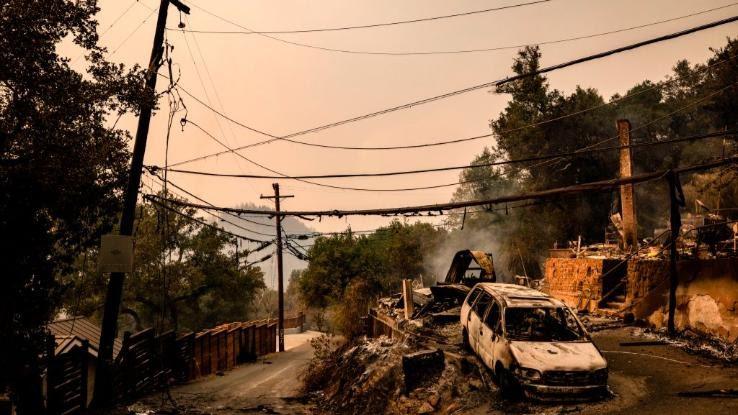 Loans from the SBA can be used for personal or business losses that your insurance policy or funding you received from the Federal Emergency Management Agency (FEMA) didn't cover. There are four non-COVID-related types of loans available from the SBA. (You can learn more about PPP loans and EIDLs in this article.) Here is an overview:
Loans for Physical Damage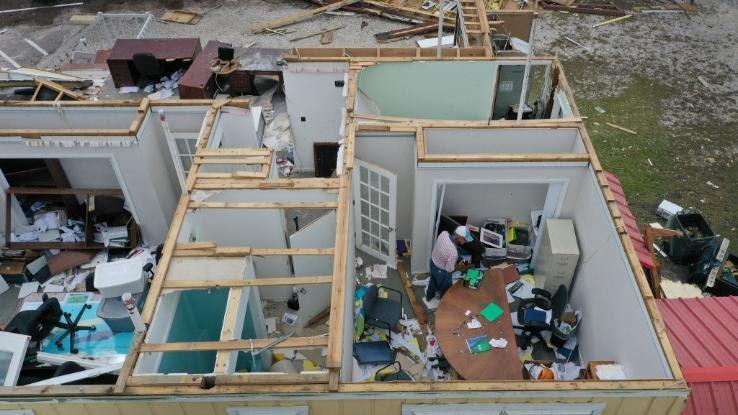 People who own or rent their homes, not-for-profit organizations and businesses of all sizes can apply for physical disaster aid. Homeowners can apply for support from the SBA even if they don't own a business. These loans are meant to fund repairs or replacement of dwellings and various types of personal property that were damaged as a result of a declared disaster.
Homeowners can borrow up to $200,000 to repair or replace their primary residence. Renters can borrow up to $40,000 to replace or repair personal property like clothes, furniture, appliances and cars. Secondary homes and vacation properties aren't eligible, but rental income properties are eligible for support.
Loans to Cover Mitigation Project Expenses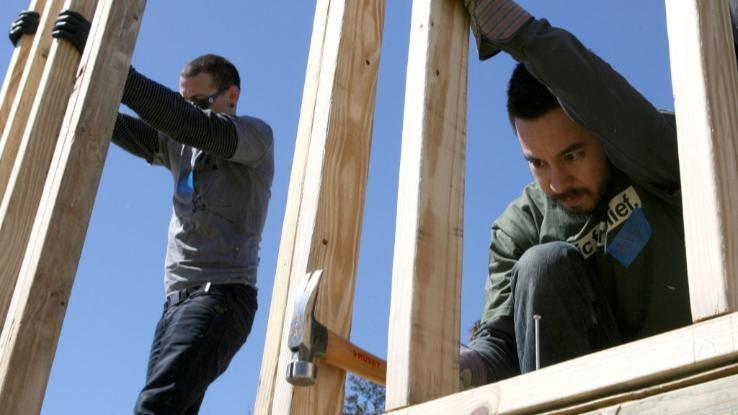 The SBA provides loans to help protect homes and businesses and to reduce the likelihood of future property damage once they've been affected by disasters. Loans are available to help with rebuilding by providing funding for projects like flood mitigation (sealing a roof deck or adding a sump pump, for example); wildfire mitigation (installing a fire-rated roof or replacing single-pane windows, for example); wind mitigation (strengthening structures or upgrading to pressure-rated windows, for example); and earthquake mitigation (strengthening masonry and concrete facilities and attaching roof-anchored equipment, for example).
Funding for mitigation-related loans from the SBA is provided by increasing the amounts of loans for damage recovery by up to 20% of the original loan amount. This allows recipients to go beyond repairs and make additional improvements. To apply for increased funding for mitigation projects once you already have an SBA disaster loan, call 800-695-2955 or contact a Disaster Recovery Center as directed in the SBA's database.
Loans for Economic Injuries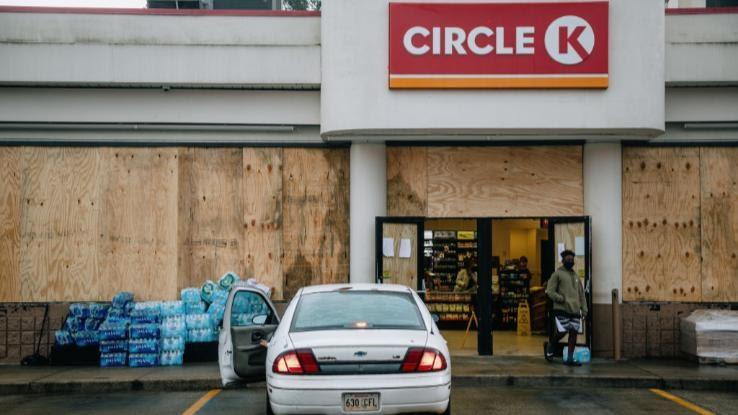 Small businesses, agricultural cooperatives and most not-for-profit organizations that incur "substantial economic injury" can apply for SBA Economic Injury Disaster Loans (EIDLs), which are different from the COVID-specific EIDL. "Substantial economic injury" means the business is unable to pay its usual and required operating expenses as a result of the disaster. An EIDL provides working capital to help a business survive until it's able to return to normal operations when it doesn't have available credit to cover operating expenses following the disaster.  
Businesses can receive both physical damage loans and EIDLs, but only to a total maximum of $2 million. The precise amount of the loan will be based on the business' actual financial needs and the degree of economic injury it's incurred. Collateral (preferably real estate) is required for loans over $25,000. When you're filling out the application for this type of loan, you need to complete, sign and submit IRS Form 4506-T to permit the SBA to obtain tax return information about your business.
Military Reservist Loans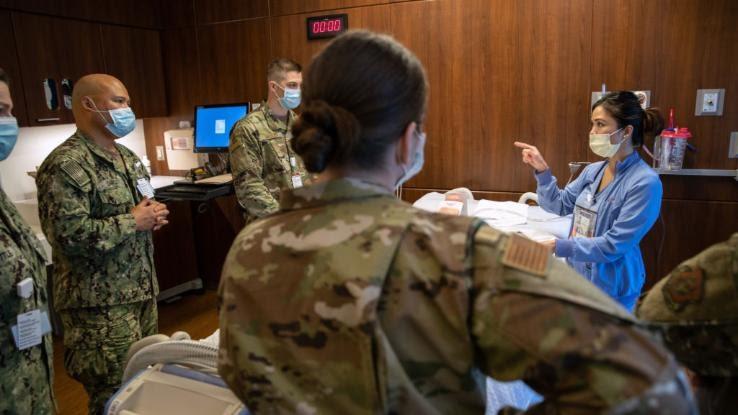 If your business has an essential employee who's also a military reservist and they're called into service, you can apply for an SBA Military Reservist Economic Injury Disaster Loan (MREIDL) worth up to $2 million if the business isn't able to fund its own recovery. Before extending this type of loan, the SBA will confirm whether your business has available credit elsewhere or if you have an insurance policy that could cover some of the costs. MREIDLs can cover usual and required operating expenses, but you cannot use them to replace lost profits or revenue, refinance long-term business debts or expand your business.
SBA disaster-related loans include many details, eligibility requirements, information requirements and ongoing obligations. Keep in mind that SBA loans are just that — loans that require repayment. Be sure to familiarize yourself carefully with all of the terms of such loans, including interest, collateral and repayment terms, to ensure you receive the support you need during and after a disaster.