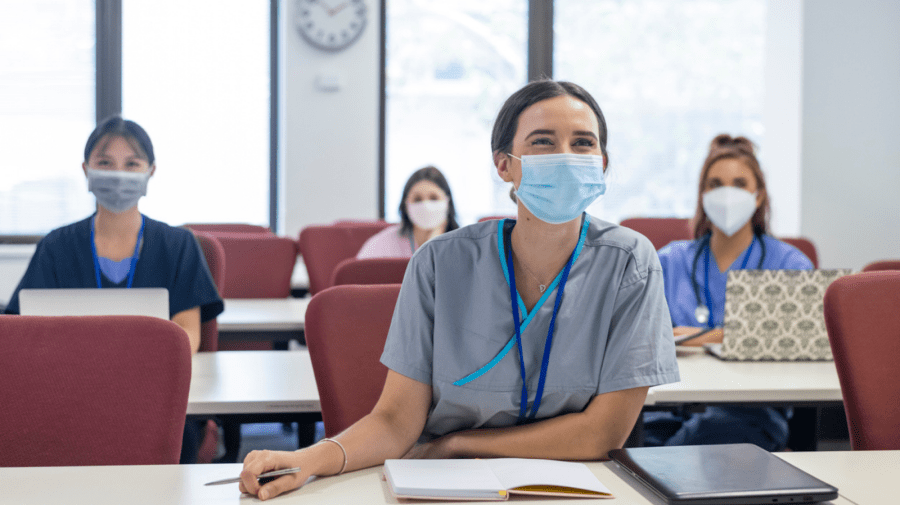 Nursing school is expensive. The average cost for college in the United States, inclusive of books, daily living expenses, and supplies, is $35,331 per student annually. This number is expected to significantly increase yearly because the annual growth rate of fees is 6.8%.
Fortunately, a nursing career is lucrative. The Bureau of Labor Statistics (BLS) 2020's outlook handbook showed that the median annual salary of registered nurses was $75,330. Advanced practice nurses made more, with an average median of $117,670! Although this seems encouraging and attractive, you first need to afford nursing school. Scholarships are an option if you can't access a loan or pay out of pocket. Here are scholarships for nursing students to consider to finance their education.
Nursing Specific Scholarships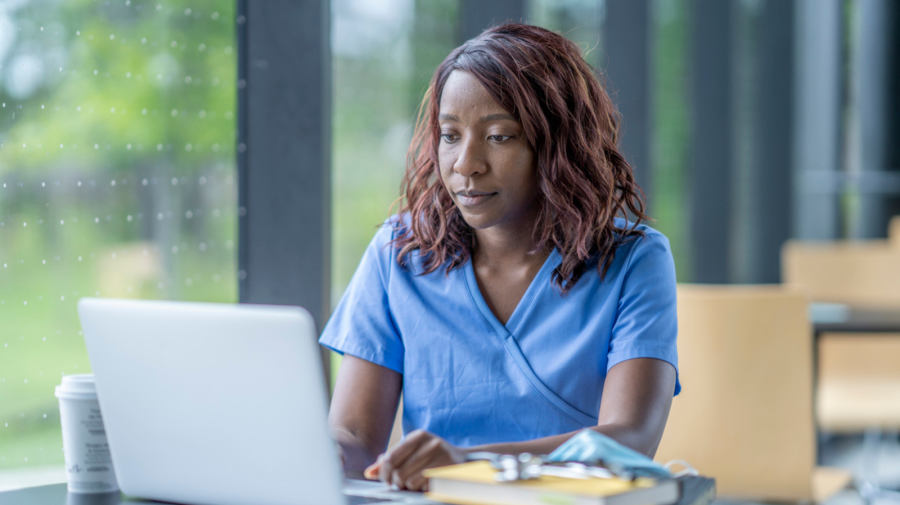 The United States faces a critical nursing shortage due to the growing demand for healthcare across several specialties. Consequently, the U.S needs at least 1.2 million registered nurses by 2030 to address the issue.
The U.S. News & World Report's list of the 100 Best Jobs in America for 2022 places nurse practitioners in the second position for professions with an optimal career path, while registered nurses feature at number 12. Additionally, the U.S. Bureau of Labor and Statistics' Employment Projections 2019-2029 report shows an expected growth rate of 9% for registered nurses by 2030.
Therefore, nursing schools are working towards accommodating more nursing students by offering nursing scholarships. For example, Johns Hopkins University School of Nursing has several merit-based funding opportunities, ranging from $7,500 to full tuition. Northern Illinois University School of Nursing also offers nursing scholarships.
You can find more opportunities by visiting your school of choice and inquiring about scholarship opportunities. Alternatively, visit scholarships.com to view all institutions that offer nursing scholarships.
First-Generation College Student Scholarships
First-generation college student scholarships can further increase your chances of finding a nursing scholarship. The scholarship is aimed at students who are the first members of their families to pursue a four-year college degree.
Additional qualification requirements depend on the program awarding the scholarship. For instance, to qualify for the Sallie Mae First in Family Scholarship, which is a partnership between the Sallie Mae Fund and the Hispanic College Fund, you're required to have a GPA of at least 3.0 and be of Hispanic cultural ancestry. You must also have a financial need, be a U.S citizen, have been accepted to an institution for an undergraduate degree program, and be on full-time enrollment.
Other first-generation scholarship programs include The J. Craig and Page T. Smith Scholarship Foundation, University of California-Santa Cruz, and Coca-Cola First Generation Scholarships. Visit scholarships.com for a more extensive list.
Veteran Nursing Scholarships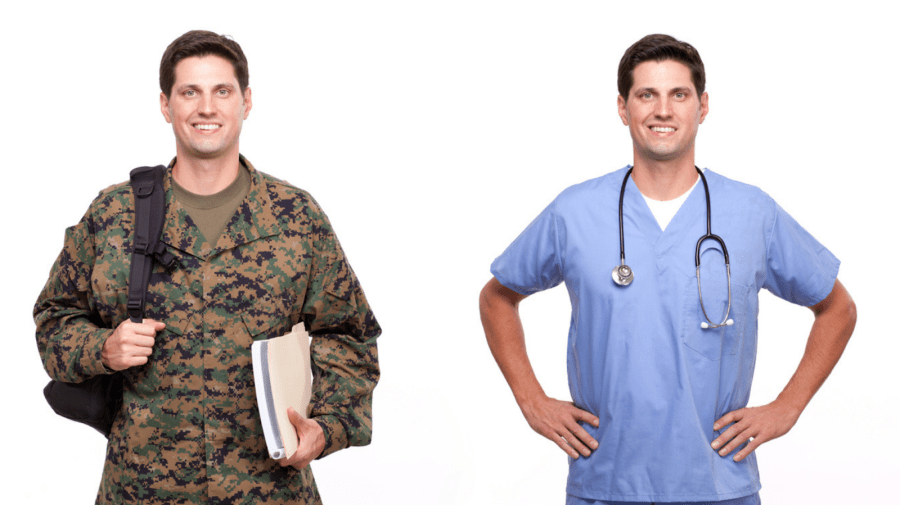 According to the United States Bureau Of Labor Statistics, there were 581,000 unemployed veterans in 2020. Post-military employment is important for veterans because it helps them easily transition to civilian life. Unfortunately, 42% of veterans think that the skills they learned during military training were not valuable for a job outside the military. Going back to school to learn a new skill is necessary for this group.
Veterans interested in learning nursing skills find veteran nursing scholarships helpful. The U.S. Department of Veteran Affairs (VA) awards nursing scholarships under the VA Health Professional Scholarship Program.
Other institutions also offer different nursing scholarship programs for veterans. Premier Nursing Academy, for example, provides nursing scholarships for veterans, veterans' family members, or family members of a deceased military member.
Other options to consider include AMVETS National Scholarship Program, Army Women's Foundation (AWF) Legacy Scholarship, and Imagine America Foundation Military Award Program.
Adult Student Nursing Scholarships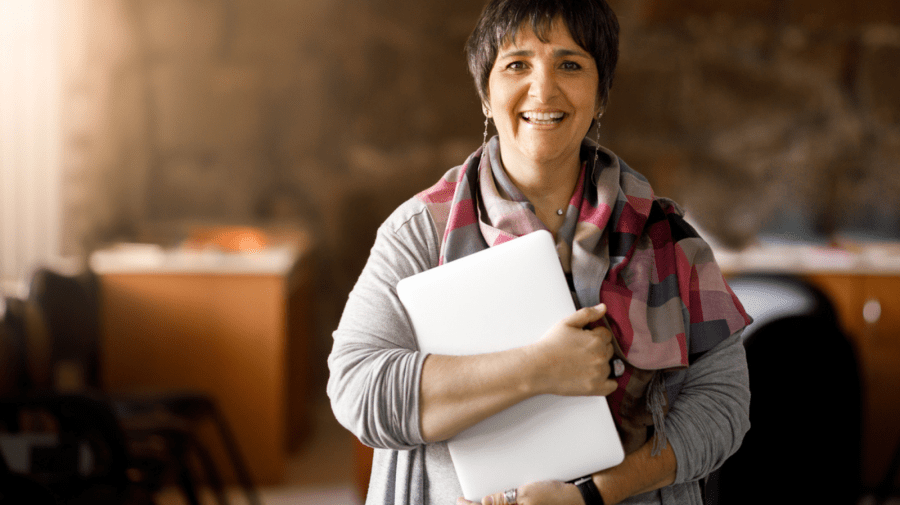 The National Center for Education Statistics reports that 63% of students who began a bachelor's degree program completed all of their courses and earned their degrees. Unexpected events can prevent the remaining 37% from completing their degrees, but all is not lost.
Scholarship programs for adult students exist. They allow you to go back to school, pick up from where you left off, and graduate. Nursing students have access to several adult nursing programs with different requirements and award amounts.
Association for Nontraditional Students in Higher Education (ANTSHE) Scholarships, for example, is open to adult students at least 23 years old who must be active members of the Association for Nontraditional Students in Higher Education (ANTSHE), while the Unigo $10K Scholarship is open to anyone at least 13 years or older, and a legal resident of the United States.
Red Cross Nursing Scholarships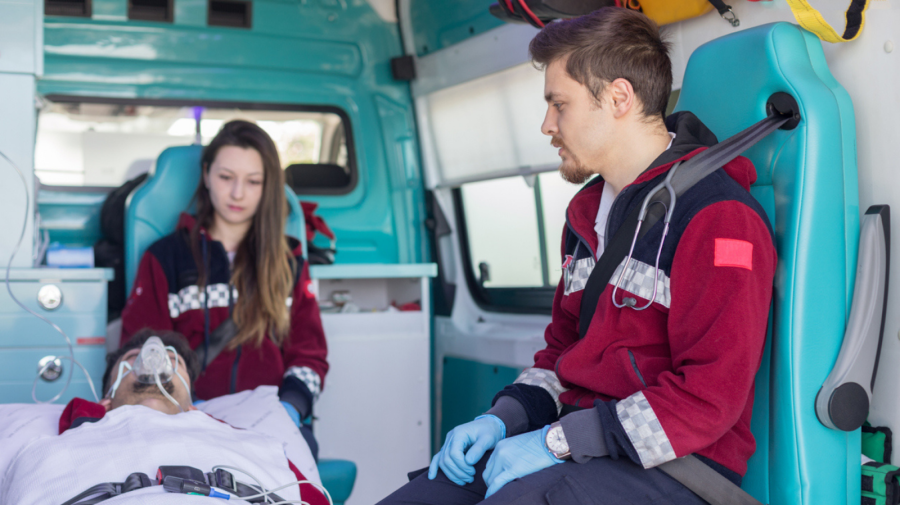 The International Federation of Red Cross and Red Crescent Societies (IFRC) has over 14 million volunteers globally. Some of these volunteers are nursing students who've helped the American Red Cross deliver services for over 50 years.
In addition to volunteering opportunities that give them real-life, hands-on experience, Red Cross offers nursing students scholarships opportunities through the Jane Delano Student Nurse Scholarship. The scholarship program honors the memory of Jane Arminda Delano, who was the chief organizer for the Red Cross Nursing Service. She led over 20,000 nurses in serving during World War I, then passed away in France in 1919. Now the Red Cross promotes the nursing profession by supporting nursing students.
Only undergraduate and graduate nursing students who have volunteered or are the American Red Cross Unit employees can apply. Jane Delano Student Nurse Scholarship recipients are officially notified by the Office of the Chief Nurse.
Single Parent Nursing Scholarships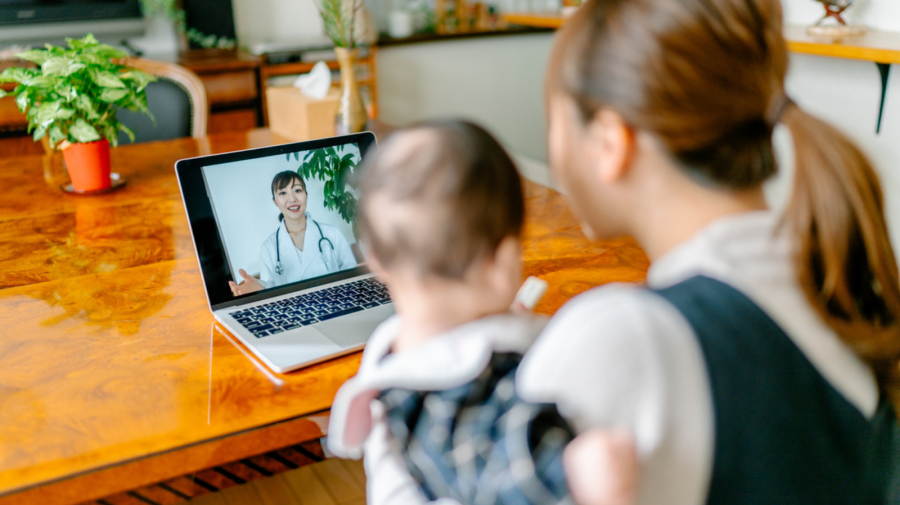 Over 18 million children in the United States live with a single parent. 60% of poor children live with a single mother, while a single father heads 746,000 low-income families in the U.S living below the poverty level. These dire financial situations could be improved if these parents had access to good education and well-paying jobs.
A nursing career is a great option. Nursing school can be financed through single-parent nursing scholarships. Bethel Foundation Grace Scholarship Fund, The Mary Blake Single Parent Nursing Scholarship, and the Women's Independence Scholarship Program are a few options to consider.
Child-care shouldn't be an issue because over 1500 universities in the U.S offer on-campus childcare for parents, some offering free or discounted meals for the kids.
Scholarships for Nursing Students Are Easy to Find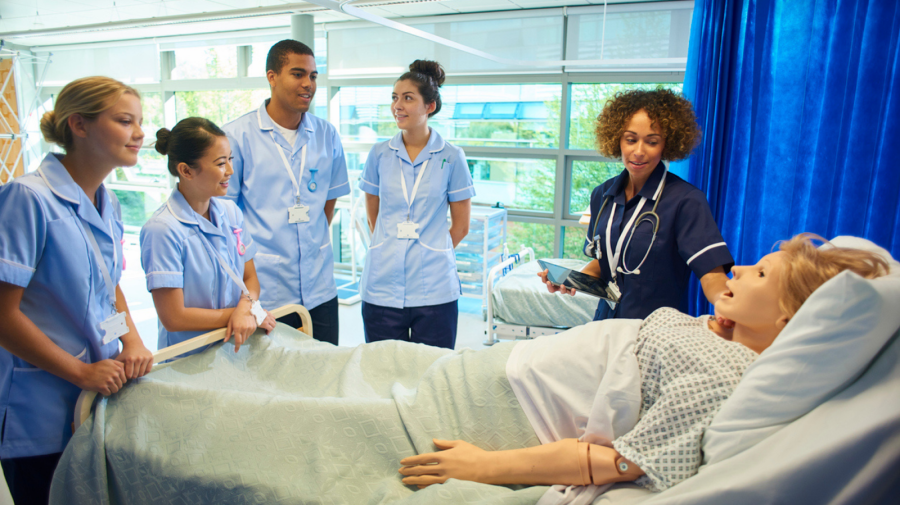 The increasing demand for nursing professionals makes a nursing career a prudent choice. While nursing school is expensive, scholarship opportunities ease the financial burden. Different options such as single-parent programs, veteran programs, adult student programs, first-generation college student programs, and university-specific programs exist. Make sure to get a scholarship program that suits your needs.