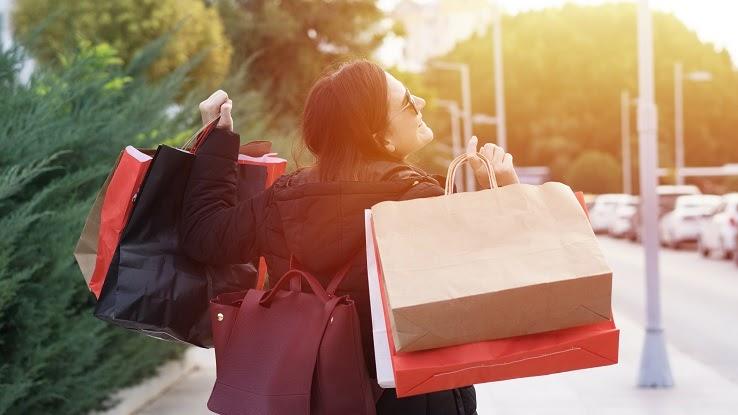 How do you decide when you're ready to make a big purchase? If you're like many other people, you probably ask friends and family for their recommendations. These testimonials from real-world people you trust are valuable, after all — there's a perception that they're not coming from marketers who are only out to make a sale. According to Nielsen, the average consumer places a large amount of trust in recommendations from family and friends. This word-of-mouth advertising is the best advertising money can't buy…or is it?
Many companies encourage recommendations by offering refer-a-friend discount programs. Refer-a-friend programs are common at almost every type of store you can think of, from neighborhood coffee shops to large e-commerce retail stores. They sound appealing in theory — they help you and your friends save money — but it's important to learn how these programs work and determine whether they actually do work before you sign up.
First Things First: How Do Refer-a-Friend Programs Work?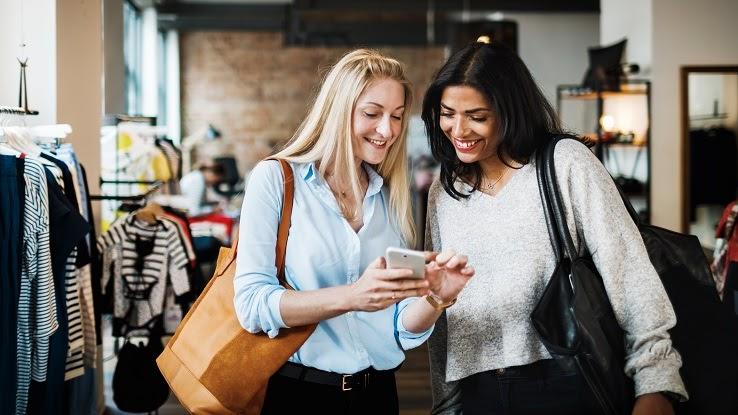 Refer-a-friend programs reward loyal customers by giving them discounts, credits, free perks or rewards points for referring friends to buy a product or service from the company that hosts the program. Some companies also offer deals in which both the person who makes the recommendation and the person who accepts it earn a reward.
Below are some examples of refer-a-friend offers:
Earn a $50 statement credit for every friend who applies for this credit card.
Earn 100 rewards points for every friend who uses your exclusive 15% off discount code.
Share this offer with a friend and you'll both get an additional $5 off your next order.
Each company's program has the potential to be unique, particularly because there are quite a few variables involved. One company might operate its program using a points system and award you extra points if a friend signs up through your referral link online. Another might give you a percentage discount on an order if a friend you referred makes an order of their own.
Often, businesses that utilize refer-a-friend programs roll out several different offers over the course of a year. More variables can enter the equation here, too. Although the offers may seem simple on the surface, there are often detailed terms and conditions involved. Friends may have to spend a set amount of money before you can start to earn rewards. Sometimes, there are time limits for the deals.
For example, say you have an offer to earn a $50 statement credit for every friend who applies for a credit card. This credit may only be valid for up to five friends per calendar year. The friends may also have to spend $500 in their first 90 days of owning the credit card for you to earn the $50 credit. To get a clear understanding of any refer-a-friend program, it's essential to read the fine print before you begin participating.
How Are Refer-a-Friend Programs Able to Offer Discounts?
The methods of tracking rewards you earn from a program vary from business to business. In onboarding questionnaires, some businesses ask customers to name the person who referred them to that company. Loyal customers who are named in these forms then receive some sort of reward for spreading the word about the business.
Technology has made the process even easier for many companies. Some programs may allow you to refer a friend by submitting their email address via a website form. Then, the company will send a customized email mentioning you, explaining the offer and outlining the rewards your friend can earn.
Many refer-a-friend programs also use a simplified form of affiliate links. The process is made easy for you as a referrer because the company generates a customized URL link just for you. When you share that link with friends and family, you automatically earn rewards if any of your referrals click on the link and make a purchase. In a similar fashion, some companies even make customized coupon codes that reward customers anytime someone uses the code.
The method of tracking discounts depends on the size of the business and the amount of human contact necessary to make a purchase. As more consumers become more comfortable with technology, it's becoming increasingly common for refer-a-friend programs to take place exclusively online. For certain businesses, like small local retailers, it still makes sense to keep up with refer-a-friend programs that operate based on word-of-mouth referrals. Either way, businesses that offer these discount programs have the task of developing a reliable method of tracking the discounts that you're entitled to.
Can Refer-a-Friend Programs Actually Save You Money?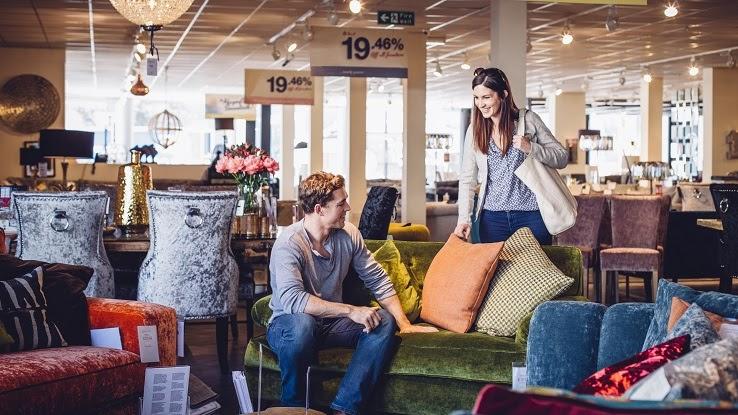 By their nature, refer-a-friend programs offer some form of incentive. Most businesses don't pay customers outright for their referrals. In many cases, the average profit a company earns from a single customer referral isn't lucrative enough to warrant a cash reward. Because there's no guarantee the new referral will become a lifelong customer, companies choose to offer incentives to maintain new shoppers.
That incentive can be a discount, rewards points or some kind of free offer. In other words, refer-a-friend programs offer the opportunity to get something free, get something cheaper or earn non-monetary points that both you and the person you referred can redeem for discounted purchases or free items. Ultimately, if you're paying less (or nothing at all) for an item, you're saving money — as long as it was already something you were planning on purchasing or that you'd budgeted for.
So, Are Refer-a-Friend Programs Really Worthwhile?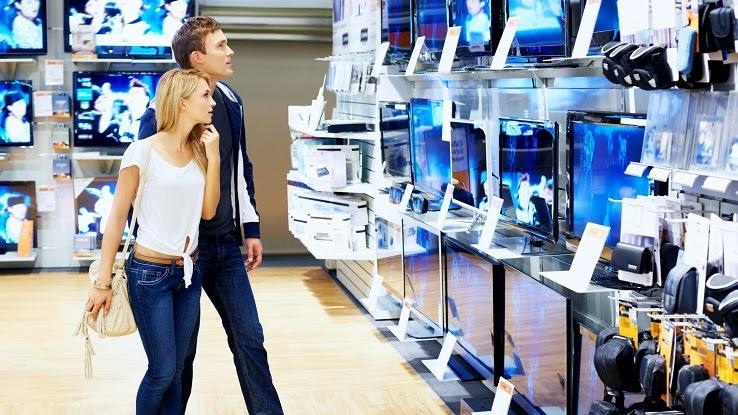 The value of a refer-a-friend program depends on the structure of the program, the value of the product or service and the number of referrals you can make. Refer-a-friend programs are most worthwhile when you already make frequent purchases from the business and have a large number of friends who are either already customers or would consider shopping with the business. Programs that offer a significant award for even just one friend signing up are best.
Consider how many friends or family members would need to opt in to make the deal worthwhile for you. A 15% discount for one friend making a purchase is immediately valuable. A $50 statement credit if one friend applies for a credit card is immediately valuable. A rewards program that gives points or some other form of incentive that needs to accumulate may only be valuable if you have many friends who could use the service.
You might consider programs that offer outright discounts or account credits to be more worthwhile because they give you a more tangible way to save than programs that require you to accrue points do. Just how valuable any particular program is also comes down to how much purchasing power a given point has. You may be able to buy a product with 10 reward points from one business, but you might need 1,000 reward points to cover a purchase from another business. Don't assume that every available point out there has the same purchasing power.
The potential human cost of a refer-a-friend program is one you'll want to think about, too. Recommending a product or service puts your reputation on the line in some cases, and you probably want to avoid recommending unreputable companies simply to get a discount. You'll also want to be careful not to bombard friends and family with numerous links and offers. That, too, can potentially hurt your credibility and annoy your loved ones — always ask before sharing their information with a company.
Ultimately, you'll want to consider the amount of time it takes to earn the incentive and make prudent choices about the companies you'll recommend. Learn everything you can about a program before participating, too, so you know exactly what's required and don't find yourself disappointed by a lack of rewards. If you enter into a program knowing these details, you'll likely benefit from the rewards you earn via referrals.