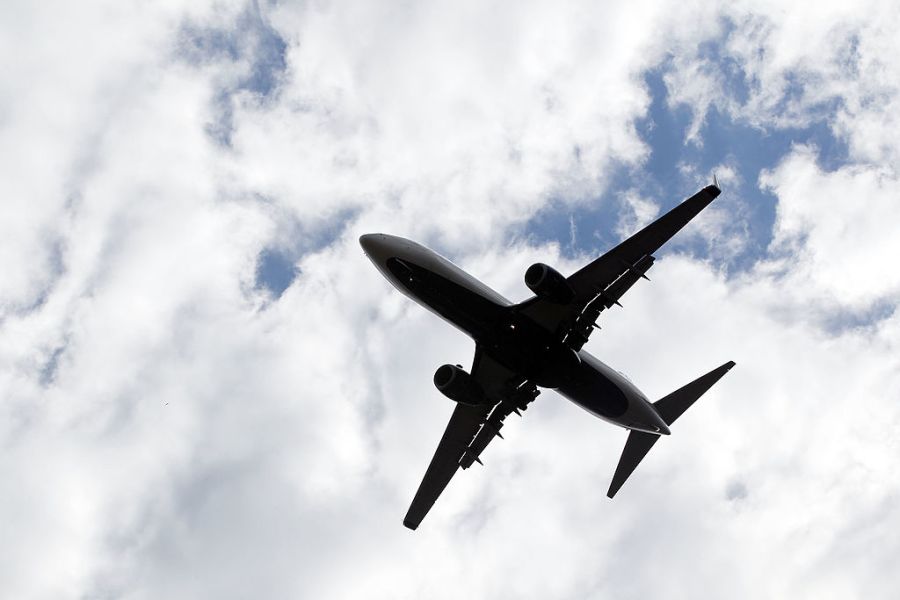 Now more than ever, many of us are itching to travel again without breaking the bank. But, even outside of the COVID-19 pandemic, travel can be inaccessible due to the many financial barriers and hidden costs. The bottom line? If you'd love to travel more, but fear you don't have the money for airfare, you'll want to read on.
Here, we've compiled some of our best tips and tricks for finding the lowest fare flights available — no matter your destination. That's right: whether you're looking for domestic flights or want to travel overseas, these travel hacks will help you find the best prices possible when booking a flight.
1. Beware Common Airline Myths
Alongside the great tips and tricks that you can find online, there are also plenty of myths floating around. Among the most common? 1) The cheapest day of the week to fly is always Tuesday, and 2) searching for flights in Google Chrome's "Incognito Mode" (or another browser's equivalent privacy mode) will help you find cheaper rates. According to sites like Travel + Leisure, however, such myths are just that… myths.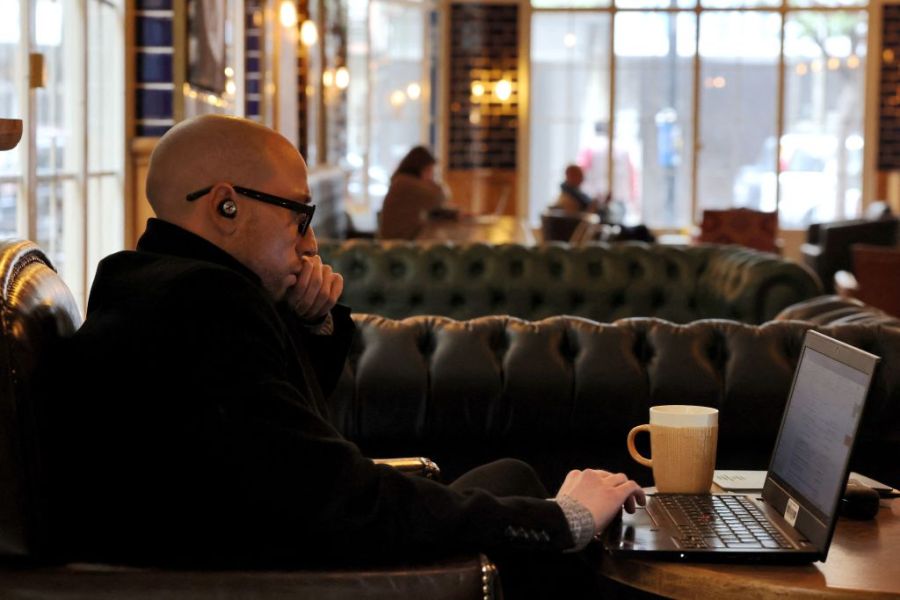 Additionally, airlines might push seemingly legitimate offers on you — offers that you should be cautious about. Black Friday, for instance, is a common day to find your inbox flooded with offers for discount airfare. As Thrifty Traveler reveals, even these offers are misleading: airlines are constantly changing their prices and rarely advertise their best rates.
Other seeming myths, on the other hand, do contain kernels of truth. For instance, it does tend to be cheaper to fly on Wednesdays and Saturdays, while Fridays and Sundays tend to offer peak prices. Likewise, you're going to find lower prices between January and May in the United States, while dates around holidays like Thanksgiving and Christmas will have you paying much higher rates.
2. Be Flexible to Help Stretch That Travel Budget
A little flexibility with your flight plans can go a very long way when it comes to lowering the price of your airfare. In particular, this can work in your favor if you're flexible about either where you want to go or when you want to travel. If you have your travel dates in mind but aren't sure where you'd like to go, head on over to Google Flights.
Simply type in the airport you'd like to fly out of as well as the dates of your trip, but leave the destination blank. You can even set the price filter for the most you'd like to spend on your airfare. Then, simply click the search button to see low-cost flights to destinations all over the world. This is also great if you're looking for a last-minute travel deal.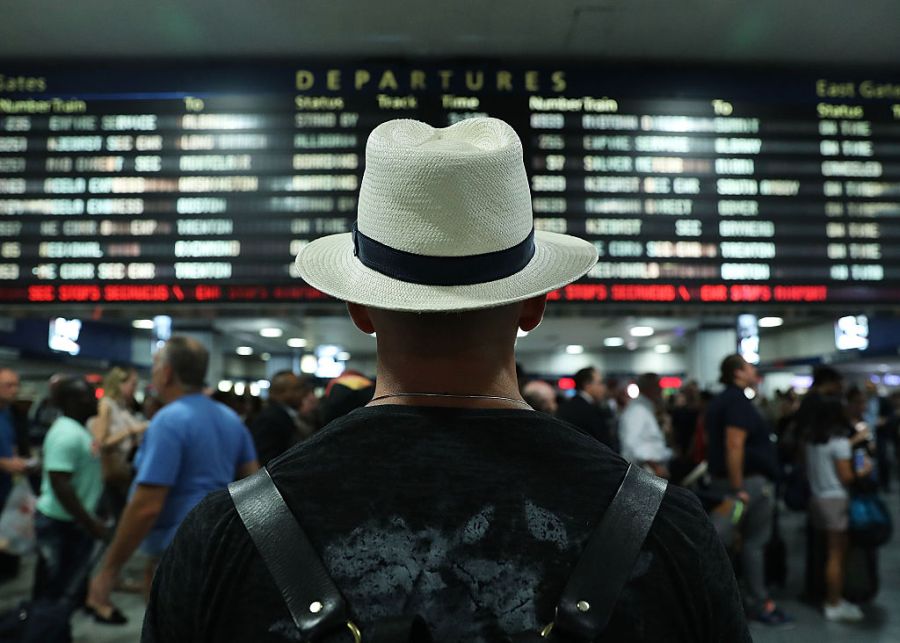 If, on the other hand, you have your destination in mind but aren't sure when you'd like to travel, this too can work in your favor. Check out a site called Momondo, where you can search for flights by country or city. Each search will reveal which months currently offer the lowest prices on airline tickets and can help you score some major deals if your travel plans are flexible.
3. Look Into Layovers & Stopover Programs
While we all tend to assume that non-stop flights are the way to go, don't be so quick to dismiss layover options. Okay, so layovers can be a pain, but they can also save you a huge amount of money. This can be especially true with international flights, where simply switching to another plane on the way to your destination can save you hundreds of dollars — no exaggeration.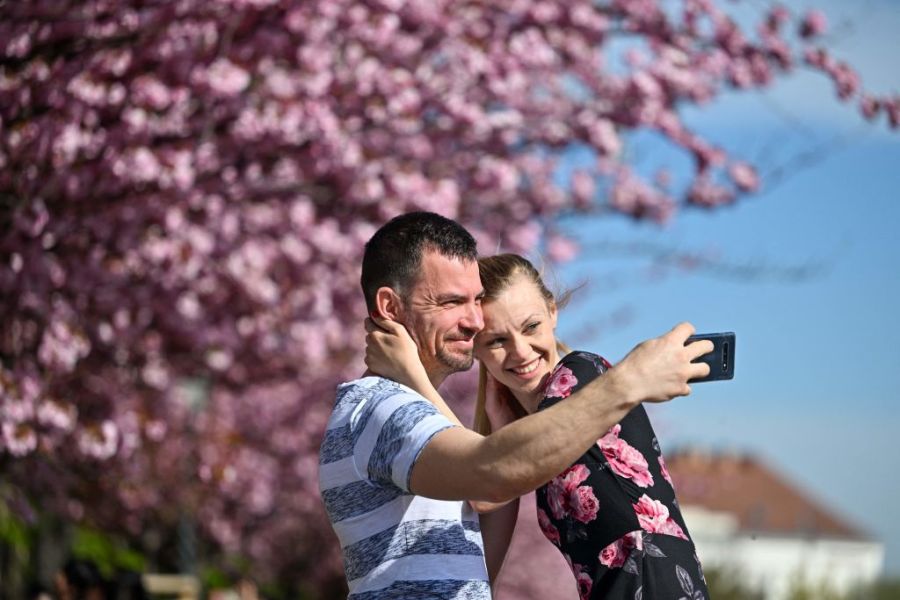 Likewise, be sure to look into stopover programs, which basically give you the chance to see two cities for the price of one. Unlike a standard layover, which might only last a few hours, stopovers offer you the chance to stop in a city for a few days before continuing on to your final destination.
Airlines commonly offer either free or very cheap stopover programs in their hub cities and will sometimes even throw in free tickets to local attractions or other perks if you take advantage of them. Such programs are designed to boost tourism around the airline's home base and can be an awesome way to fit an extra destination into your vacation. Check out The Points Guy for a great list of airlines with excellent stopover programs.
4. Set Flight Alerts to Track Prices
On the fence about booking a flight? If you're not quite willing to type in your credit card information just yet, then check out Google Flight's price alert option. In order to try out it, head over to Google Flights and type in your place of departure, destination, and travel dates. When the available flights are revealed, just toggle the "Track Prices" option and you'll get alerts whenever the price changes.
As an added bonus, Google Flights will even send you predictions of whether the price is likely to go up or down in the future, including their level of confidence in the prediction. This is especially useful for travelers looking to remain within a set budget before hitting the skies.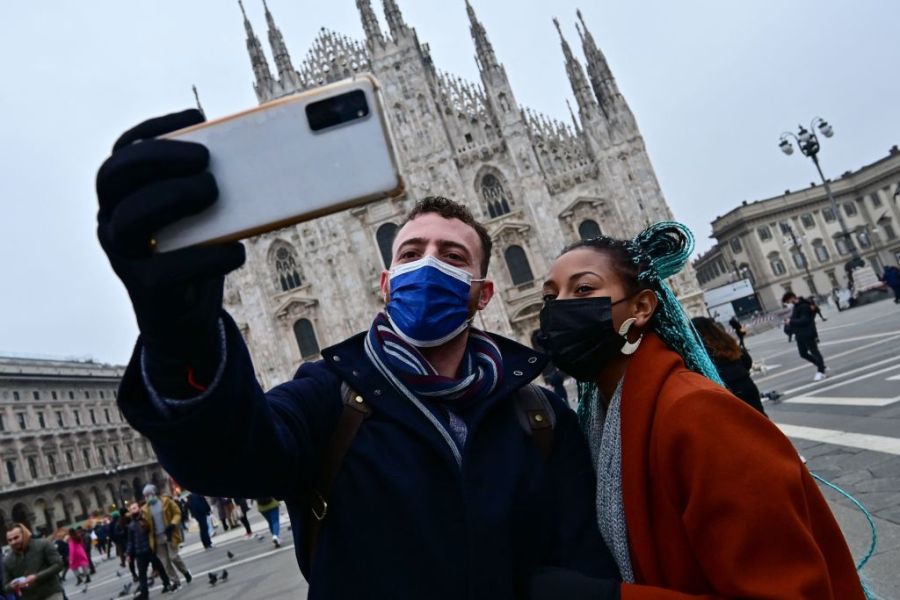 Across from the "Track Prices" switch, you'll also see a button that says "date grid" which is well worth checking out. It will show you a grid of the days around your travel dates, complete with flight pricing information. Now, there's no need to guess about which days are the cheapest to fly on — and you may be able to save a couple of hundred dollars or more simply by moving your dates around a day or two.
Additionally, platforms like Hopper offer similar services if you want to compare rates or predictions.
5. Expand Your Departure & Arrival Horizons
If you've ever flown internationally, we don't have to tell you that things can get expensive pretty quickly. One way to save yourself some money? Focus on getting across the ocean as cheaply as possible — even if it's not from your local airport.
For instance, say that you want to fly from Washington, D.C. to London. Rather than just confine your departure options to airports in D.C., see if you can find any deals at other nearby airports. For instance, if you could save several hundred dollars by flying out of New York City — which is a quick train or bus ride away — it might be worth the extra trekking.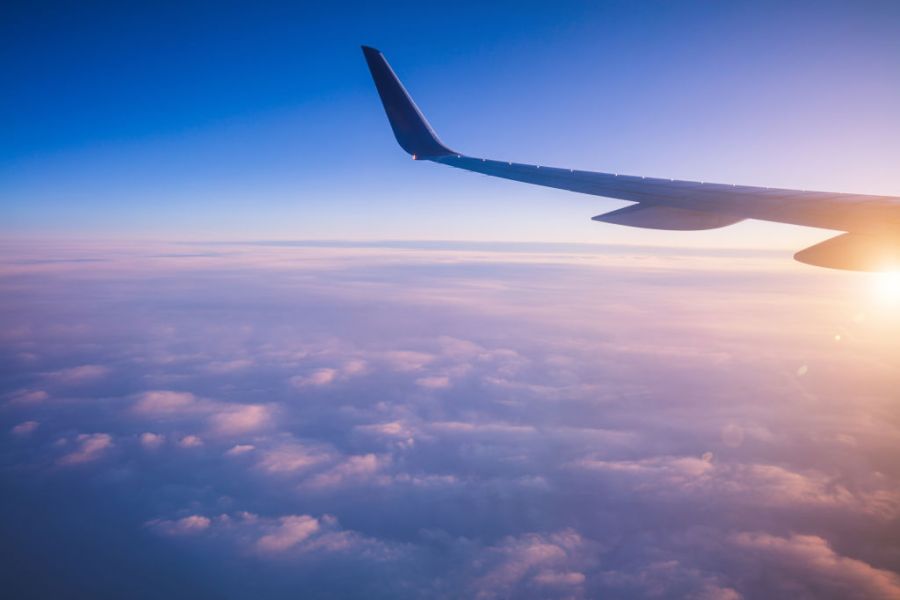 Likewise, rather than confine your destination airport to Heathrow, it could be worth your while to search for the cheapest flights to the U.K. in general. You might be surprised at how many airports there are in the London metropolitan area as well as within driving distance. (Or in close proximity to a train.)
The prices of tickets to each of these airports can vary; sometimes, there's not too much of a difference, but, at other times, it's worth the added travel. By staying open to all possibilities and getting a little creative, you can significantly cut your airline costs and finds some of the lowest-fare flights around.