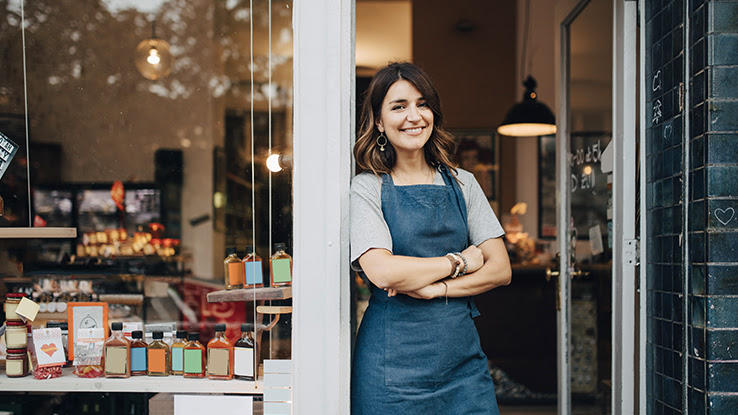 Whether you're a start-up or you've been in business for decades, there will likely come a time when you need financing to bring your business up to the next level. If you're looking at getting a small business loan to open a new location, buy new equipment, or upgrade your facilities, this guide has you covered.
What exactly is a small business loan? How do you get qualified? Don't fret, we've rounded up a ton of helpful info in this guide. Let's jump in and see if a small business loan is right for you.
What is a Small Business Loan?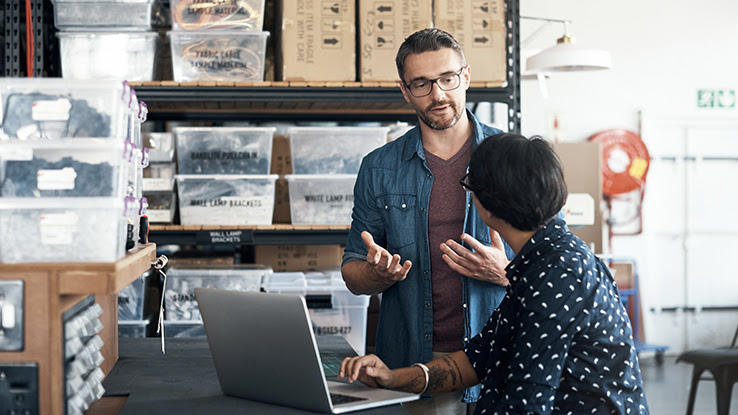 A small business loan is a loan taken out by a small business for working capital, equipment, and real estate. This loan is often used for business expansion, expenses, and new growth opportunities. A small business loan is backed by the U.S. government and issued through a private lender such as a bank.
The Small Business Administration (SBA) provides private lenders with the backing they need to offer borrowers competitive loan terms and faster access to capital. You can apply for a small business loan through a traditional bank, an online bank, a credit union, or a lending marketplace. If you're in Canada, the steps to apply for a loan might be different.
Types of Small Business Loans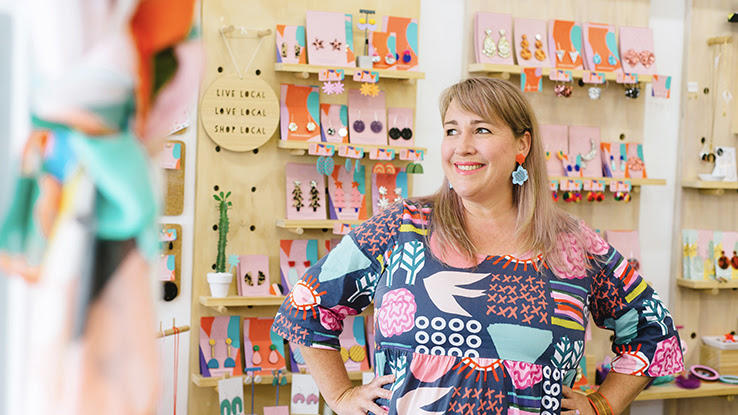 There are several types of small business loans that vary by loan size and purpose. A 7(a) loan is used for working capital, equipment purchases, and business expansion. SBA Express loans are for fast funding. They provide funding for working capital, real estate purchases, equipment, and expansion when you need it in a hurry.
SBA 504 loans are used to purchase long-term assets. Examples of long-term assets include facilities, land, and machinery used for your business. SBA Microloans are great for inventory, supplies, equipment, and working capital on a smaller scale. An SBA Disaster loan is used to repair damage caused to your business from a natural disaster. They can also be used for operating expenses during this time. An SBA Community Advantage loan is designed for small businesses in underserved markets.
There are also several SBA Export loans designed to support export sales. There are also SBA International Trade loans which help provide funding for companies trying to outperform foreign competitors.
Who Qualifies for a Small Business Loan?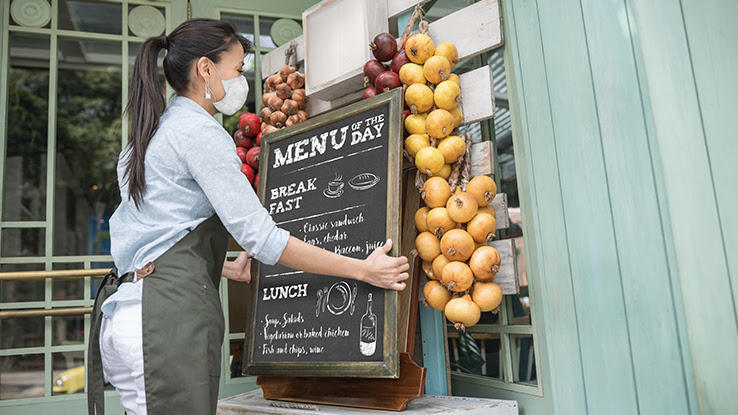 Whether a borrower is eligible for a small business loan is usually dependent on how that business makes its income. The character of ownership and what the business does also factors into the criteria. A small business must also meet the employee size and revenue standards set in place by the SBA to ensure they classify as a "small" business.
The SBA also requires that you must be a for-profit company. Banks and life insurance companies are ineligible businesses for an SBA-backed loan. There are also strict policies regarding late payments or defaults on other government loans such as student loans. If you've defaulted on these in the past you typically won't qualify for a small business loan backed by the SBA. Your lender will have other qualification criteria as well. This often includes how many years you've been in business, your revenue, and your business and personal credit score.
Where to get a Small Business Loan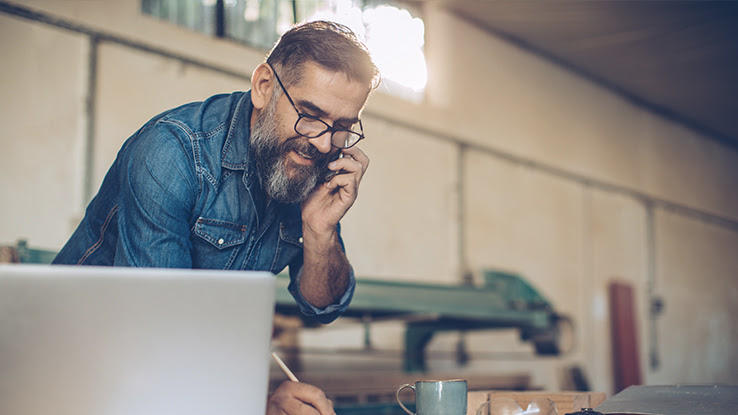 There are hundreds of traditional banks, online banks, and credit unions that offer small business loans. It may be easier to start with where you do your business banking. If you already have a well-established banking relationship, it's easier to process your application. They already have access to payroll information, account balances, as well as basic information about your business.
You can also apply at a lending marketplace — online platforms that connect eager borrowers with potentially willing investors and lenders. Applications are processed quickly, and you'll often see faster turnaround times compared to traditional banks. Credit Unions are also known to give more favorable terms to loyal bank customers.
Obtaining a small business loan can be tricky depending on the industry you're in and how long you've been in business. A startup, for example, will have a little tougher time getting a small business loan because they don't have a long history of revenue to show. This is where an online lender may have looser requirements compared to a major bank.
Your industry may also determine where you go to get a loan. A proven restaurant franchise is far more likely to get a loan at a traditional bank than a business involved in unproven technology, for example. In that case, though, an online bank or marketplace may be a more fruitful alternative. Adult entertainment and gambling businesses may also find better loan terms at an online bank versus a traditional lender.
How Hard is it to get a Small Business Loan?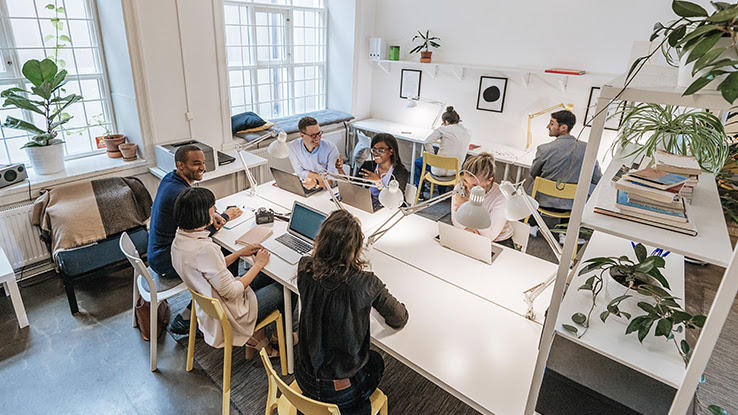 To start, you'll want to have some basic information about your business handy. This includes your address, how long you've been in business, and your annual revenue. You'll also need to show your cash flow. Lenders want to see all your expenses as well as the revenue you have coming in. The longer you've been in business, the better. Your personal and business credit will also play a role in your loan terms. Lenders like to see how well you've managed your credit and debt in the past.
You'll need to provide tax returns for yourself as well as your business. You'll also need to show proof of licensing and registration. If you don't bank with the company you're getting a loan from, you'll also need to show your business and personal bank statements to verify your assets.
Legal contracts are also shown at times when you're doing franchising, leasing, or incorporating. In some cases, you'll also need to show a business plan, receipts, invoices, or a business forecast showing how you're using the money. This may also include documentation showing you're providing goods or services to an underserved community such as a women-owned business.
How to Get a Small Business Loan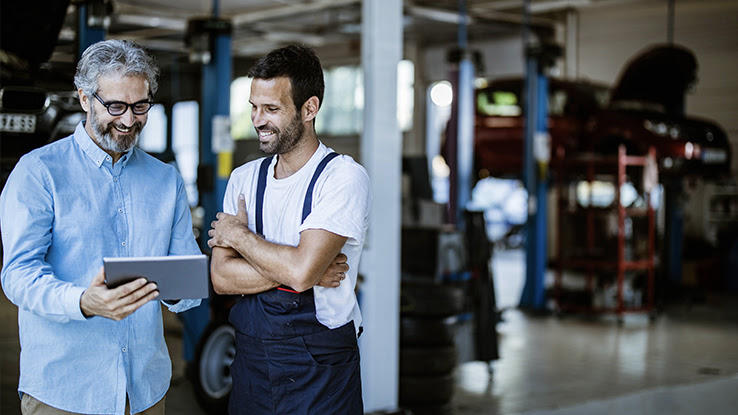 Whether you've been in business for five or 20 years, there often comes a time you need financing to move your business forward. From equipment to new office space, financing can help your business expand. Before applying for a small business loan, speak with your lender about their qualifications and loan terms. If you've been banking with a major bank for decades, they may be your best bet when it comes to getting a loan. For a tech start-up, you may find that an online lender will offer you the best terms. Whether you're just starting out or you've been in business for years, a small business loan is a great way to bring your business up to the next level.
if getting a small business loan isn't in the cards, try looking into alternative sources of funding while growing your business through social media marketing, networking, and crowdfunding.